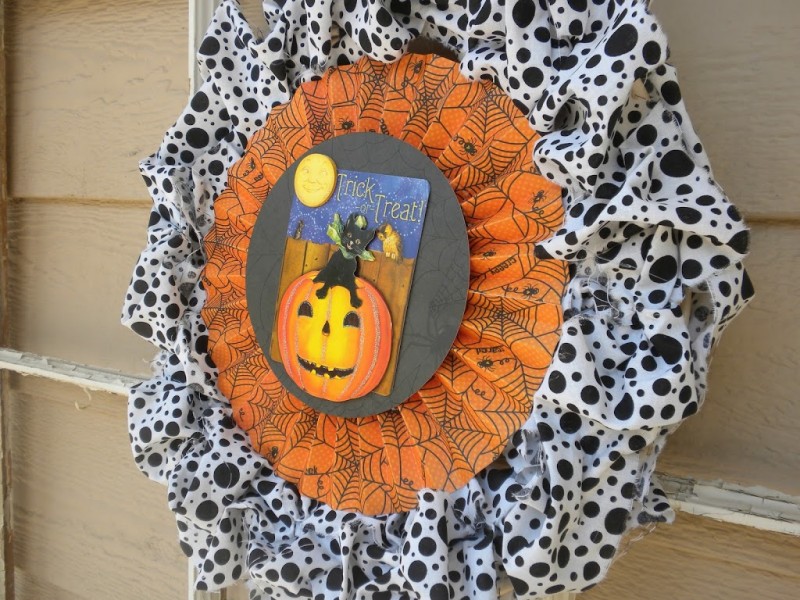 The girls over at Eighteen25 are showcasing a new Halloween Project Tutorial everyday. I decided to make one of the projects. It's a Halloween wreath. Click HERE to see their featured wreath and tutorial. This is my version!!
Start with a wreath from the dollar store. Eighteen25 used a foam wreath – this woven wreath is all our dollar store had. Then get black and white fabric. I tore mine in 4″ x WOF strips. I used about 5 strips.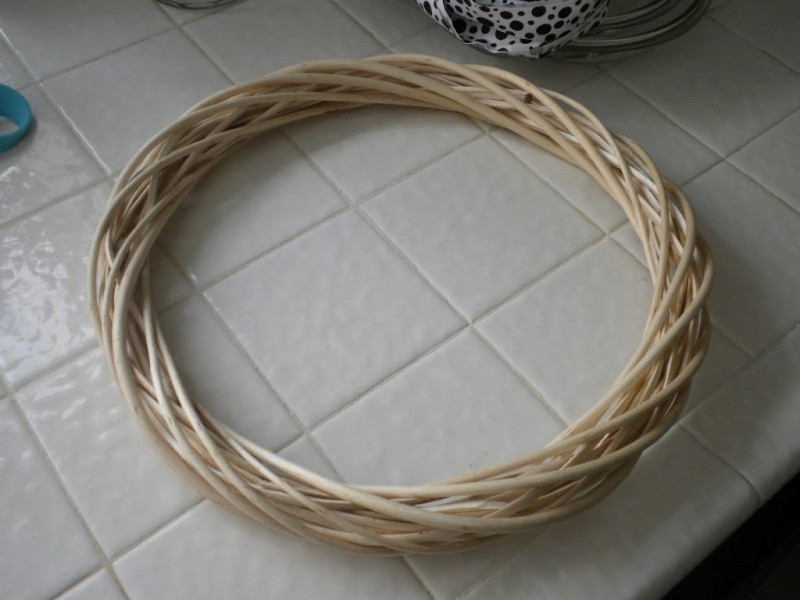 Hot glue the fabric every so often, kind of bunching it together where you glue it. (I only burned myself 4 times!!!)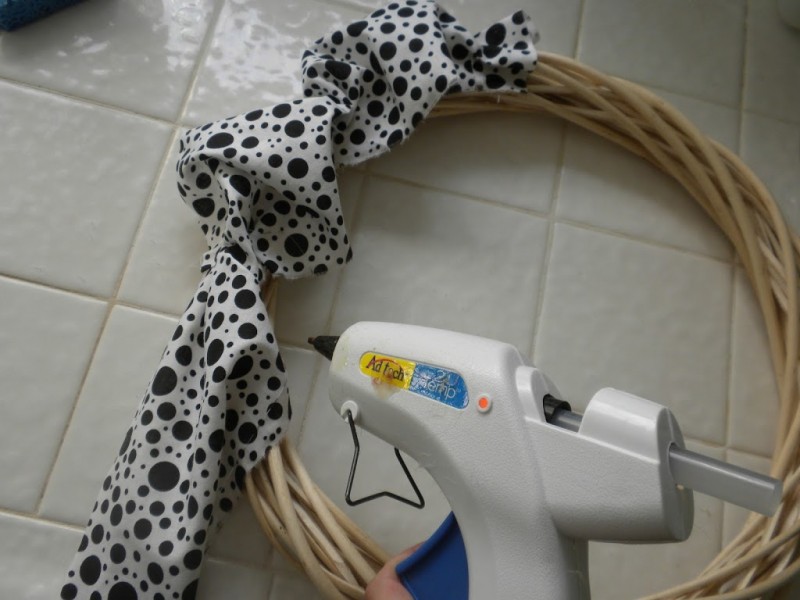 Go all the way around the wreath, then glue fabric around the inside and then the outside using the same bunch & glue technique.
Next cut a 12×12 piece of Halloween paper into 4″ strips – you need three strips. I scored each strip every half inch. Then accordion fold the strips, glue them together to form a large rosette.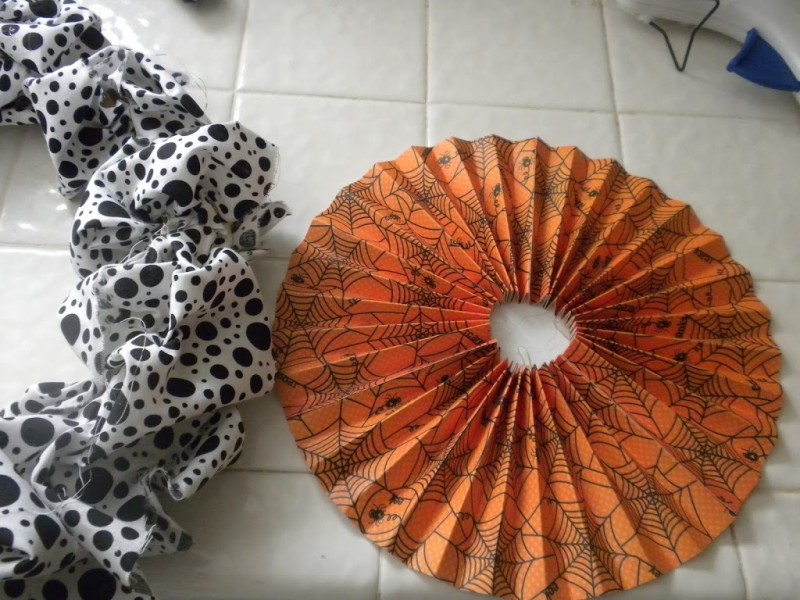 I hot glued a piece of black spiderweb paper into the center.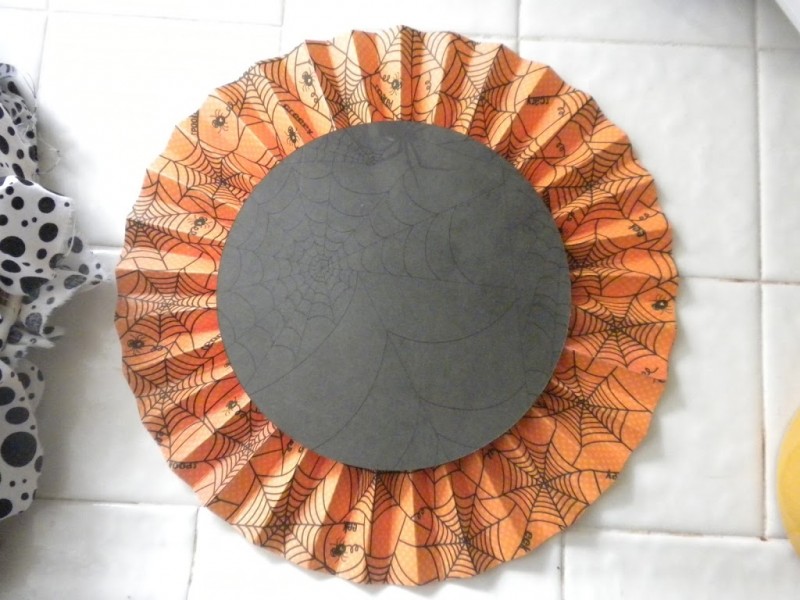 I added a vintage Halloween card to the front. You can decorate it any way you want. I think the fabric glued to the wreath is such a cheap, fast, easy base for any wreath for any occasion!!