My new favorite Christmas decorating tip is Gold Spray paint! I have all these red berry balls that I use on my main Christmas tree. This year I decided no red….but Gold!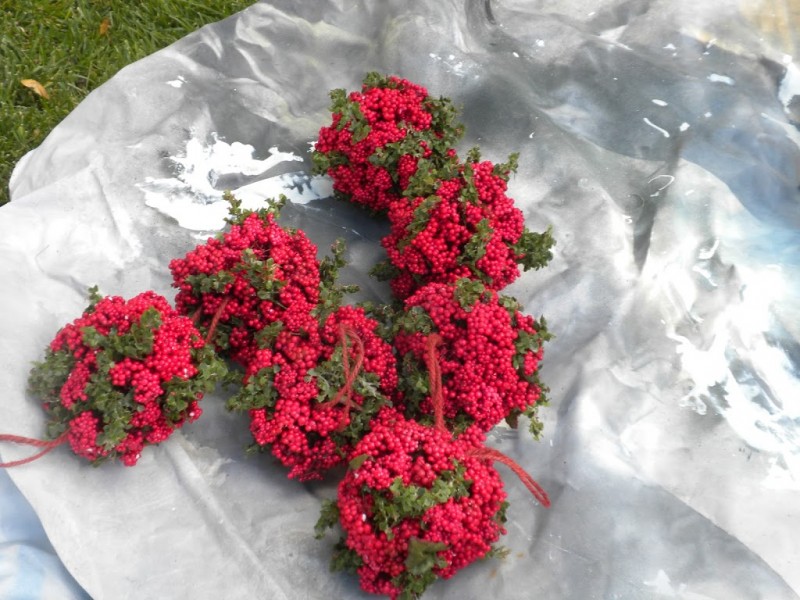 So I got out the Gold spray paint and went over each berry ball lightly and now I have berry ornaments I LOVE!!! This technique works in silver too. I have tried it on regular greenery and old Christmas picks… it just gives it an extra sparkle.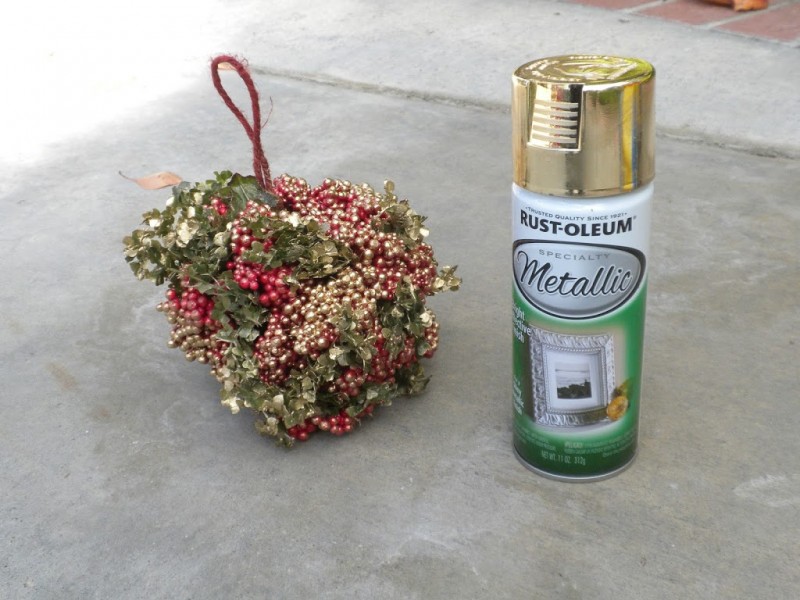 I am looking through all my Christmas boxes wondering what I can spray paint next!!!!