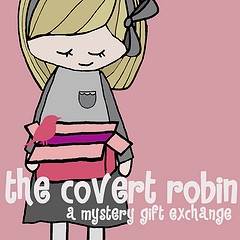 My
Covert Robin
gift arrived in the mail. What a surprise!! Mary from
Passionate Perseverance
was assigned my name. Of course I went on to her blog as soon as I found out. She is a darling gal with so many talents! She sent me a giant box filled with delicious-ness!! There was a bag of homemade cookies (already consumed before I took the photo), some yummy homemade jams, and sauces. I can wait to try them all!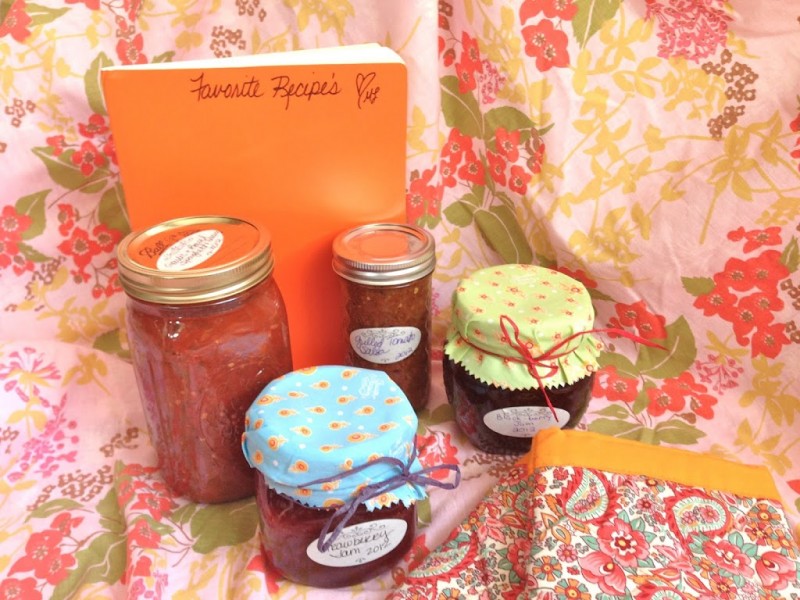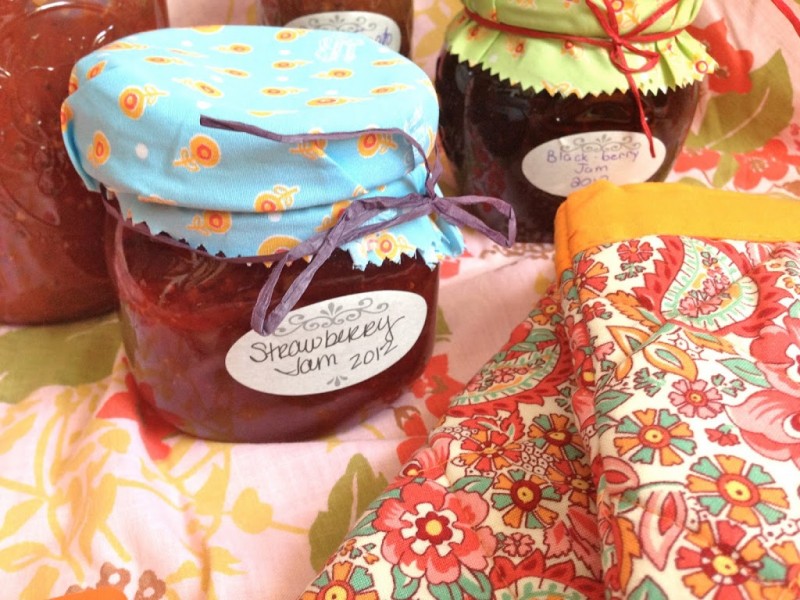 She sewed me a pair of quilted oven mitts. I was so touched when she said she had never made them before! I feel so blessed to be the recipient of this gift.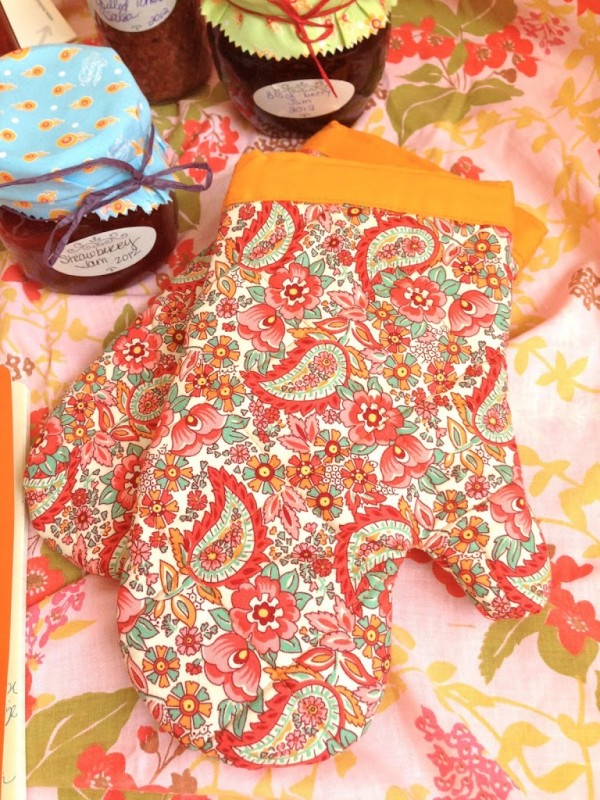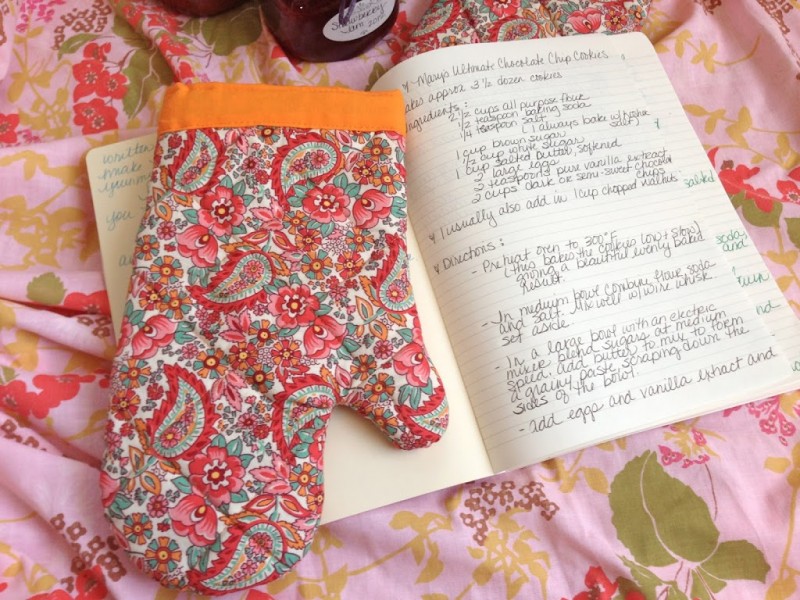 If that wasn't enough she hand-wrote some of her family's favorite recipes in a journal. Again – lots of thought and time went into this gift. I am definitely going to try them all.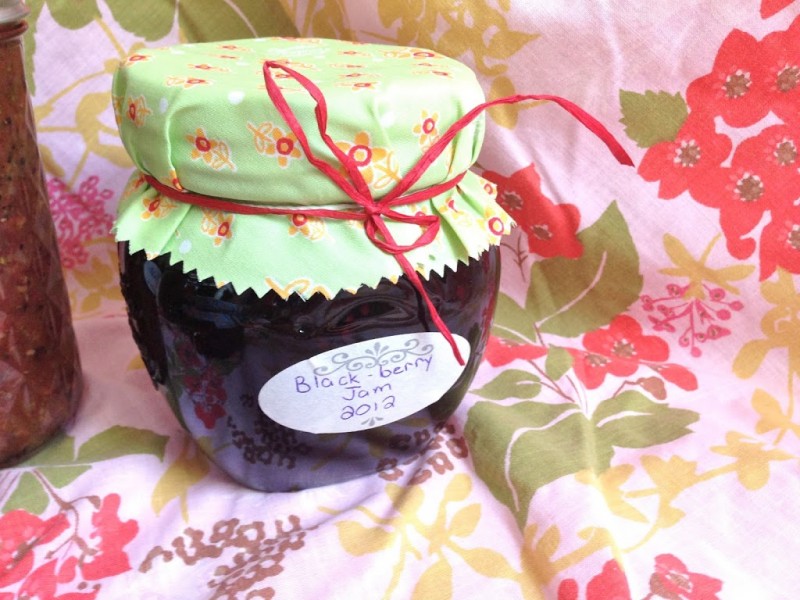 Thank you so much Mary! I feel very blessed to get to know you and to receive a little bit of who you are!!