While I was helping my friend in Virginia, she took me to a little place called Lucketts, Virginia. Oh, my, it is the cutest place ever. Rolling hills, sheep, old houses….I want to move there! There are some amazing antique shops there. The first one we went to was called Lucketts Store. It's more like a destination than a shop!!!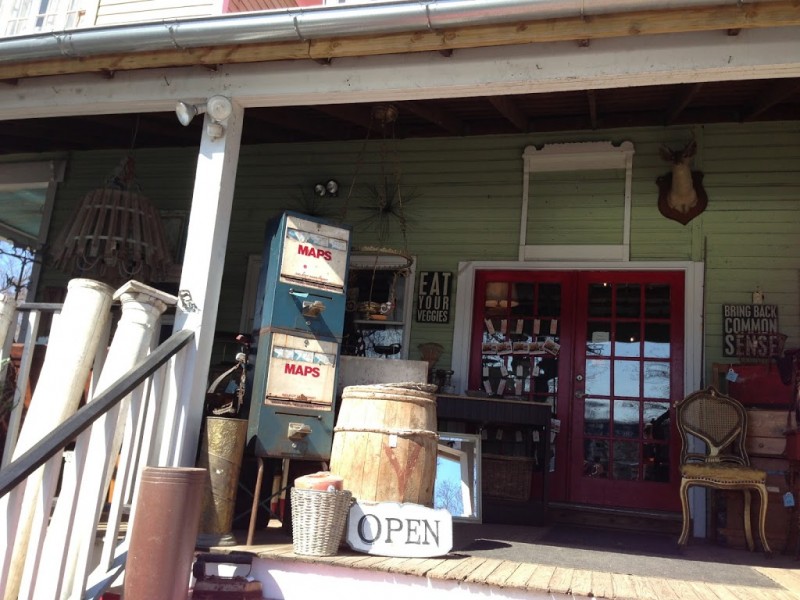 They had so many amazing items. And me, there, having to travel back to California with only a suitcase! I wanted to fill a trailer and drive it across the country!!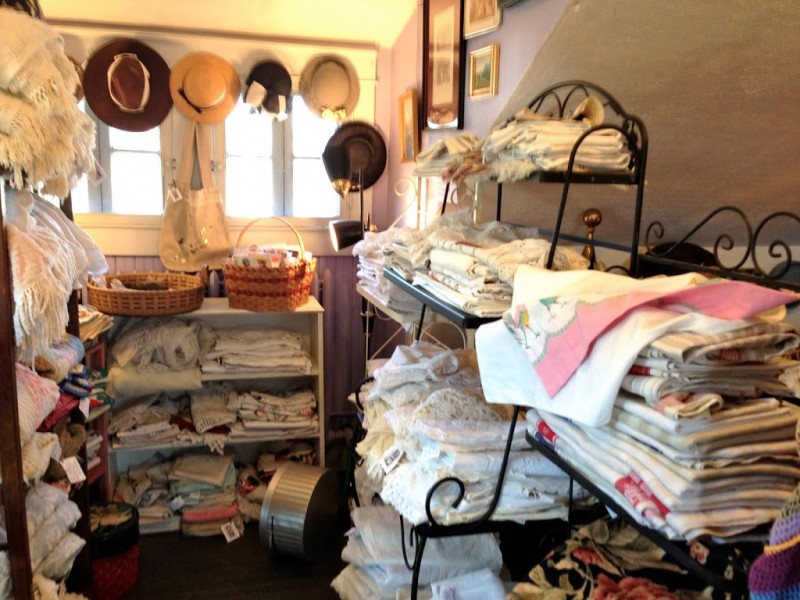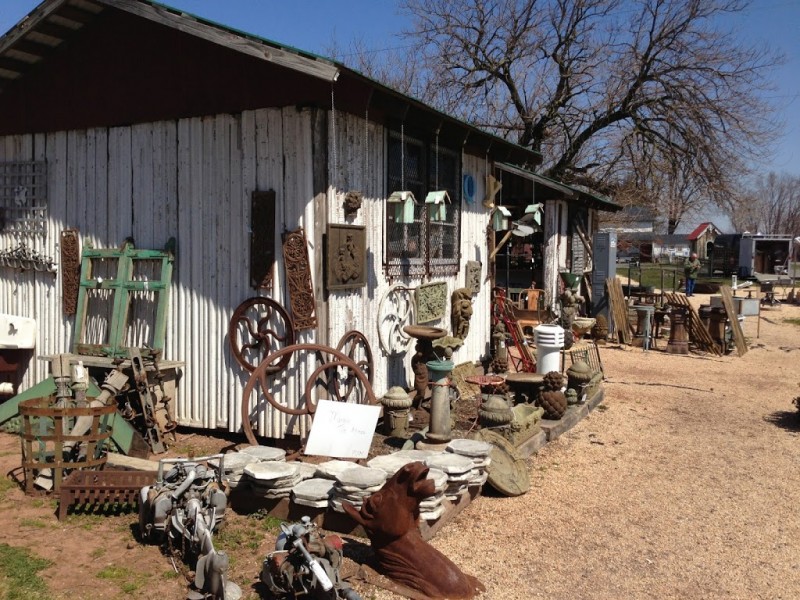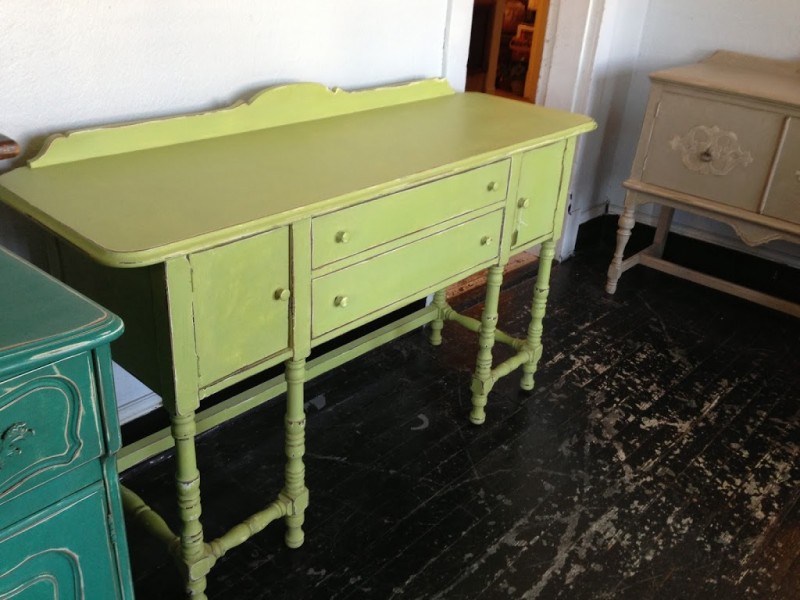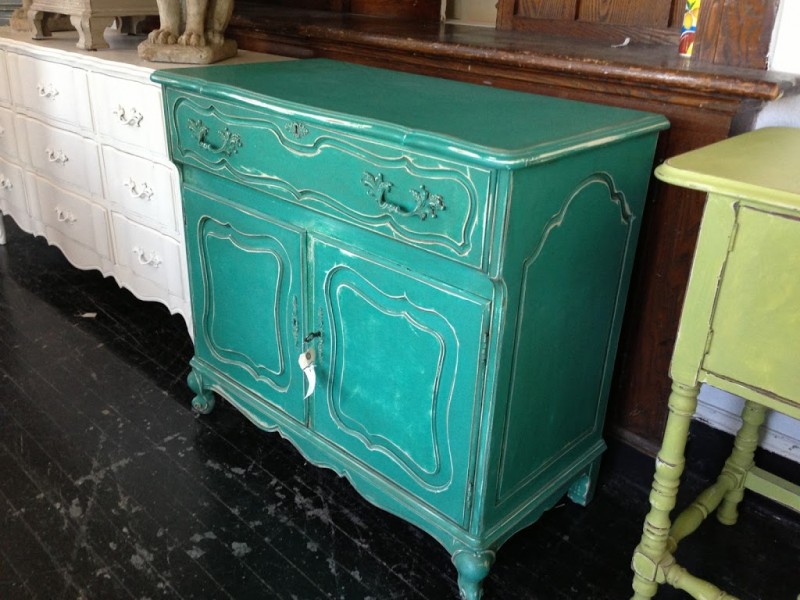 They have a "Design House" which is an old house completely decorated and amazing and everything is for sale!
Then we went to this cute barn turned antique store called "On A Whim" I love the pink and black polka dot cow in the front!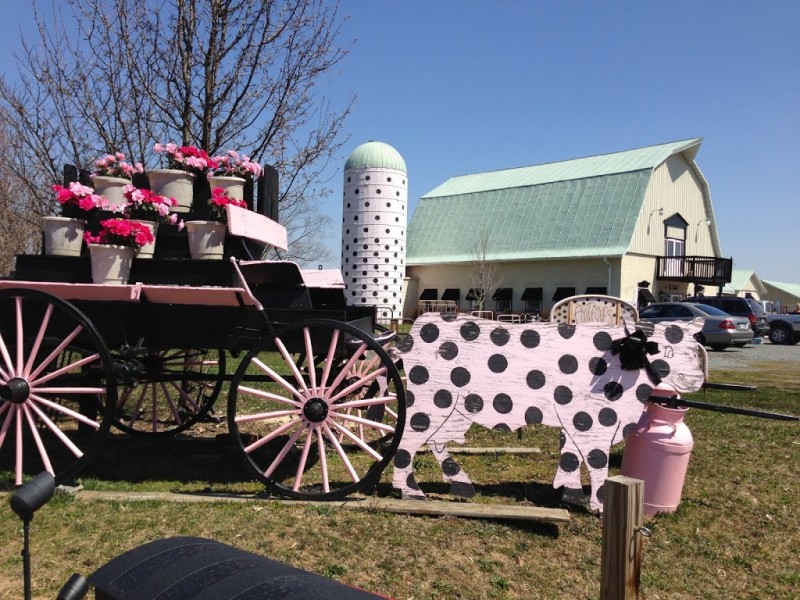 One more shop called Rust & Feathers
So much fun! I love East Coast antique shopping!!!!