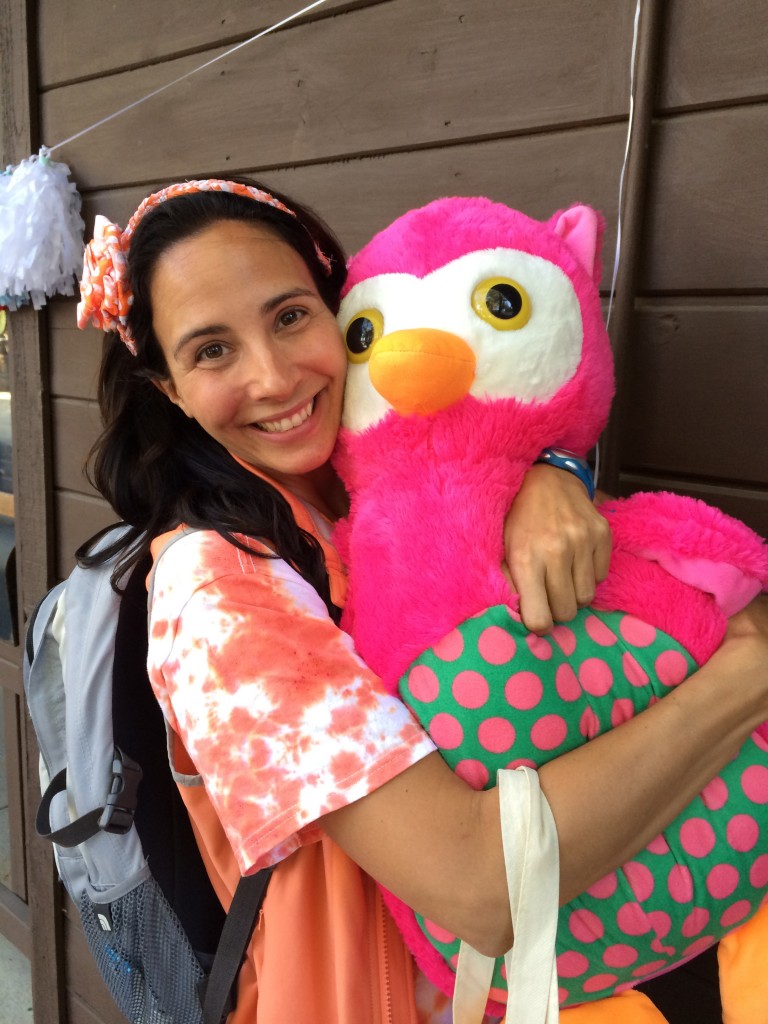 When I came home from our Young Women's Camp (which I was the director of) I literally hit a wall and wend into hiding.  I was completely exhausted spiritually and physically.  I turned 40 that next week.  My children were all away at my parents.  My good friend and her family moved away.  I think I had some kind of break down or something.  It was the hardest week of my life!!!!  I am writing to say I am getting back to my usual self – but it's been hard.  Has anyone else freaked out when they turned 40?  I really didn't see it coming!!
Here is a little recap….
My friend invited my husband and I to the Kenny Loggins concert on my birthday.  It was super fun and we got to meet Kenny afterwards.  It was a good place to turn 40 – I was the youngest person there!!!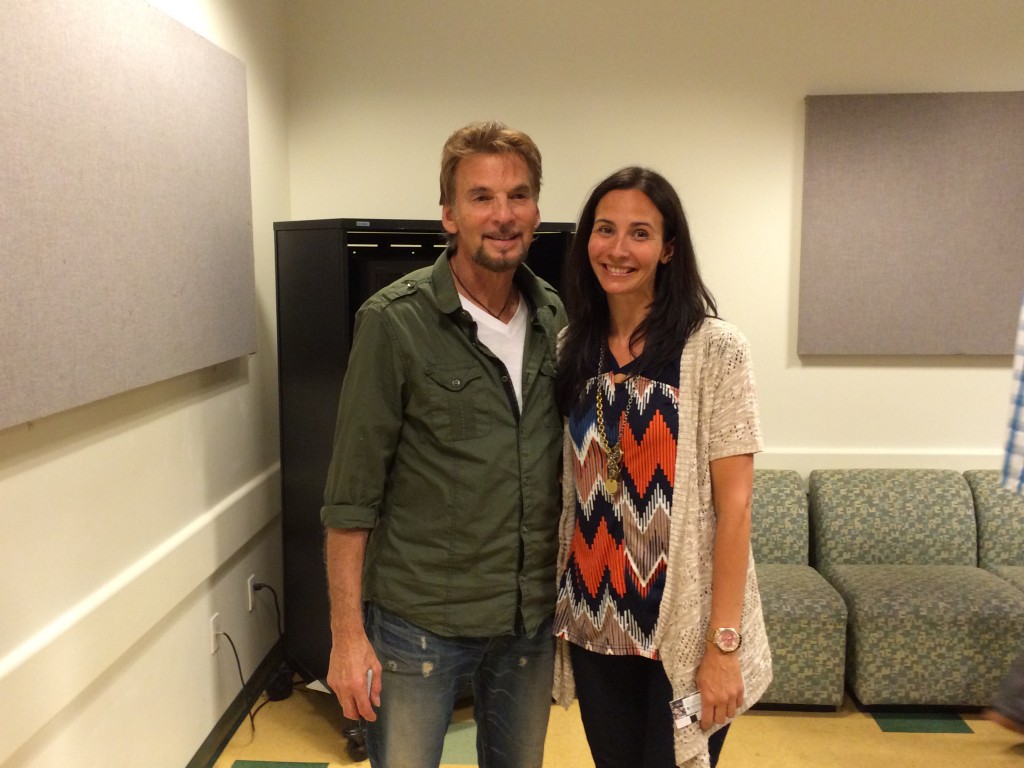 My friend and her family moving away from Southern California to Utah – not a good day at all.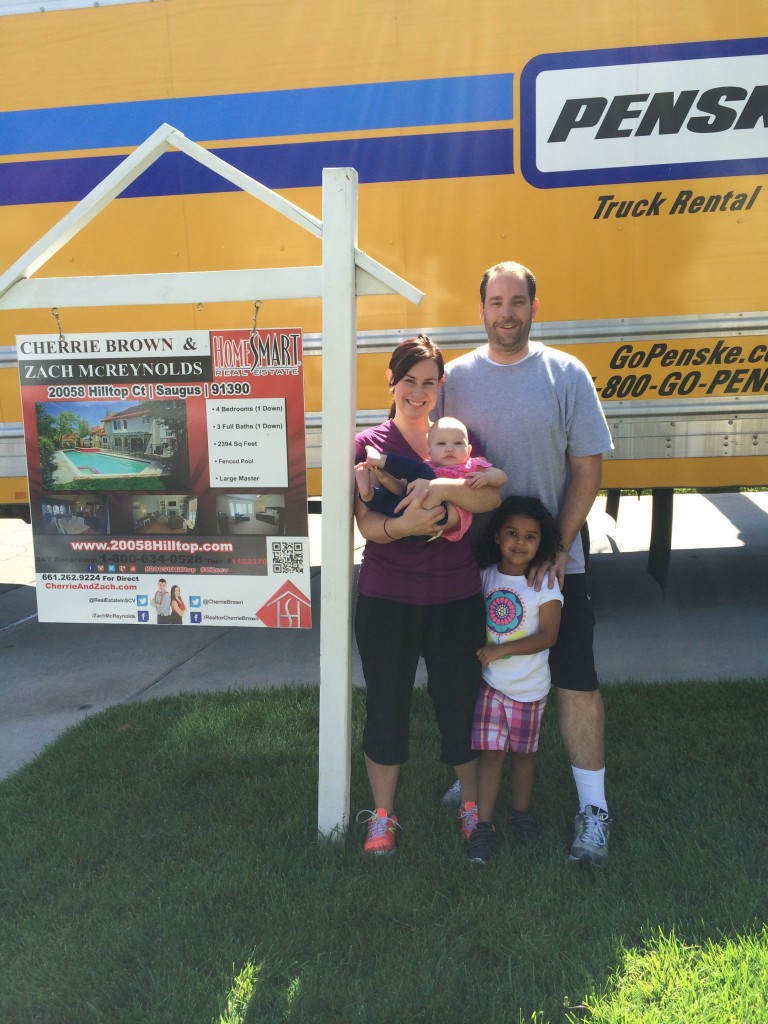 I finally made it up to my parents house to for a family reunion.  They surprised me with another birthday party.  40 – really?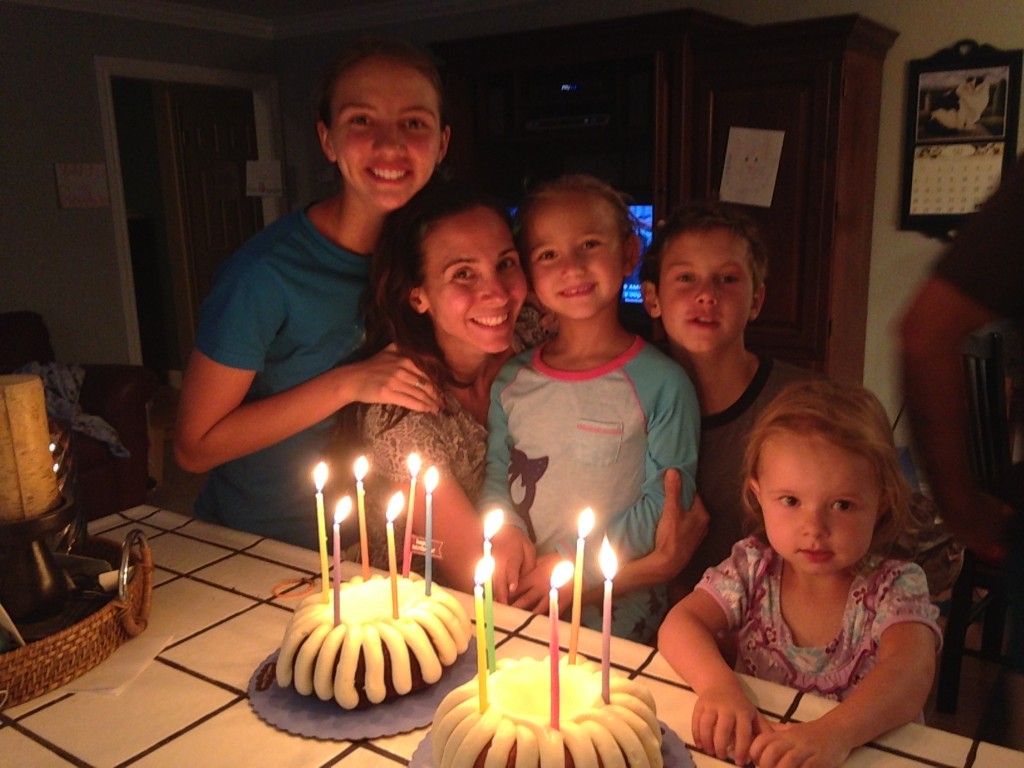 We had fun at the beach: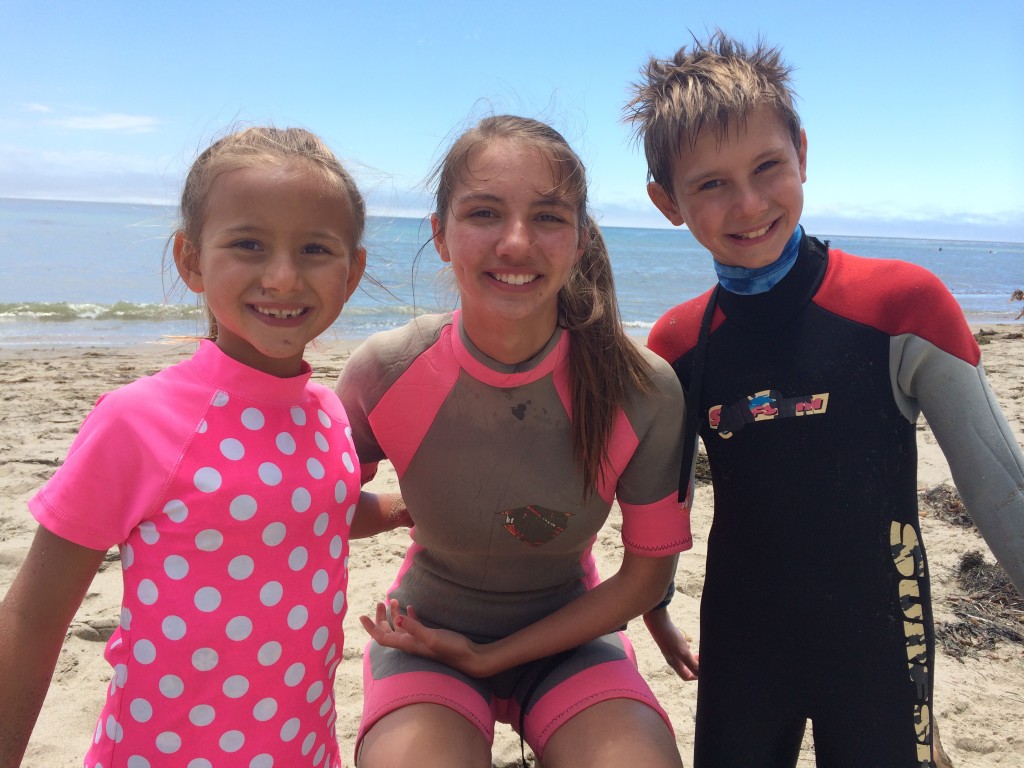 Lots of swimming!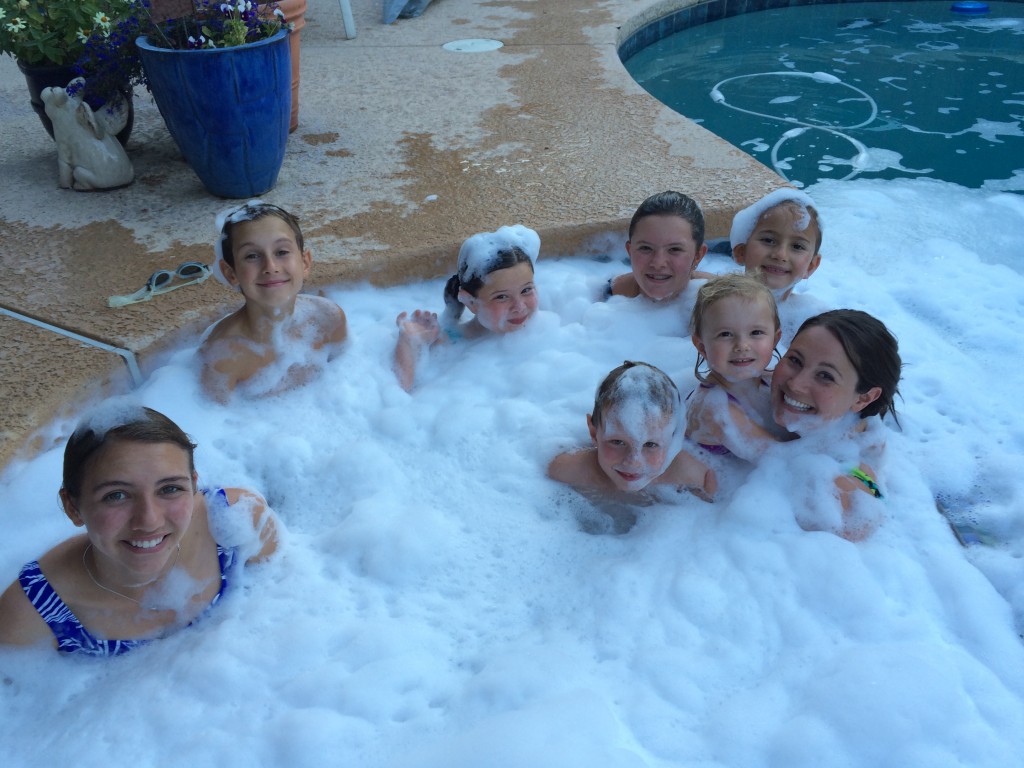 Peach Picking
and fun dinners!!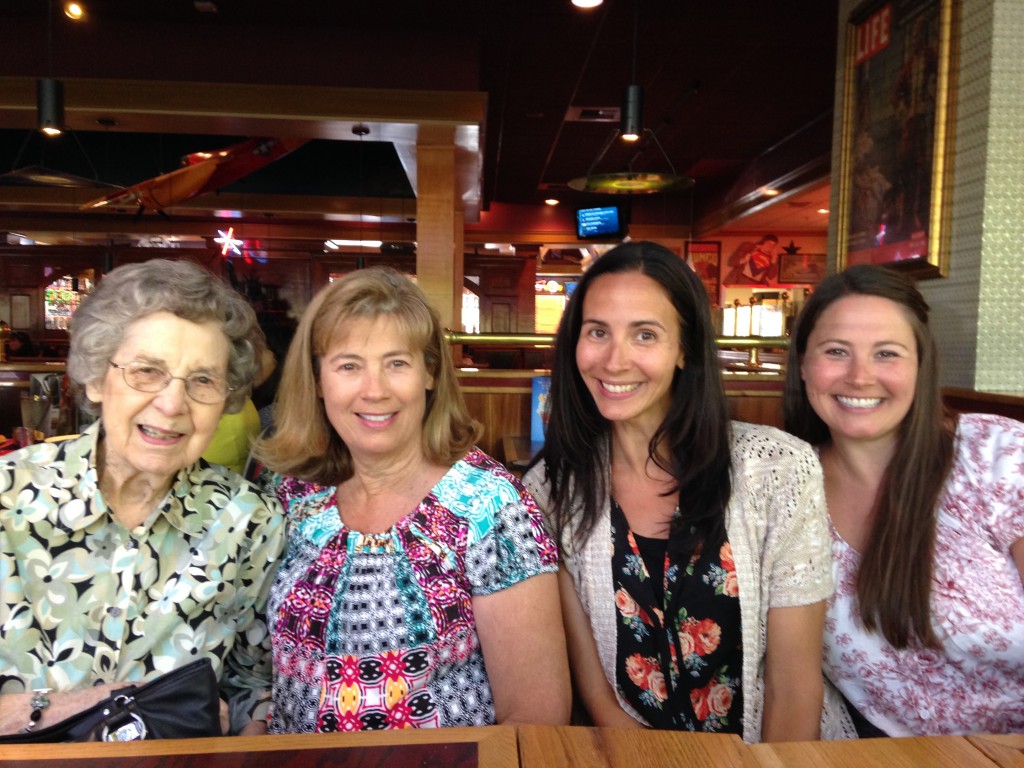 I hope everyone is having a great summer.  Summer is my favorite for sure!!  It's good to be back 🙂