Today we are playing with the Sizzix Fabi and having lots of summer fun!  I used this dress die to create a nautical inspired quilt block.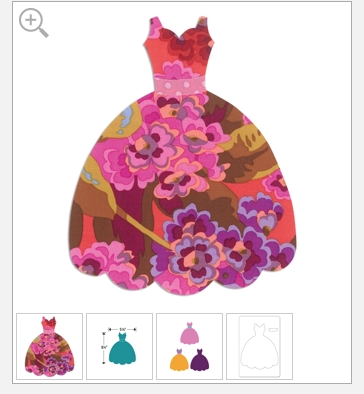 To create this block, I used the pennant die to cut the banner.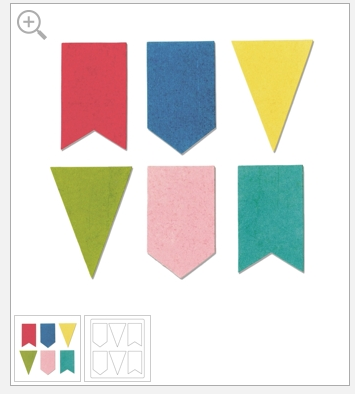 I trimmed it down slightly to make them smaller.  The dress is cut from navy dots and the sash from red and white stripe.  I used Heat n Bond Lite on the back of the dress and the pennants to adhere to the white 8.5″ square.  I drew an anchor on the Heat n Bond Lite and appliquéd it to the dress, adding small ric rac accents.  I stitched around all the pieces. Seriously, can I get this dress in my size!!!!!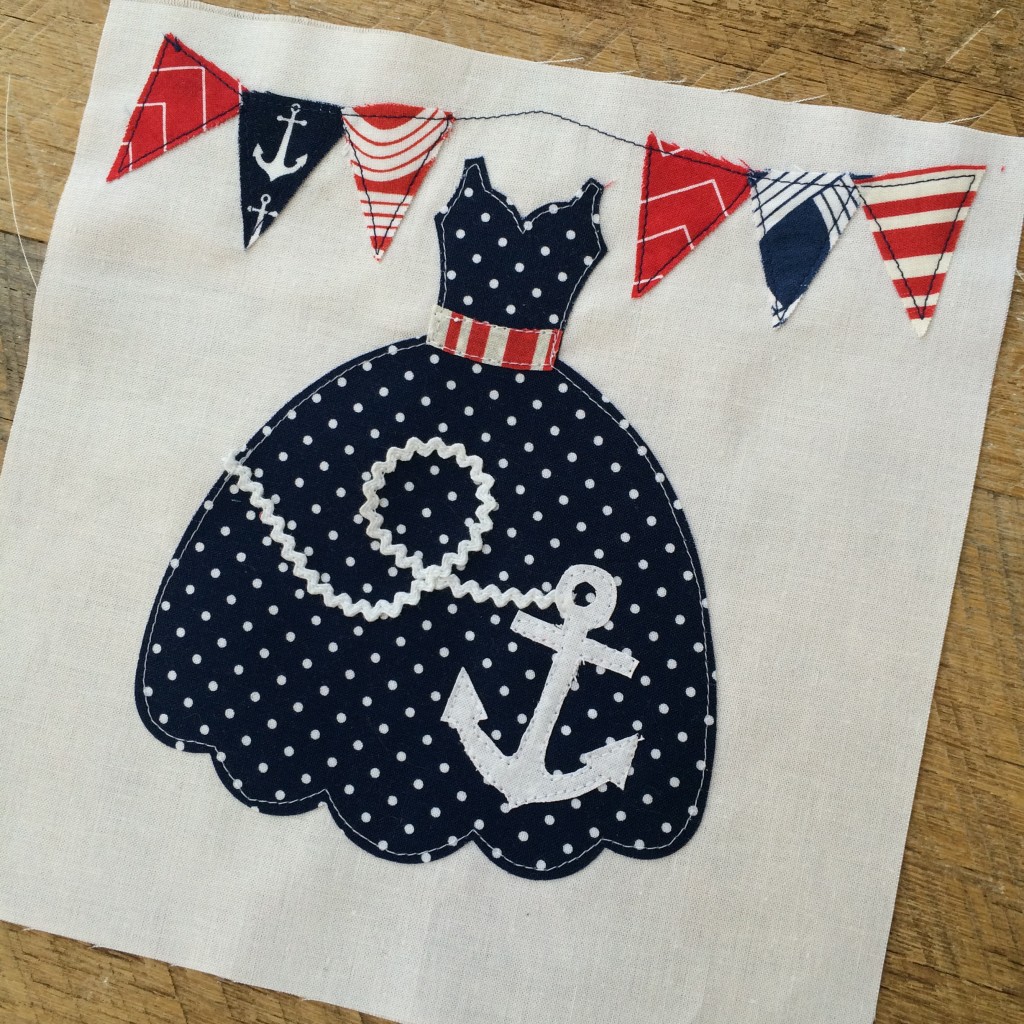 I am sending the dress block to Sizzix and they are sewing an entire quilt with dress blocks that designers create!  I can't wait to see everyone's block!!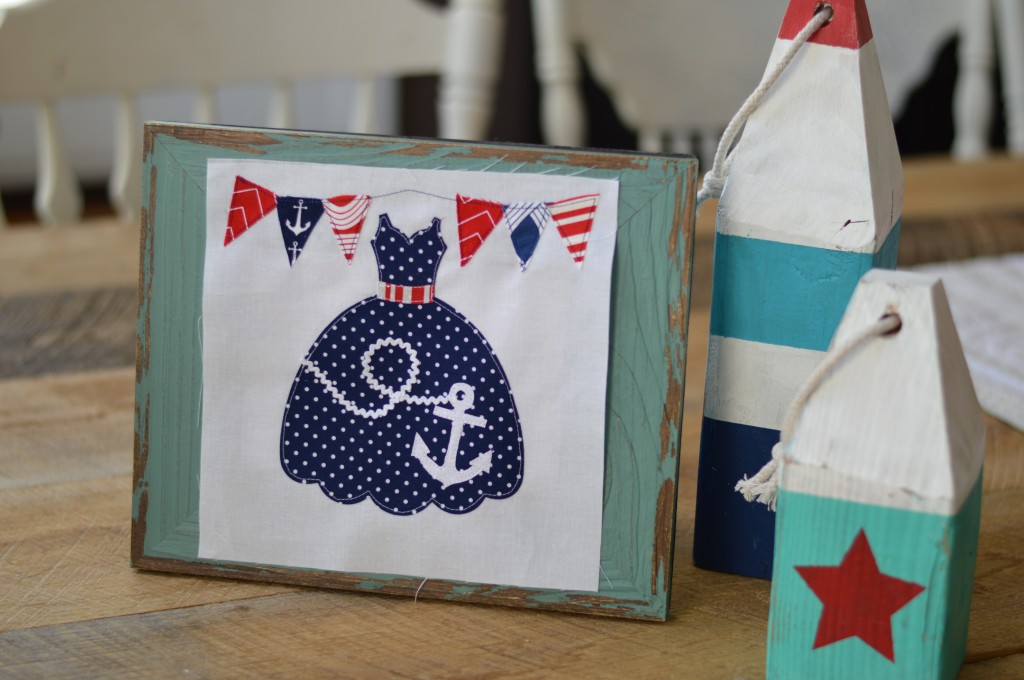 Sizzix also makes a little girl dress die.  I let Sally, my 7 year old, have at it with a box of paper, this Dress Die, and the Fabi.  She had hours and hours of fun designing her own fashions.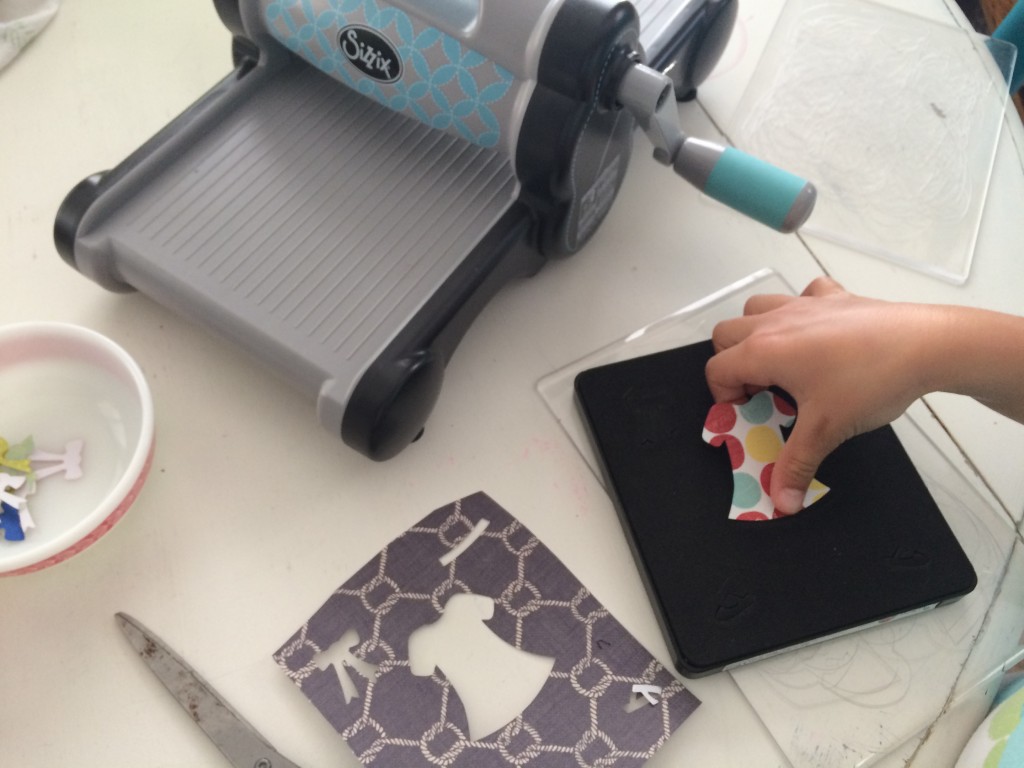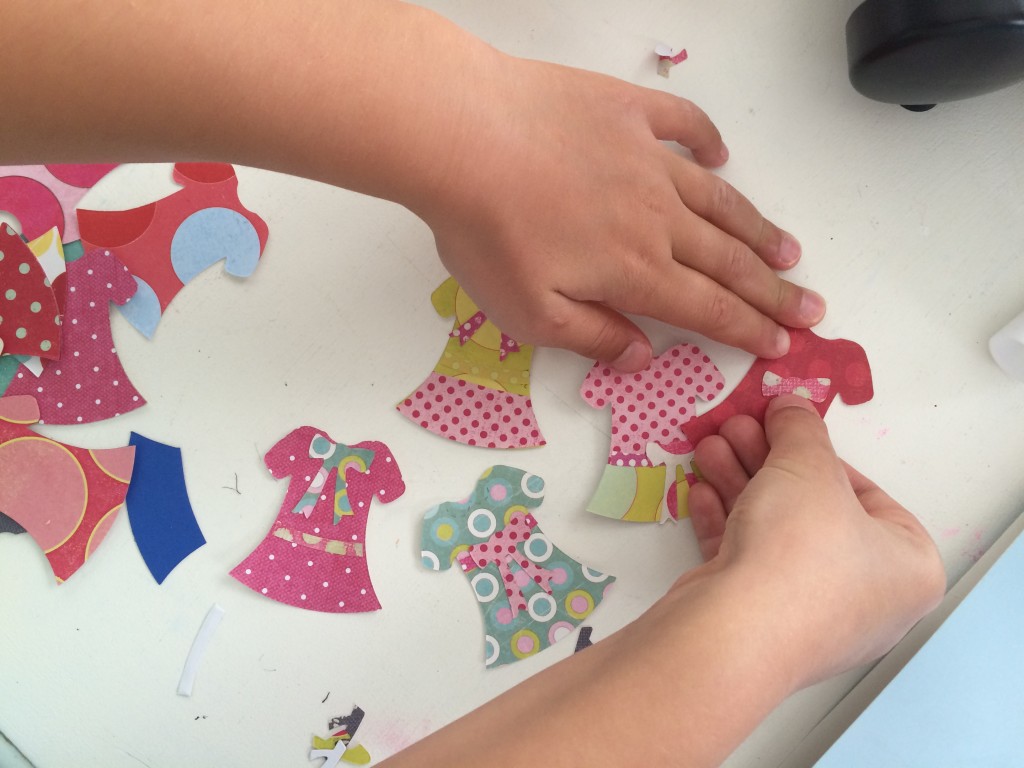 We used miniature clothespins to display all of her creations!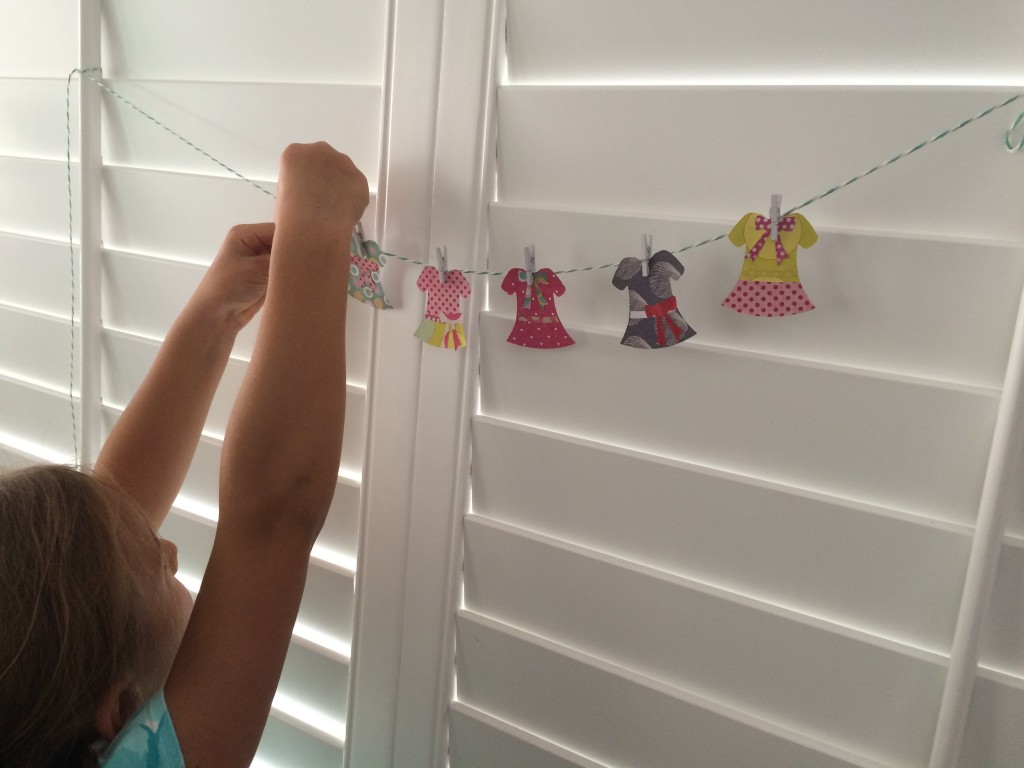 I love that the Sizzix machines are simple to use.  My children and I love creating together 🙂