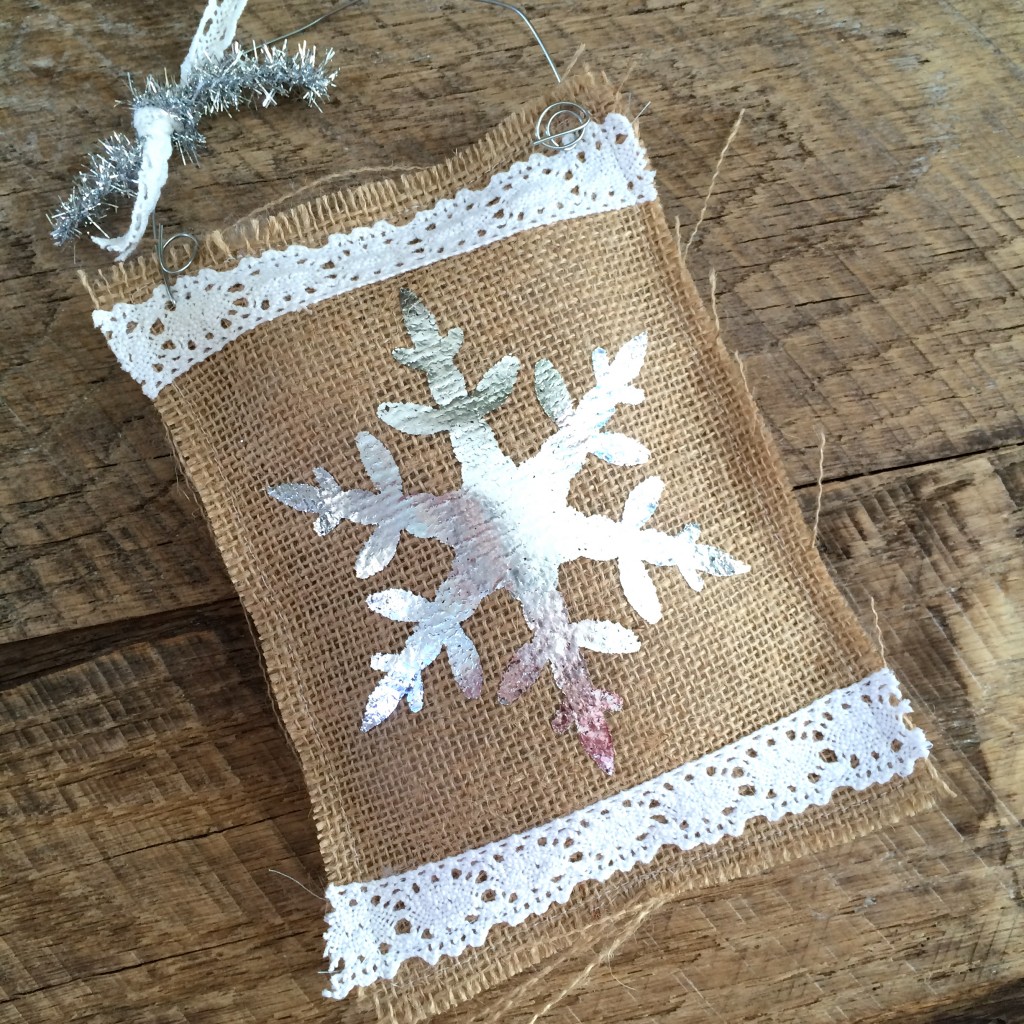 It's only 1 day until Christmas!  Are you ready?  These little snowflake pillow ornaments are the perfect gift to whip up if you can find a few spare minutes!
Supplies:
1/4 yard burlap
scraps of lace
wire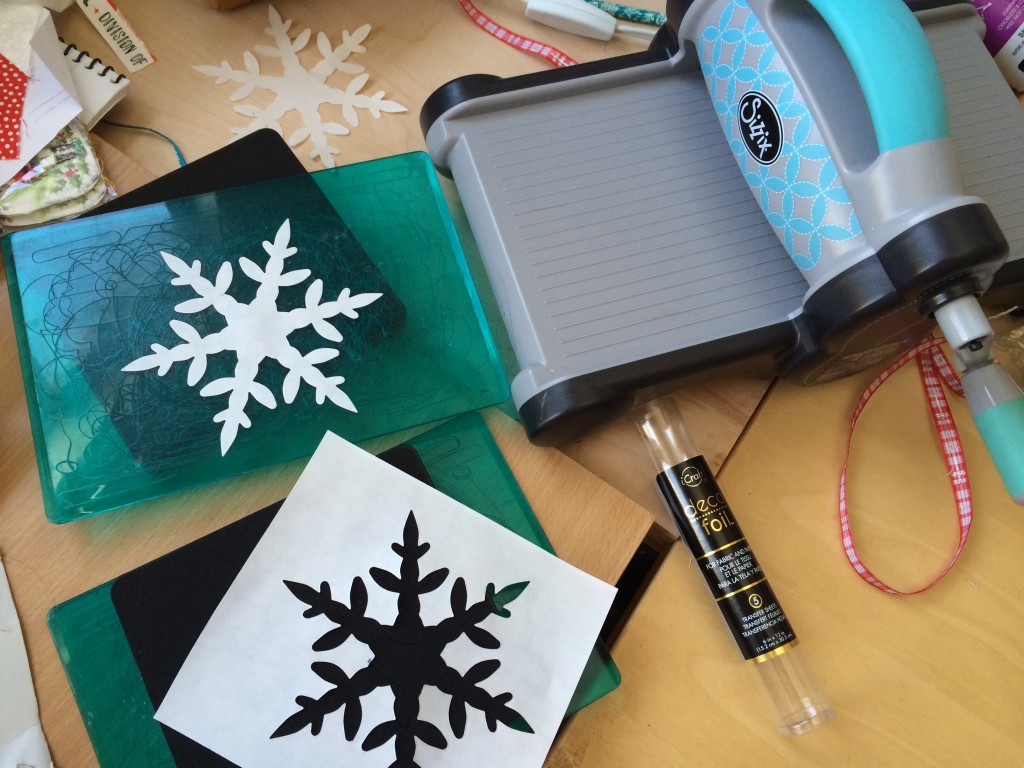 First I had to clear a spot on my sewing/craft table.  There are too many projects going on right now!  Once you've cleared a little spot, die cut the Hot Melt Sheets with the Sizzix snowflake die.  Cut only 1 at a time as the adhesive will stick to itself if you try multiple layers.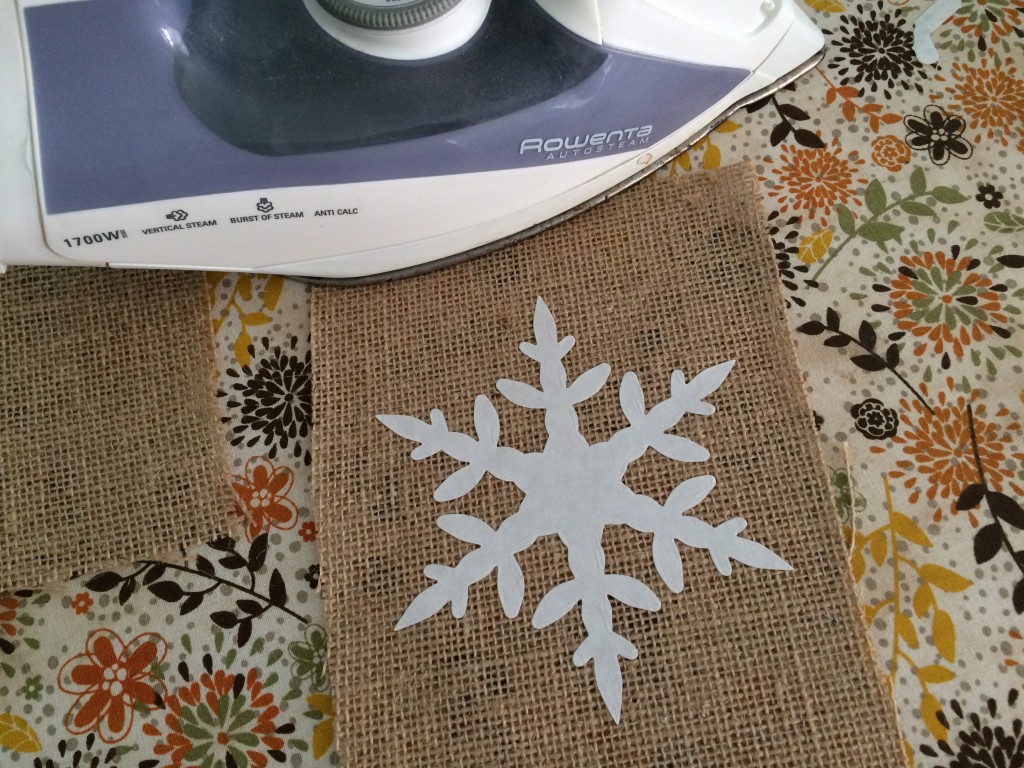 Cut the burlap (2) 6″ x 8″.  Position the snowflake and heat set with a medium hot iron, about 20 seconds.  Let completely dry and peel off backing paper.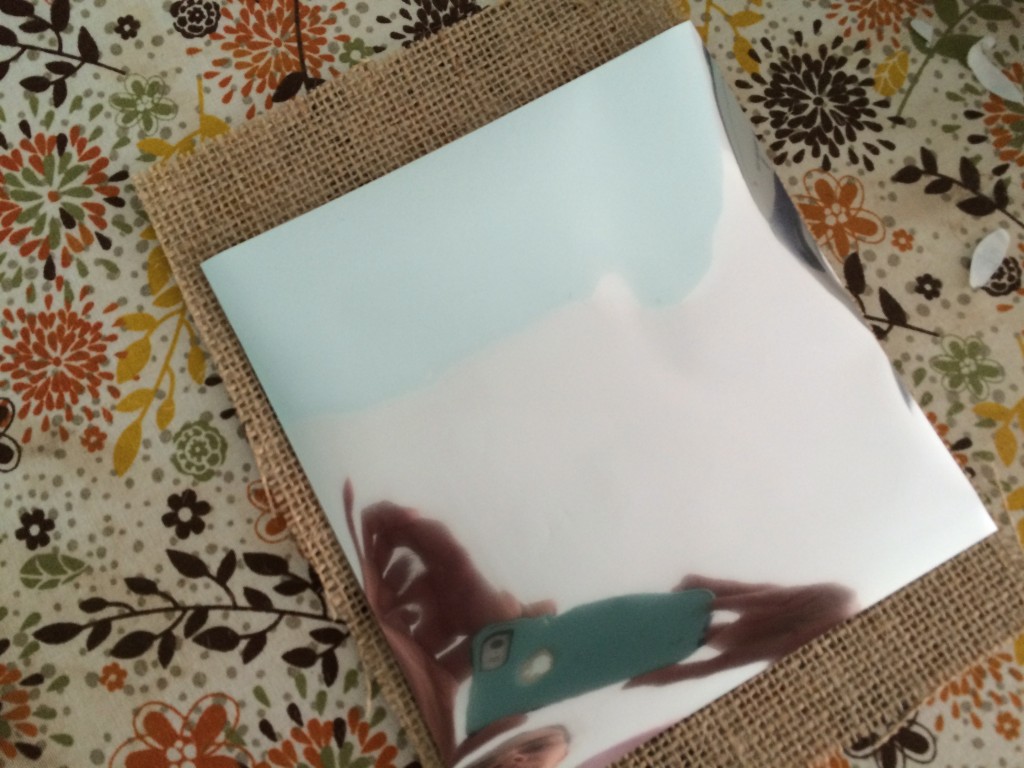 Cut the foil sheet to cover the snowflake.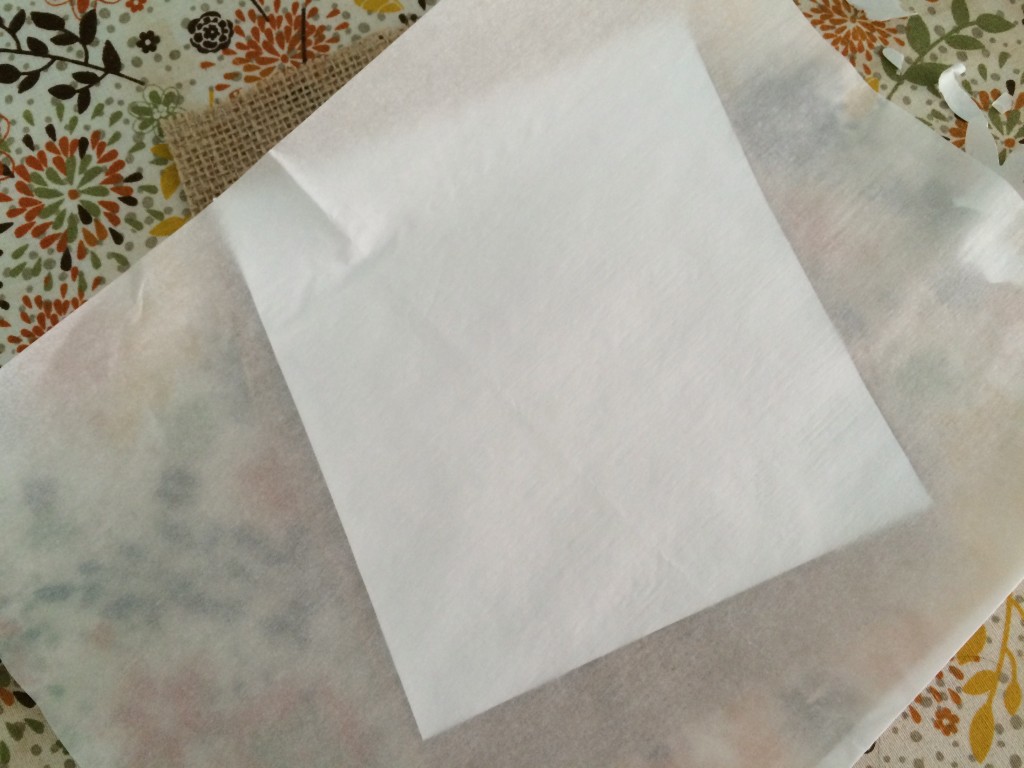 Cover with the pressing paper that comes with Hot Melt Sheets.  Heat set with an iron set to a MEDIUM DRY temperature.  DO NOT OVER HEAT.  Iron with firm pressure for 20 seconds.  Let cool completely.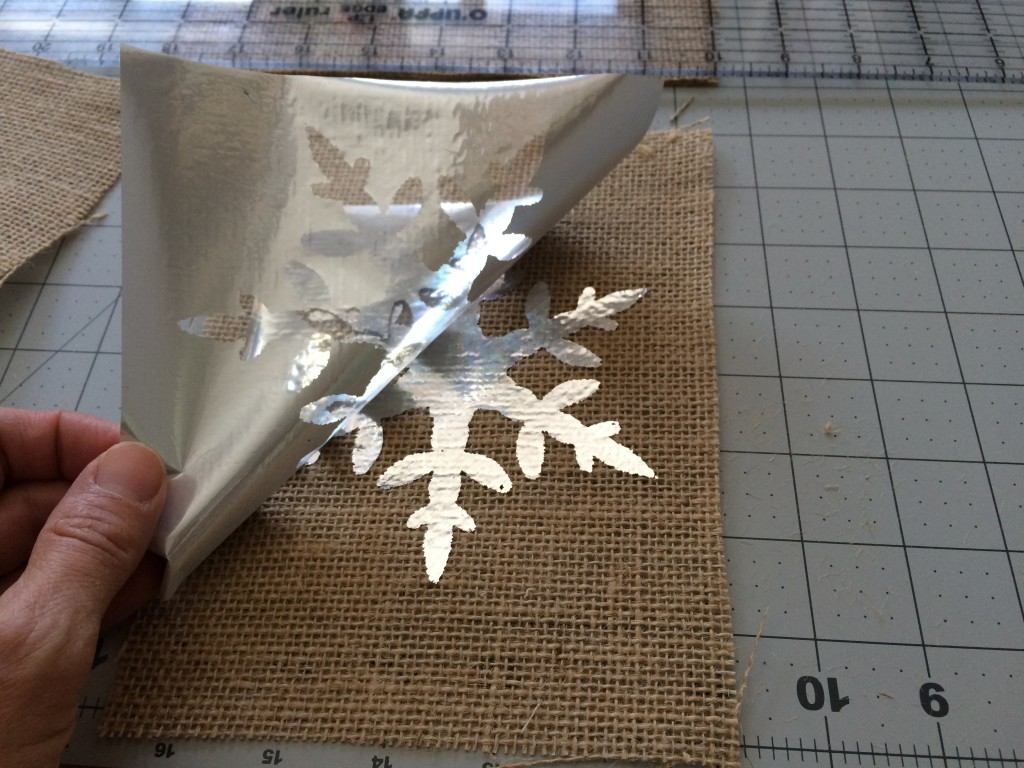 Gently peel off the foil leaving a beautiful snowflake!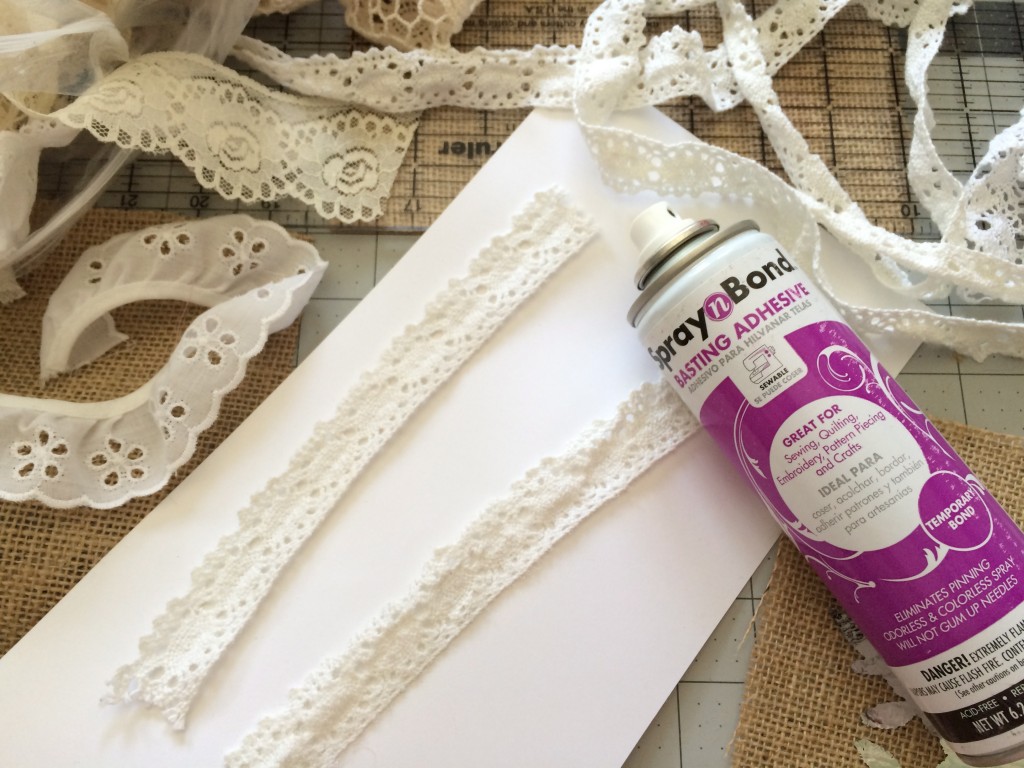 Cut 2 pieces of lace the 6″ and use Spray n Bond to position.  Sew lace on using white thread.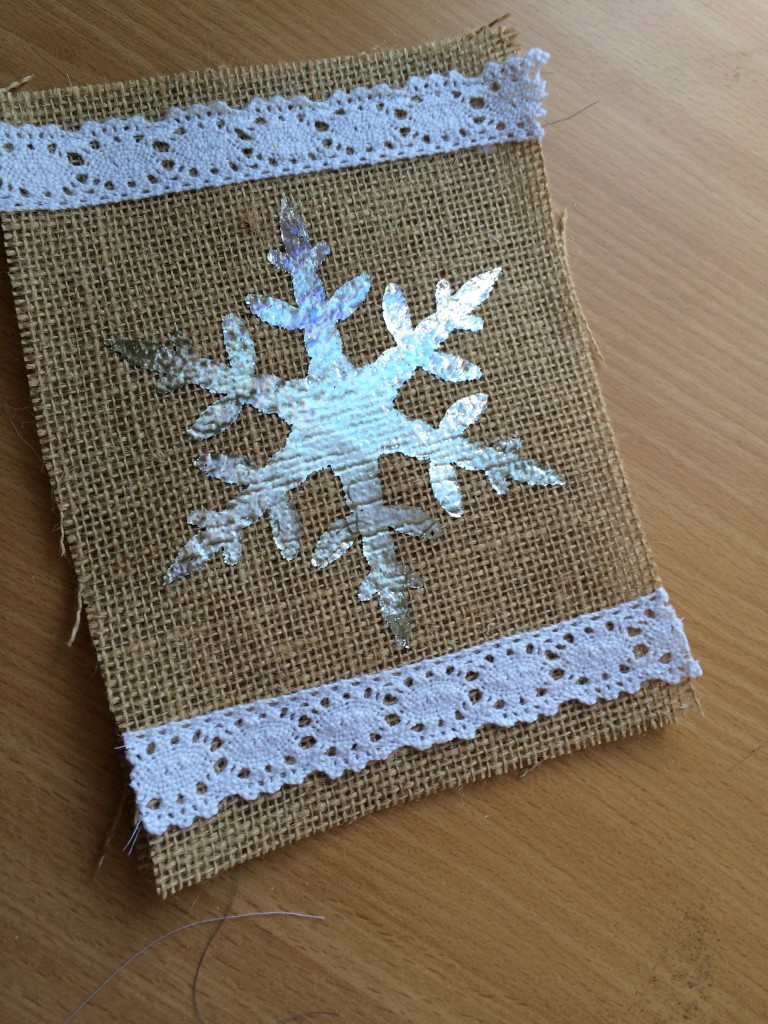 Pin the front piece to the back piece wrong sides together.  Top stitch all the way around the little pillow 1/4″ from the edge.  Leave a 2″ opening at the bottom.  Lightly stuff the pillow and sew the opening shut.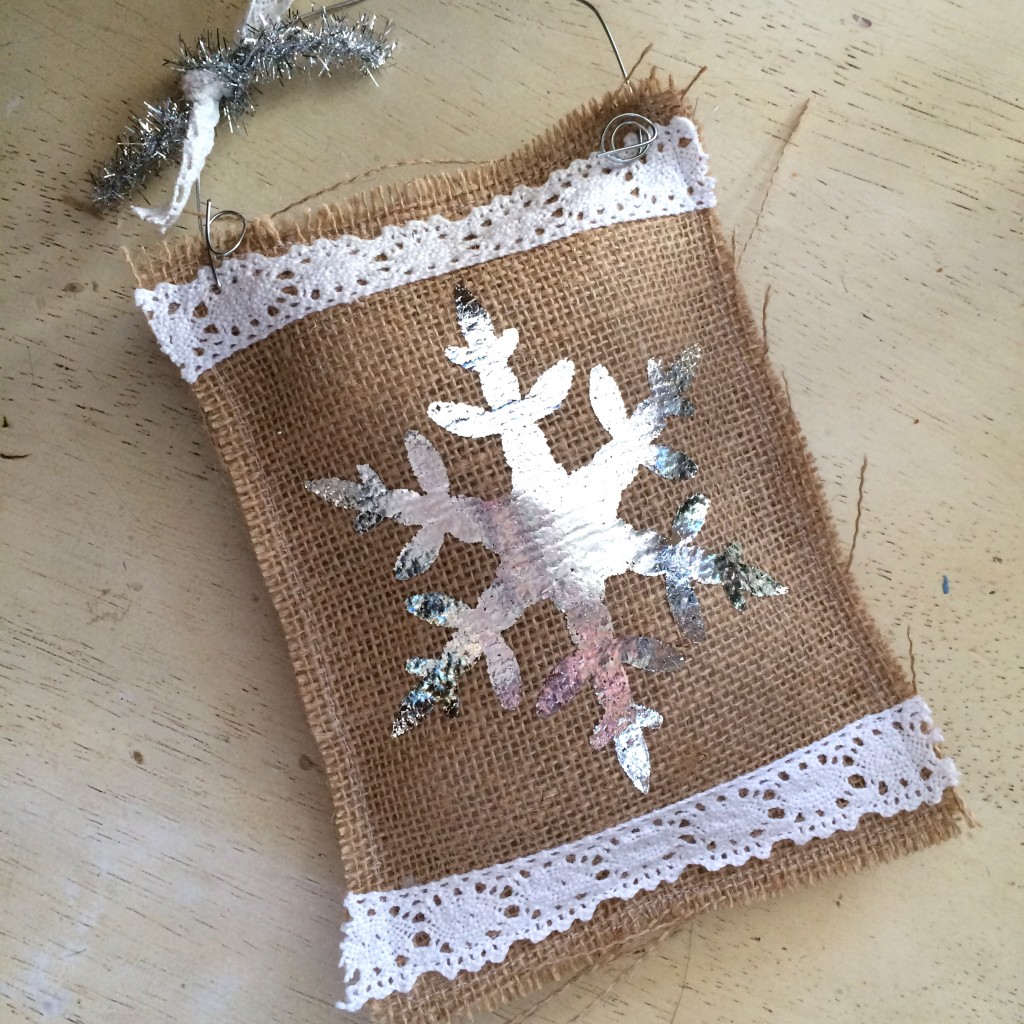 Add a piece of wire and tie a decorative bow.  I like my burlap to look frayed, you can trim if you like a neater look 🙂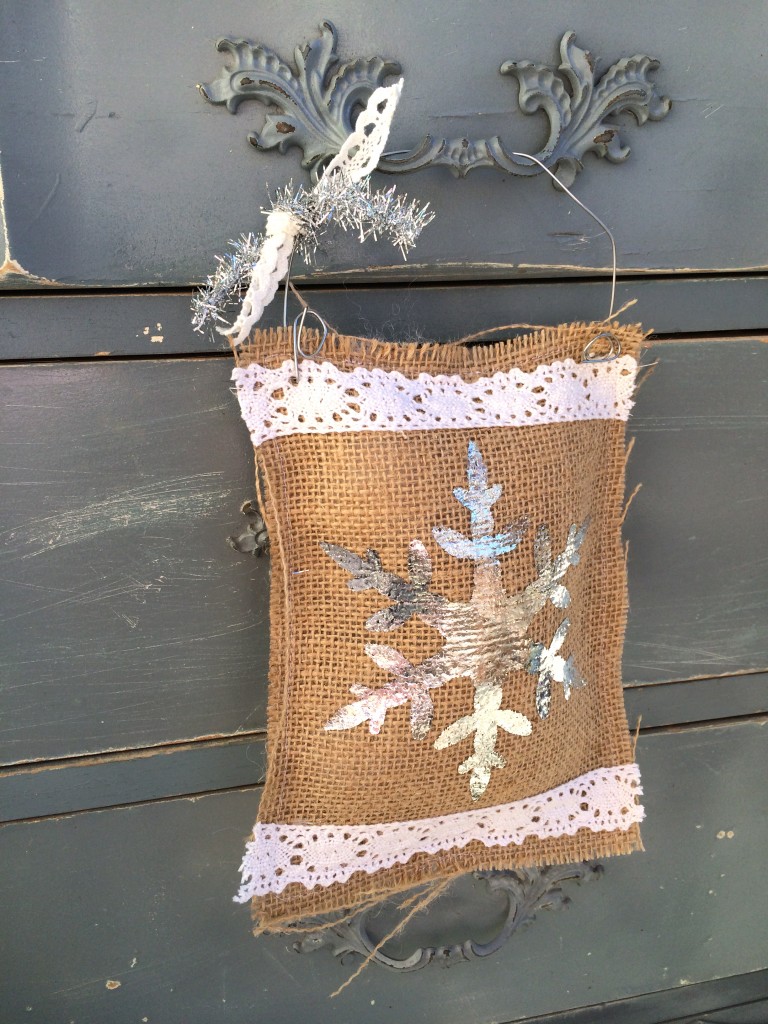 Take them to all your friends!!