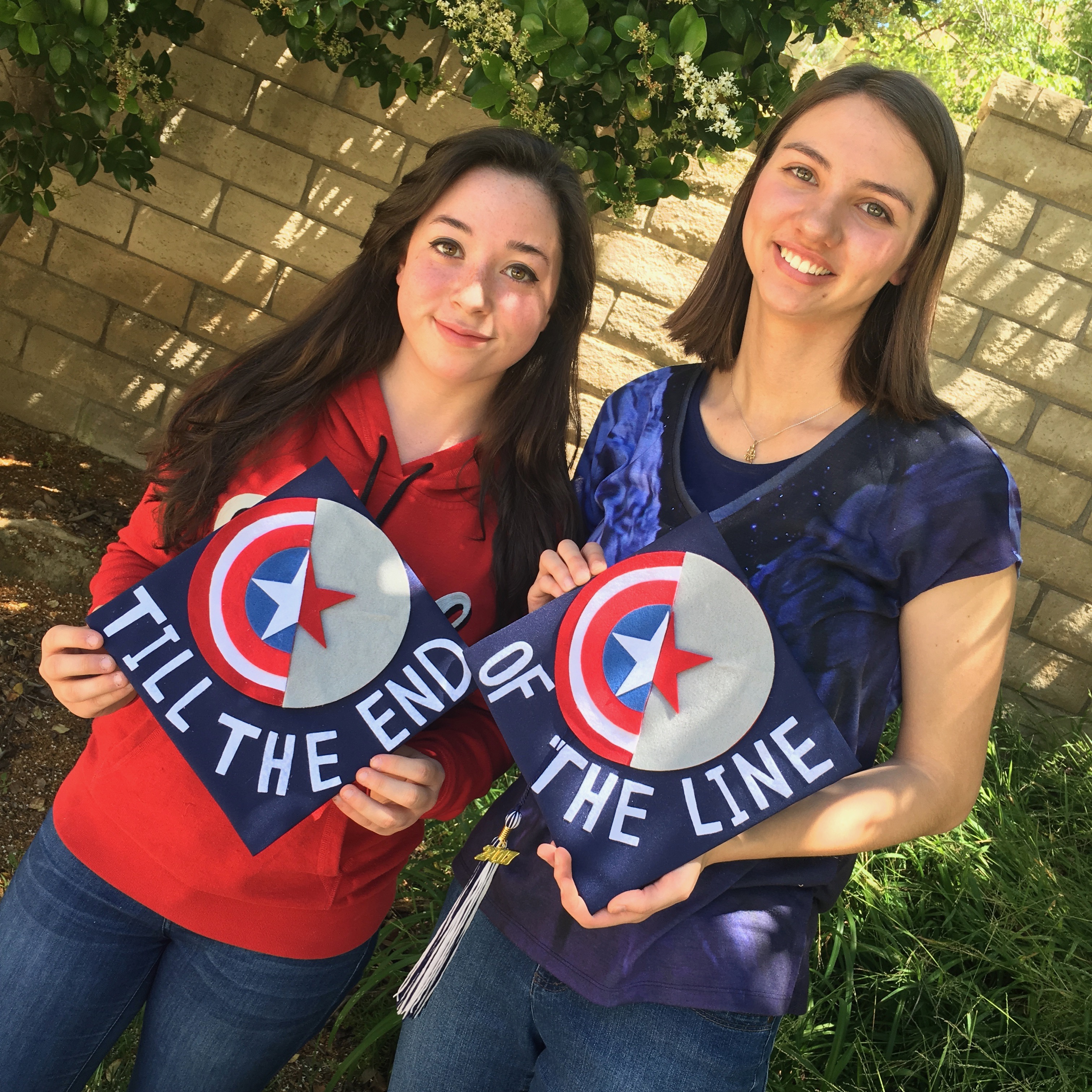 I can't believe Ella is graduating from High School!!  Where did the time go?  She and her BFF got together to decorate their graduation caps.  Of course they came over to our house and ransacked my Sizzix closet and felt drawer!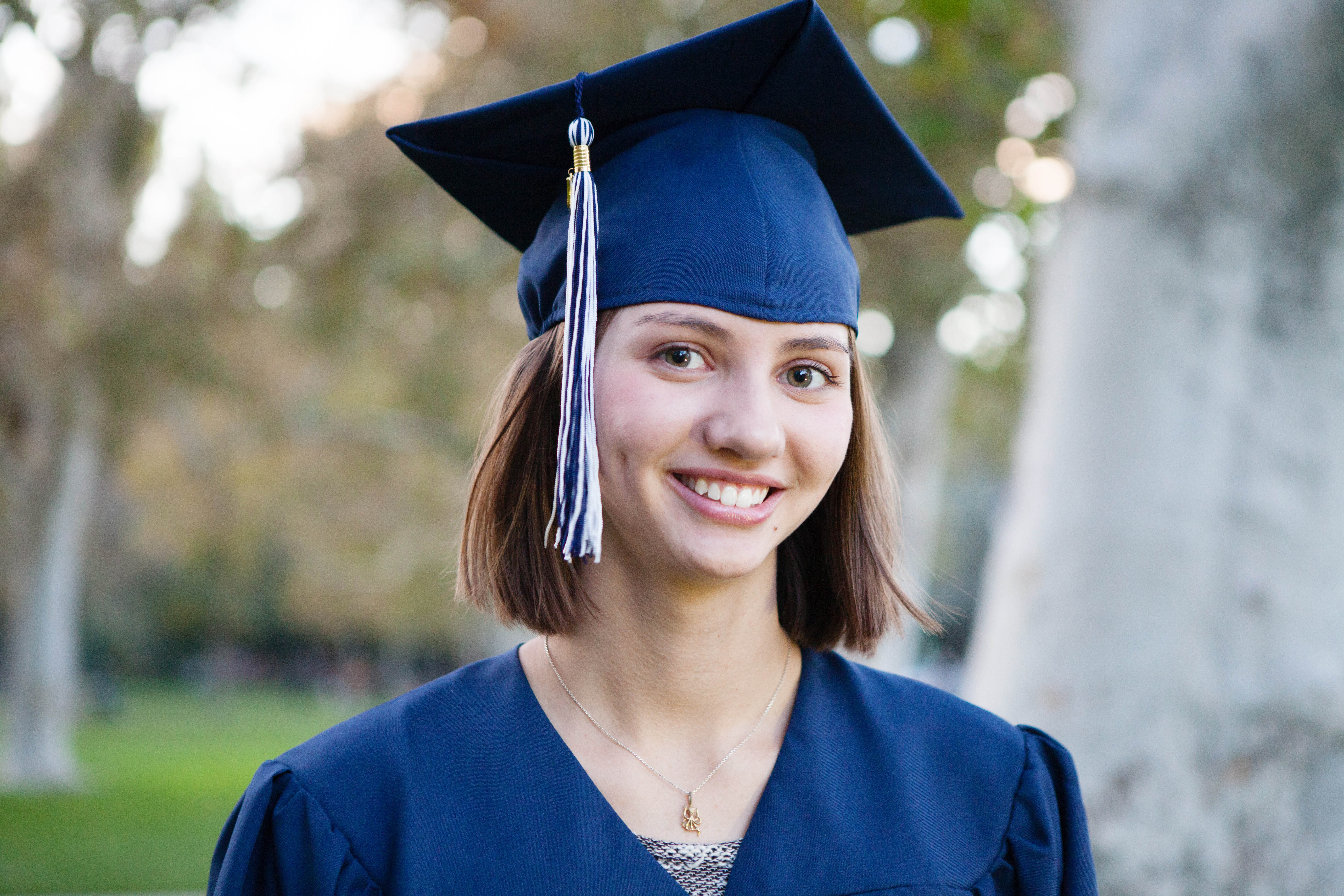 They wanted to represent the Winter Solider in their "CAP"-decorating (since they are both fighting over who will be marrying Bucky Barnes!)
We used the Sizzix Fresh Blossoms Alphabet to die cut the letters in white craft felt
The circles are from the 3 1/2″, 5″, and 7″ circle dies.  We had to hand cut the white circle to nest in the shield.
The all of the stars are die cut using the Stacked Stars die.
We used the Sizzix Big Shot Plus for all the die cutting.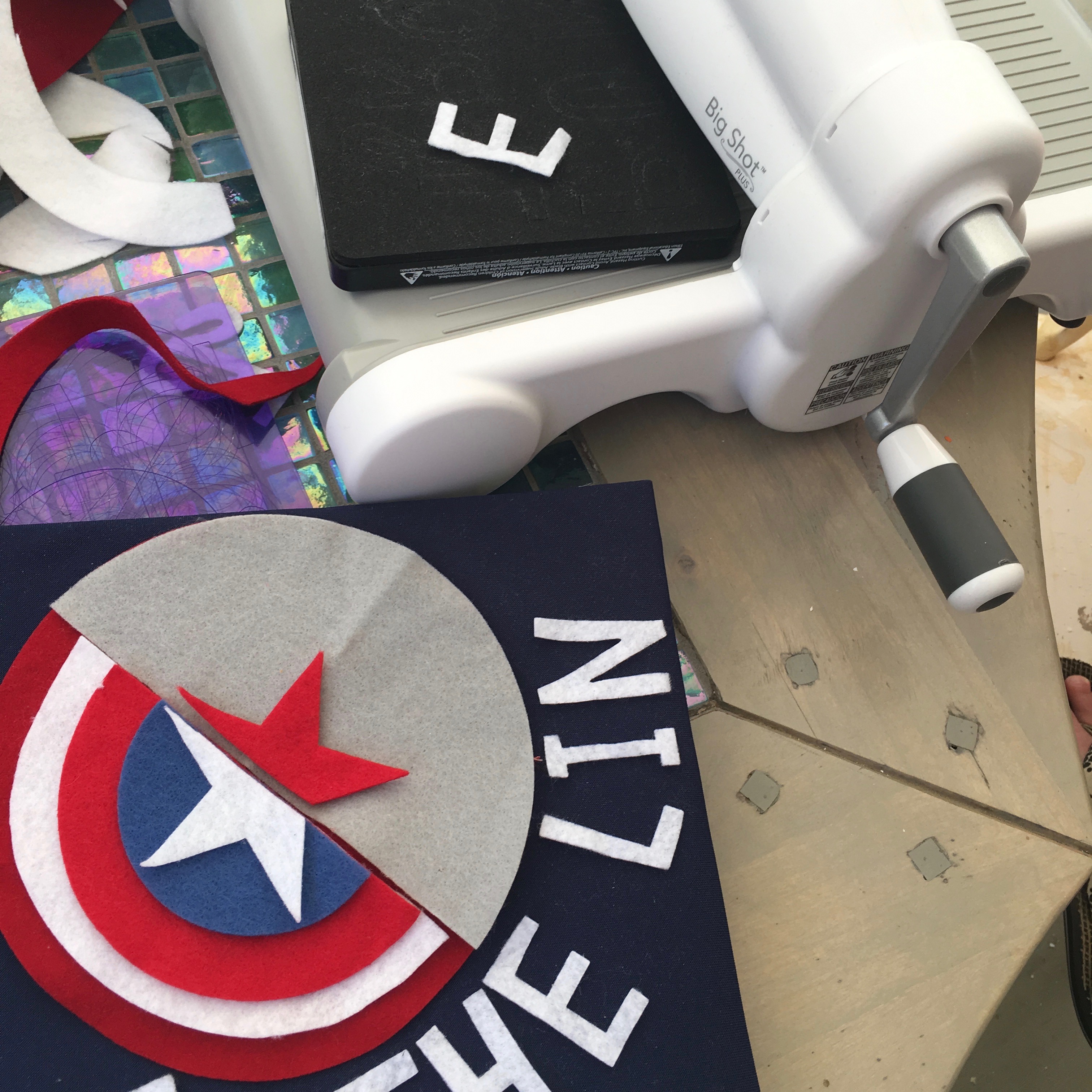 We laid them all out and then used tacky glue to adhere the felt.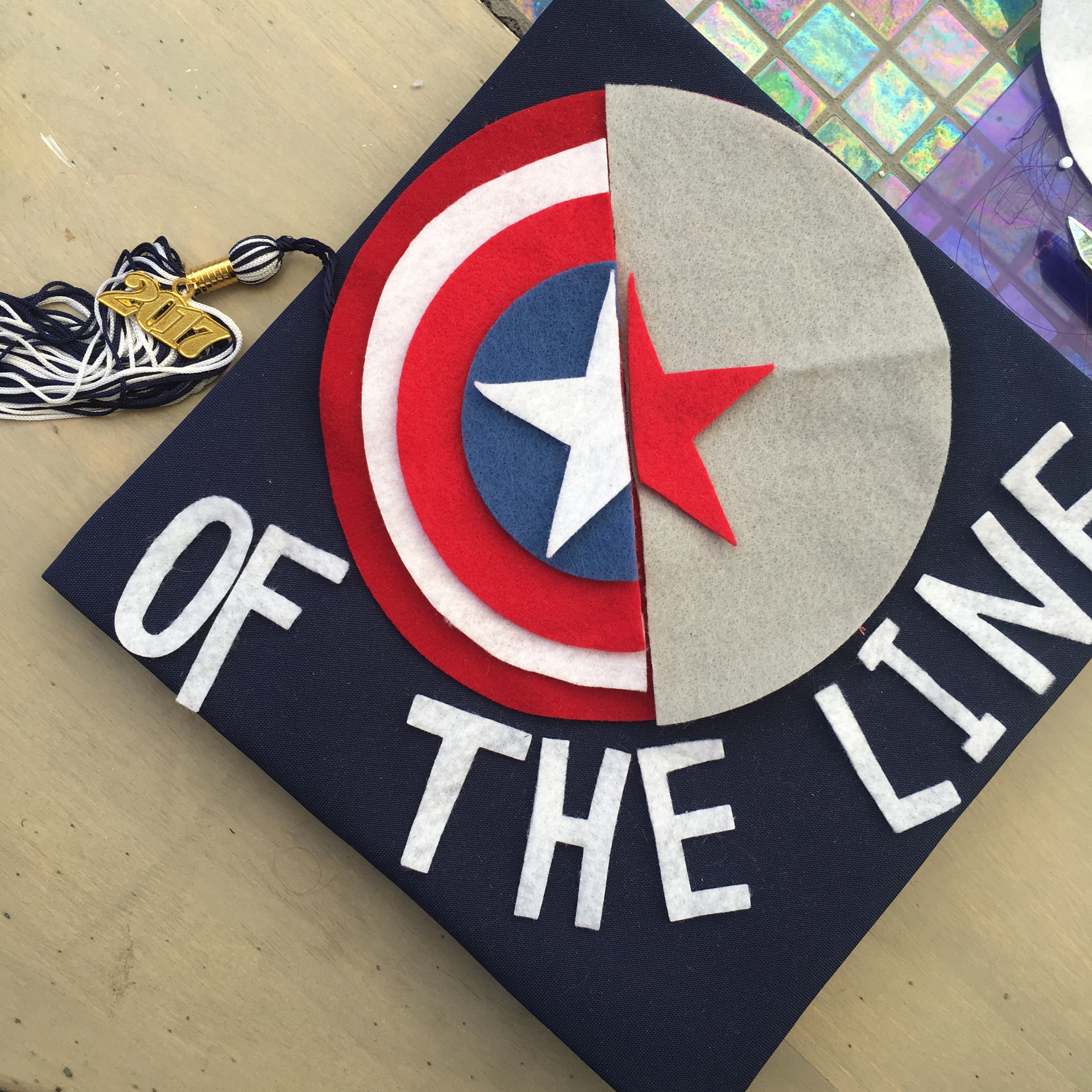 Super cute and super NERDY!!!