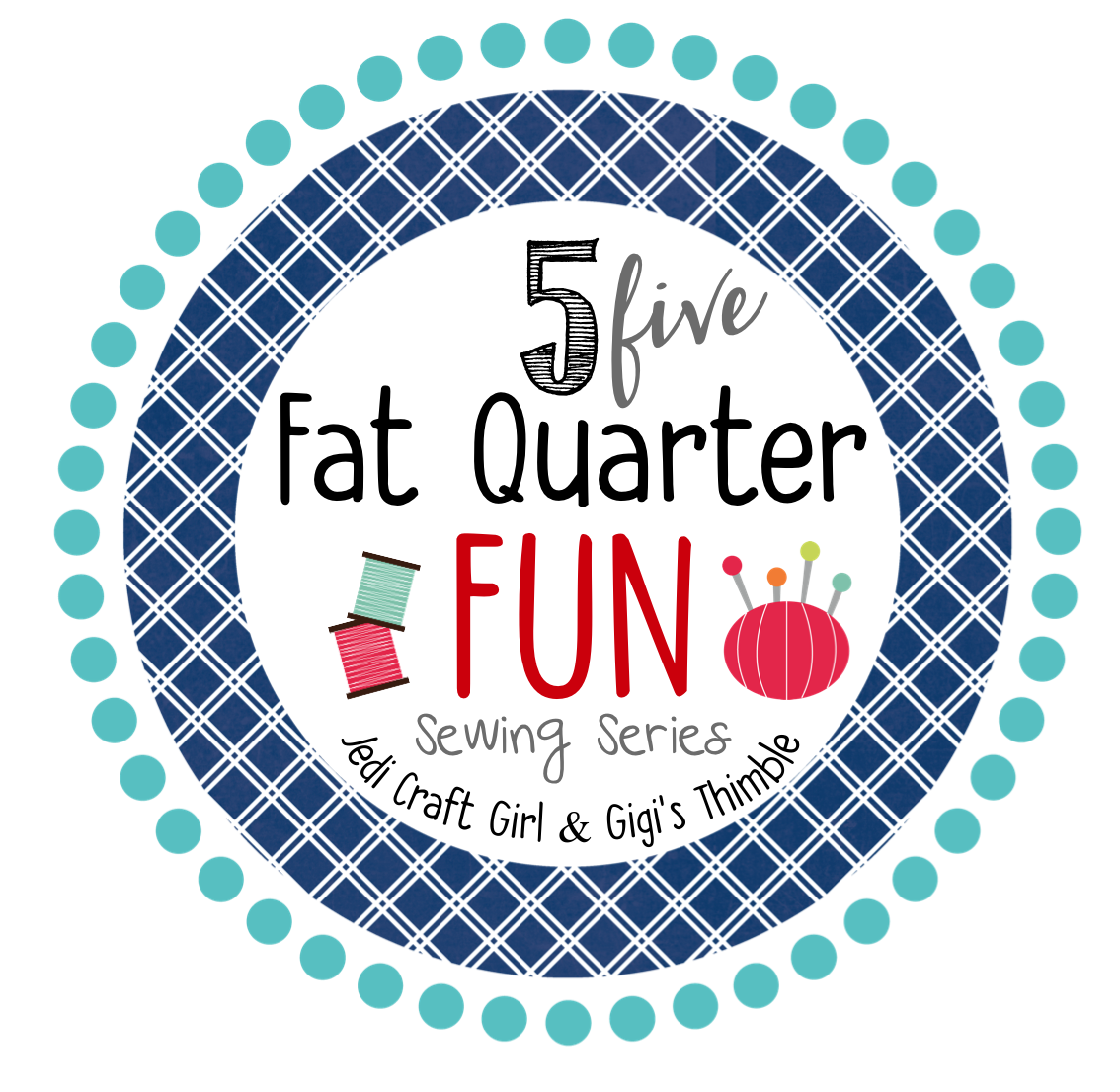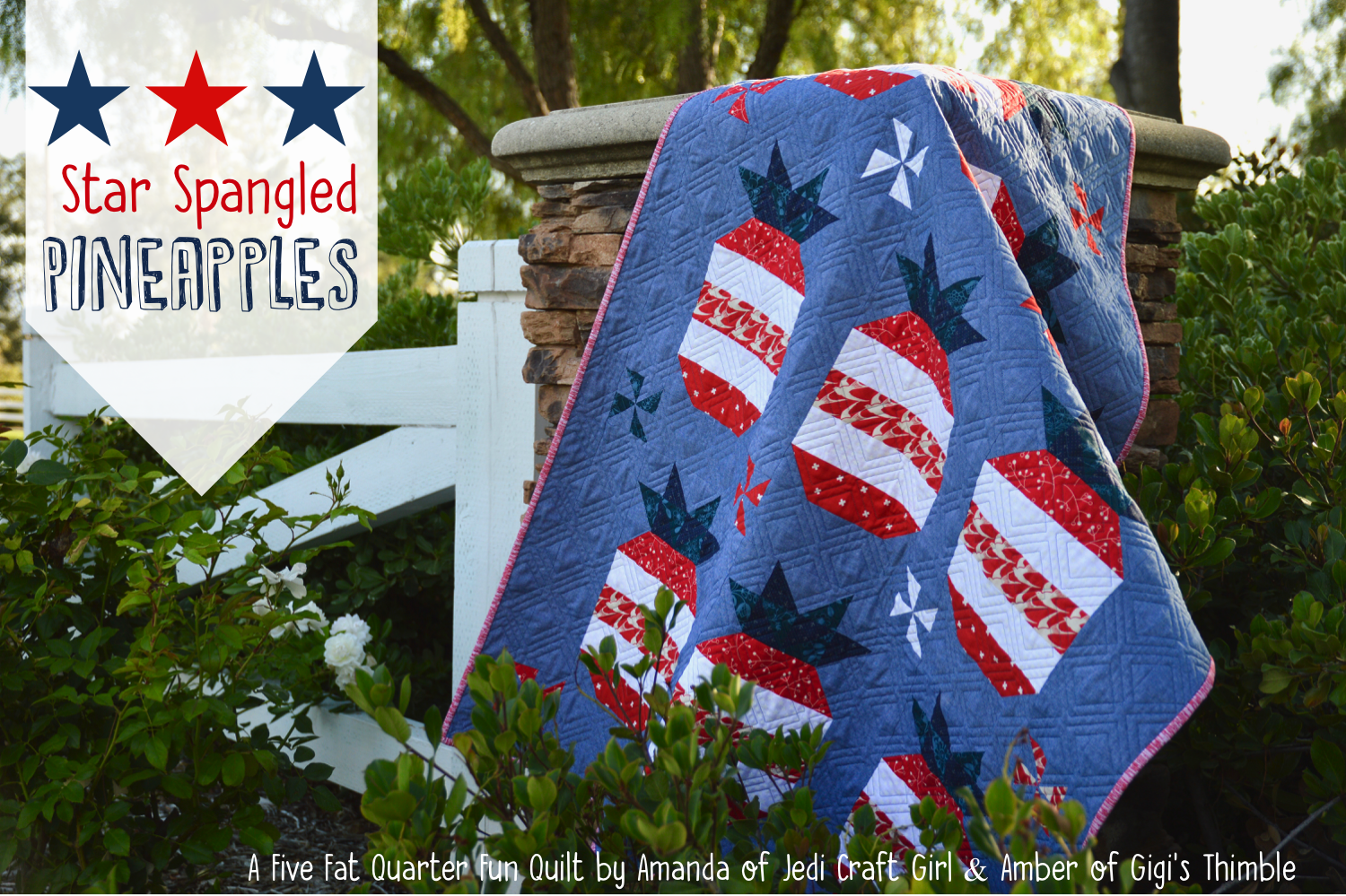 Amber and I have had so much fun sewing along with you these past few months!  We love your versions of our Five Fat Quarter Fun patterns and have enjoyed making new friends through this sewing series!!  Thank You!!!  We are so happy it's June 1st and we get to share this fun Star Spangled Pineapple Quilt with you!!!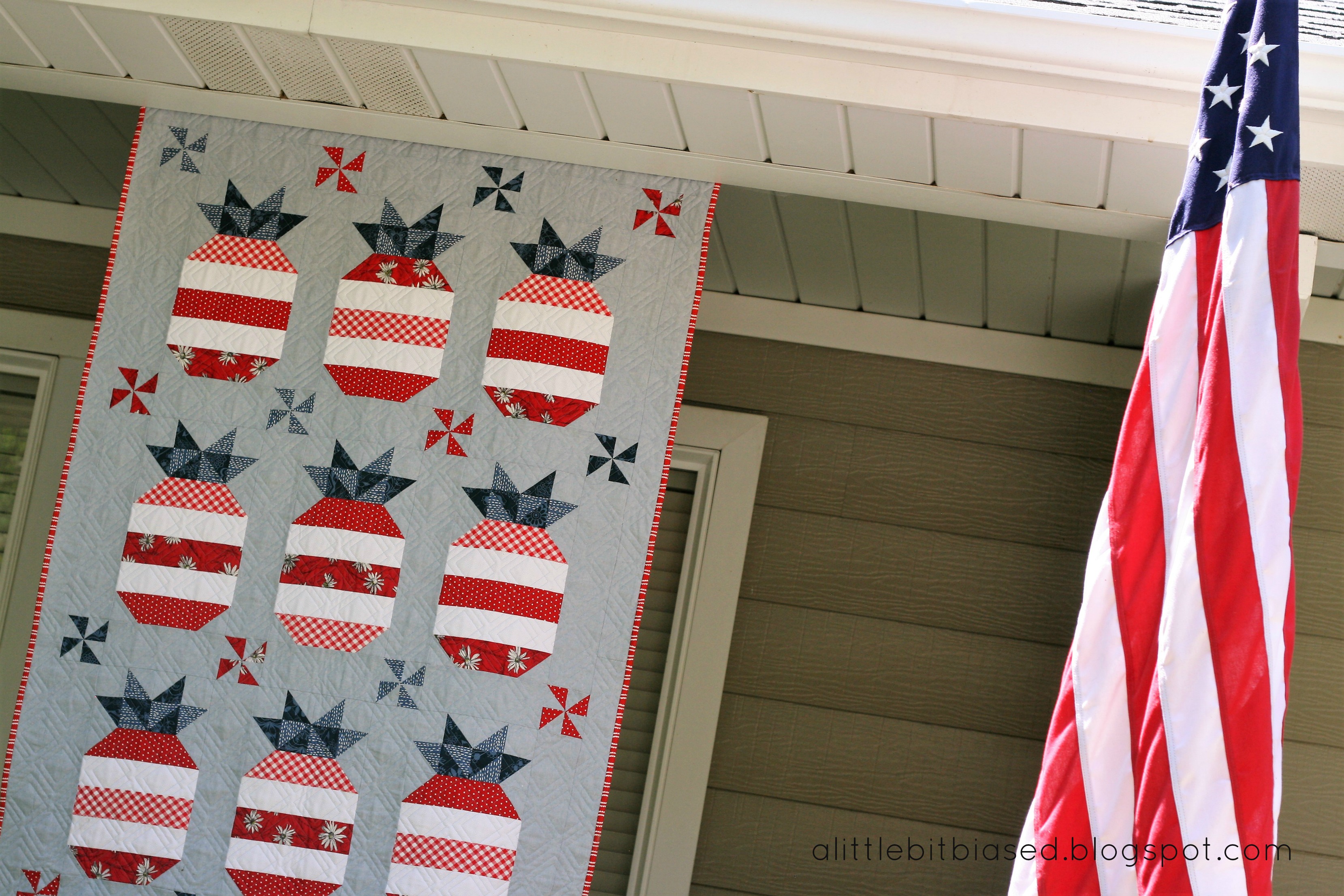 This quilt uses 5 fat quarters: 3 red and 2 blue.  Add in 2 1/2 yards of light to medium chambray and you're ready to get going!!  I love Amber's light chambray background!!  Be sure to check out her blog post also!!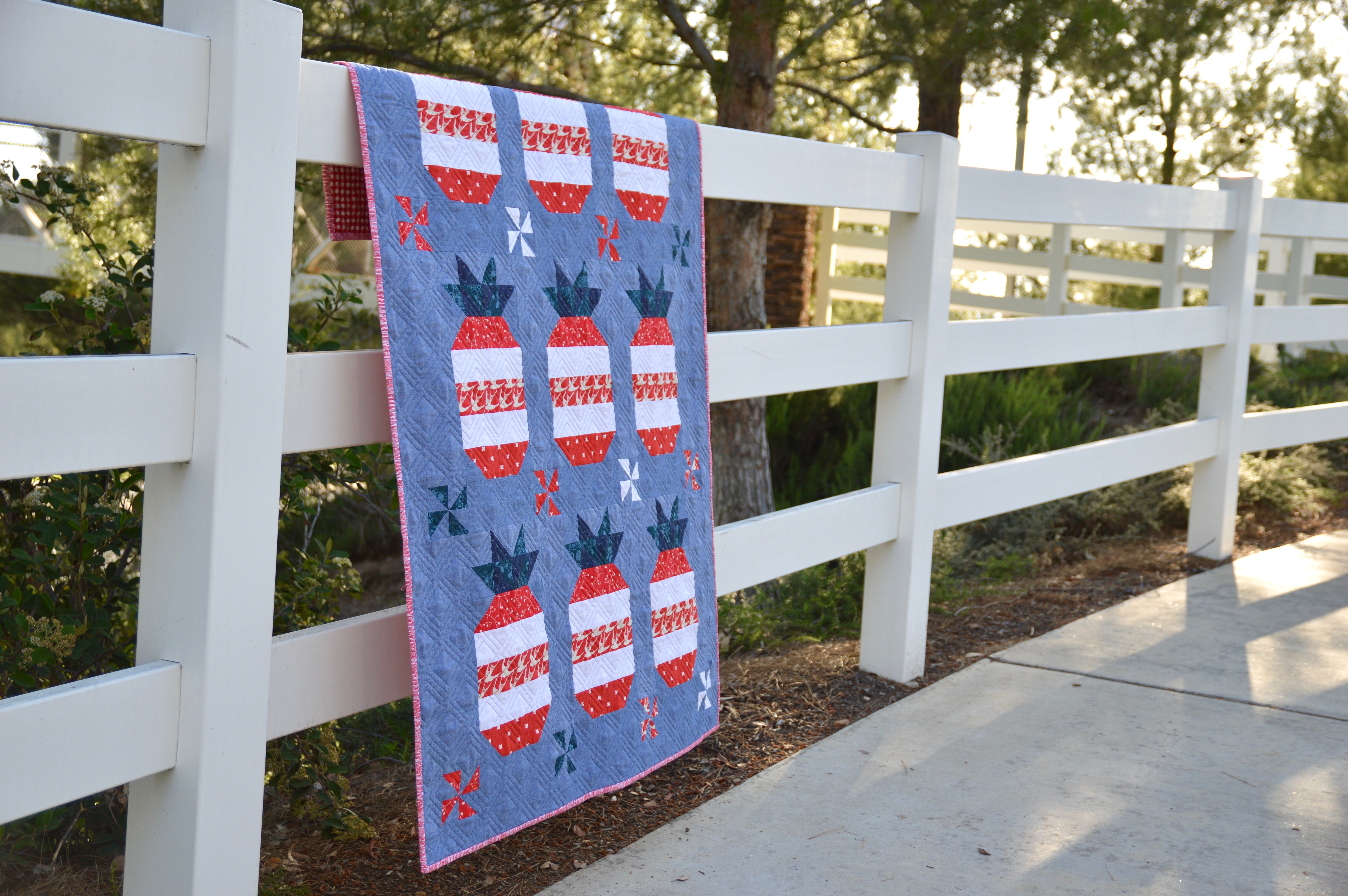 I know pineapples are super trendy right now, but I do have a little family history that involves pineapples….want to hear it?  My Dad's ancestors left Portugal and Brazil and immigrated to what is now Hawaii to work the pineapple plantations.  I often imagine how bad life must have been to want to live in a shack and pick pineapples everyday.  My Grandma was raised in Hawaii as a result and as a child I remember her always wearing a muumuu…… and so pineapples are close to my heart.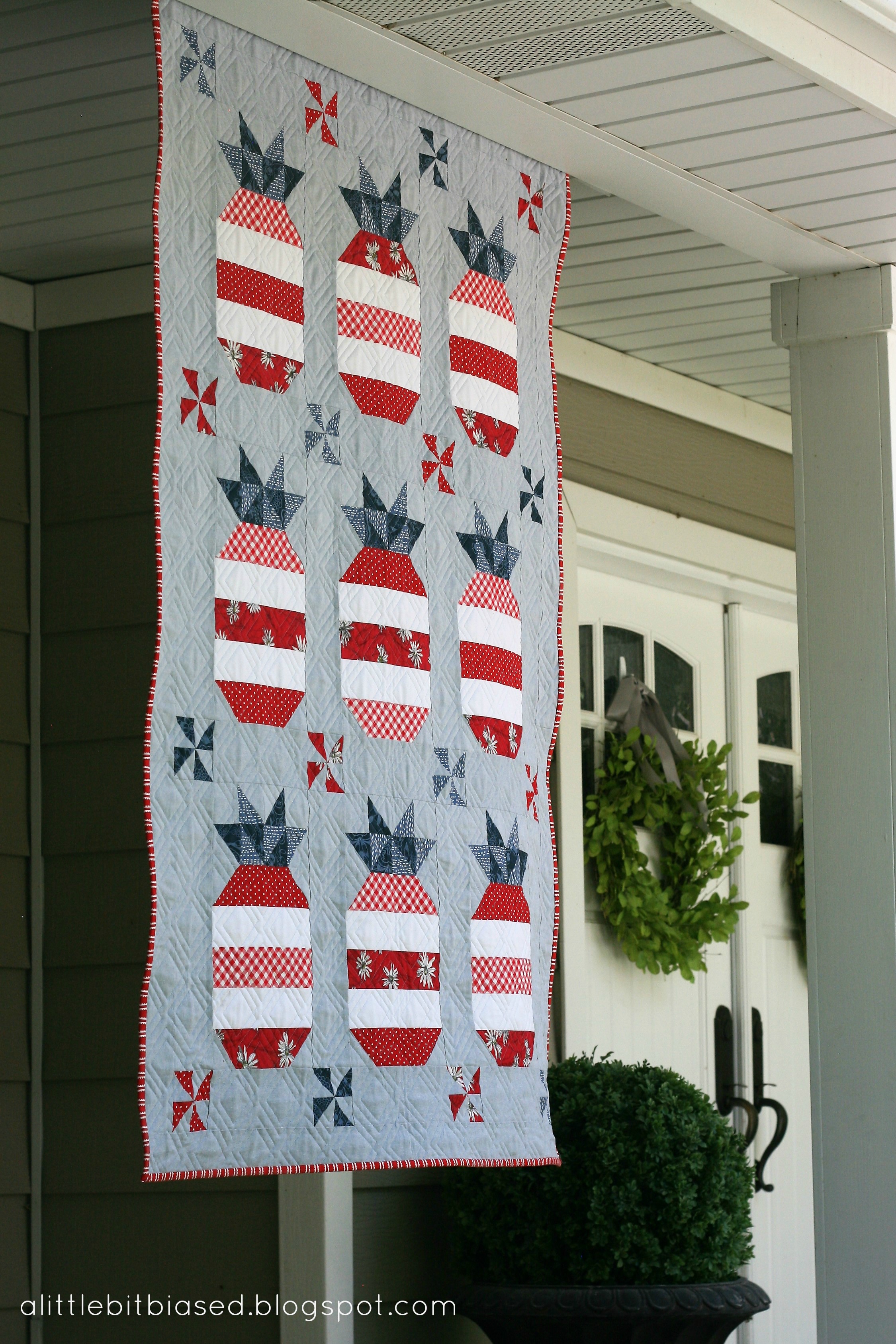 The finished quilt measures 40″ x 48″ and the finished block measures 8″ x 14″.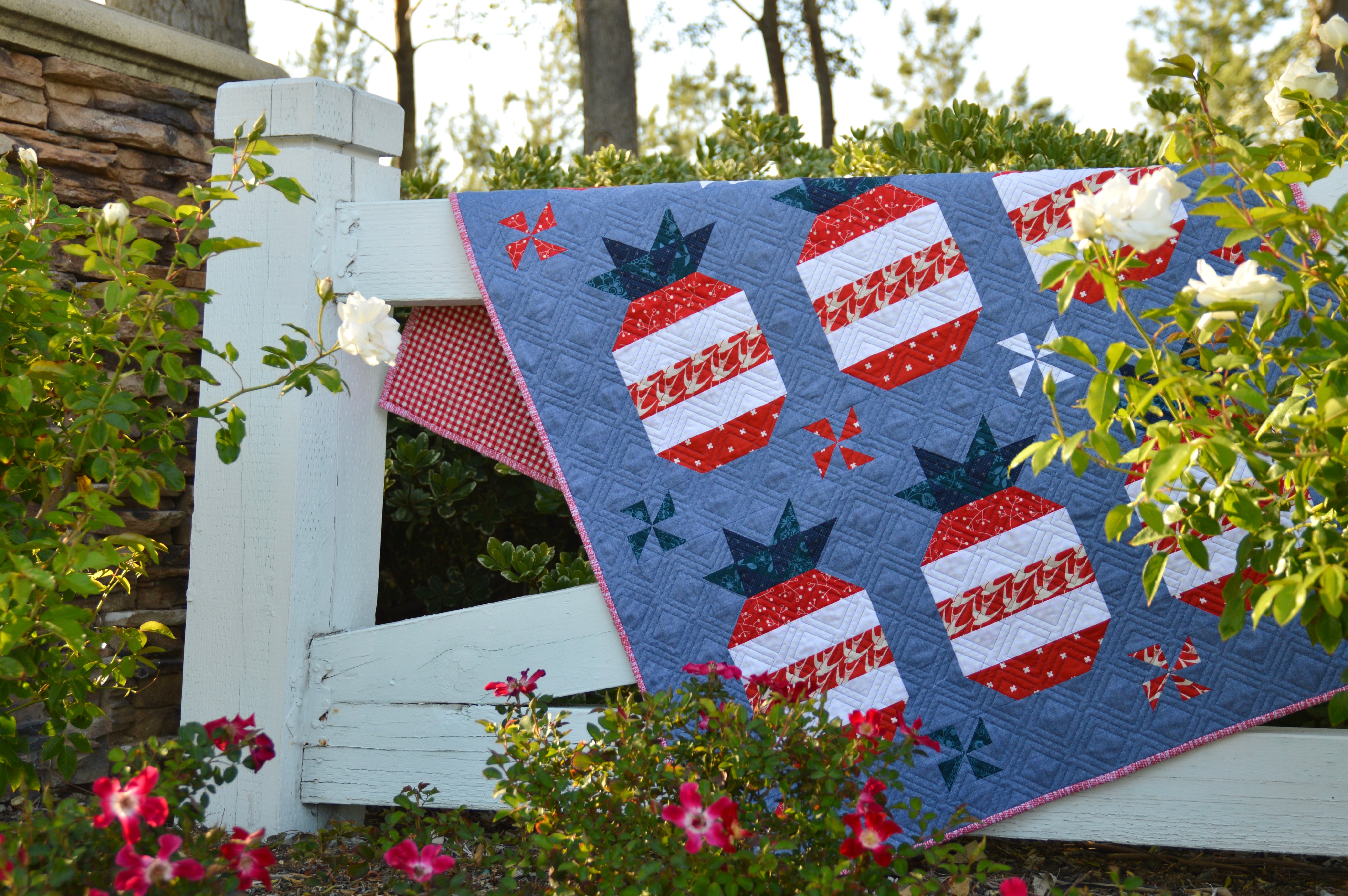 You can download the free PDF pattern by clicking HERE.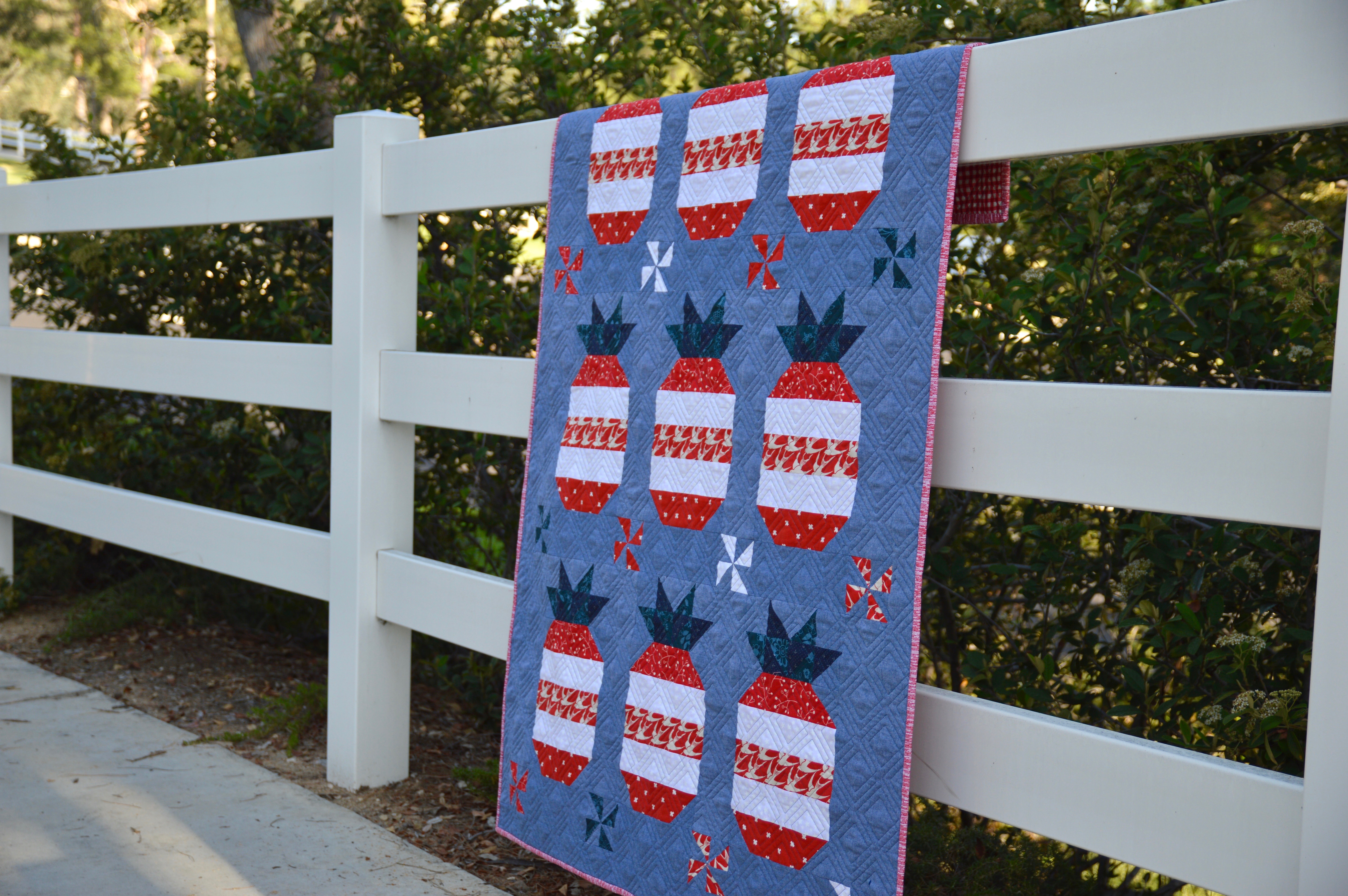 Make sure to tag us on Instagram (@jedicraftgirl and @gigis_thimble) when sewing along!  and use #starspangledpineapplequilt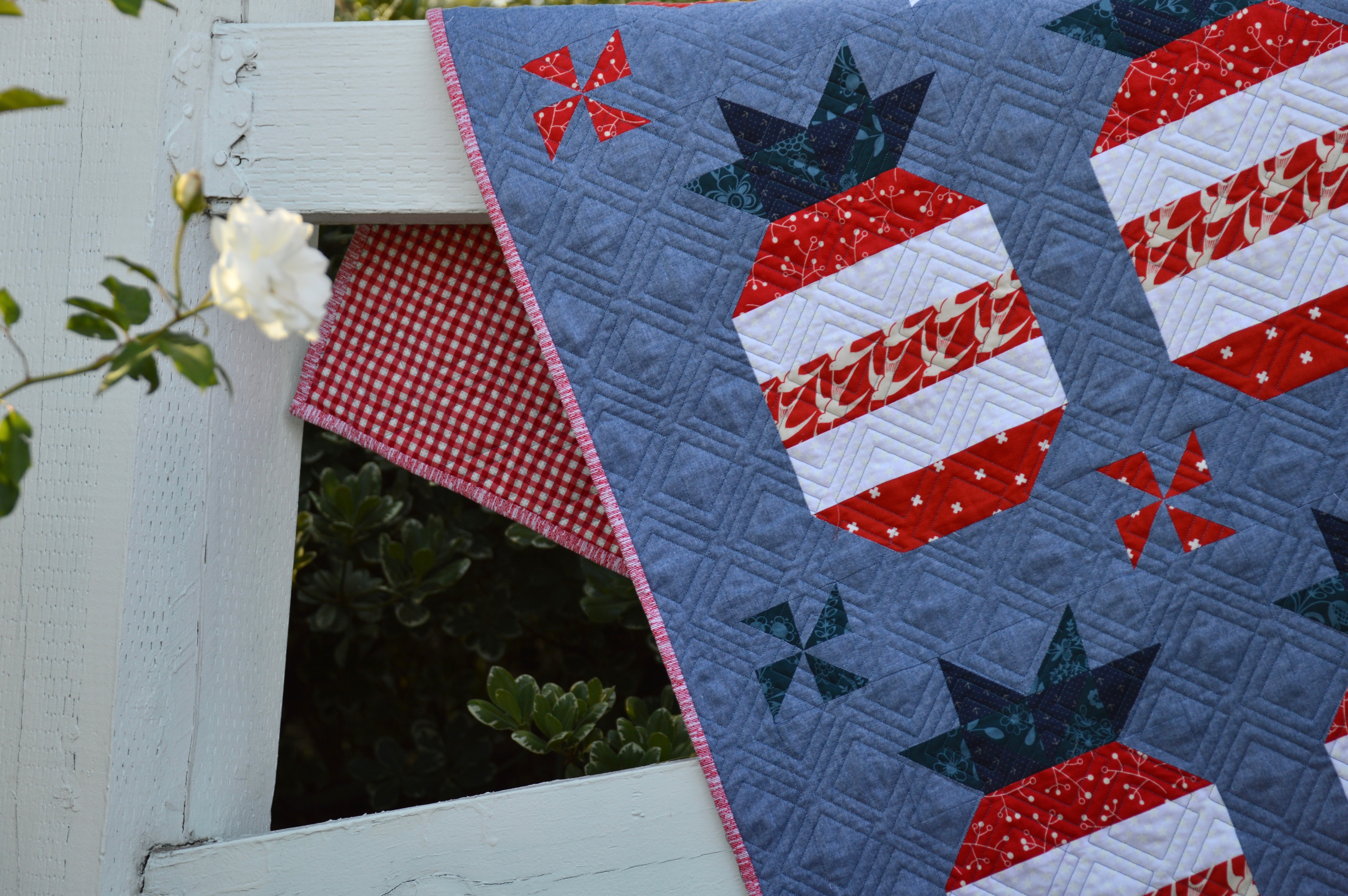 We choose the diagonal squares quilting because it looks so pineappley!!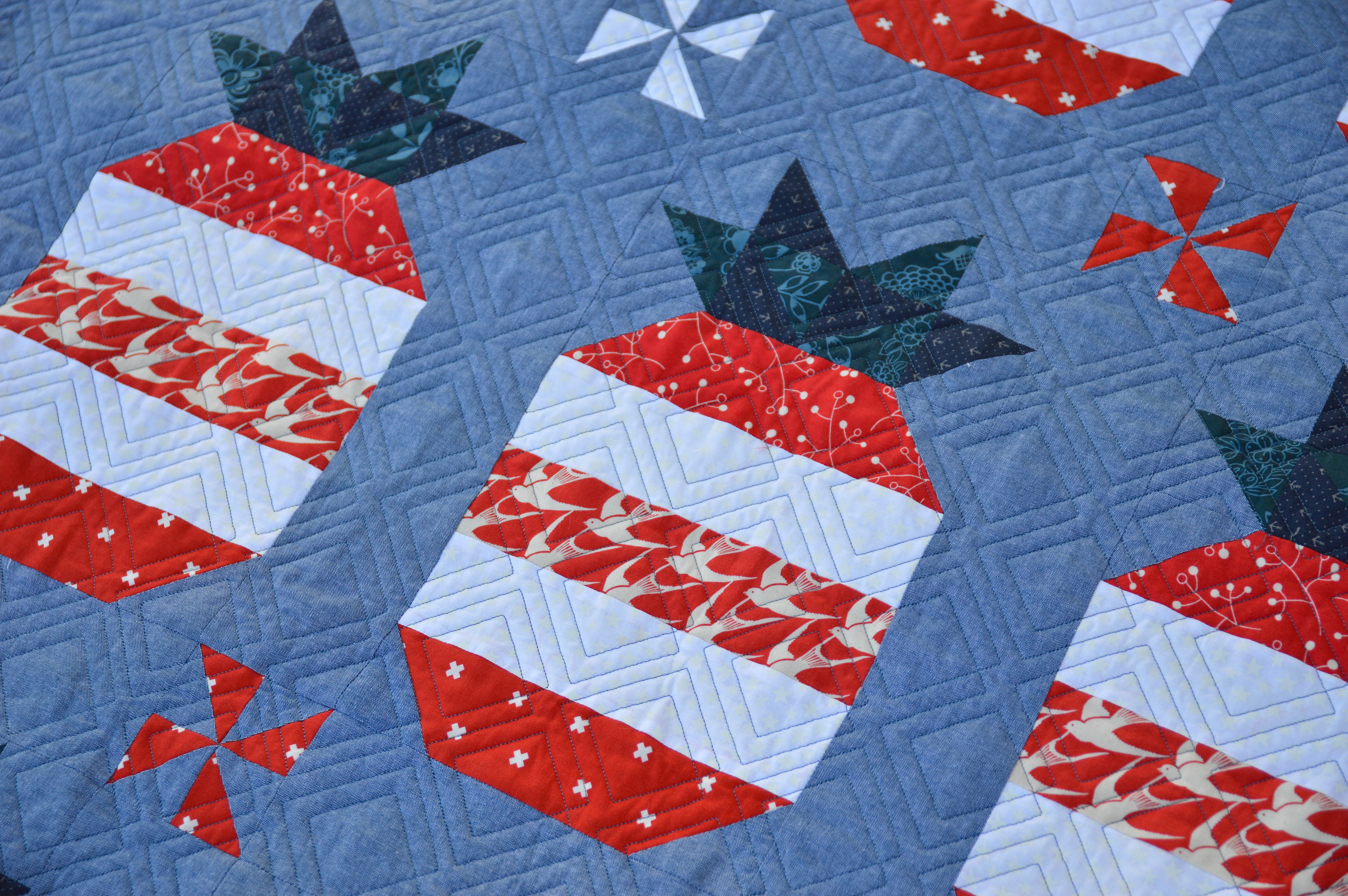 We hope you love making this quilt and enjoy having it out all summer long!