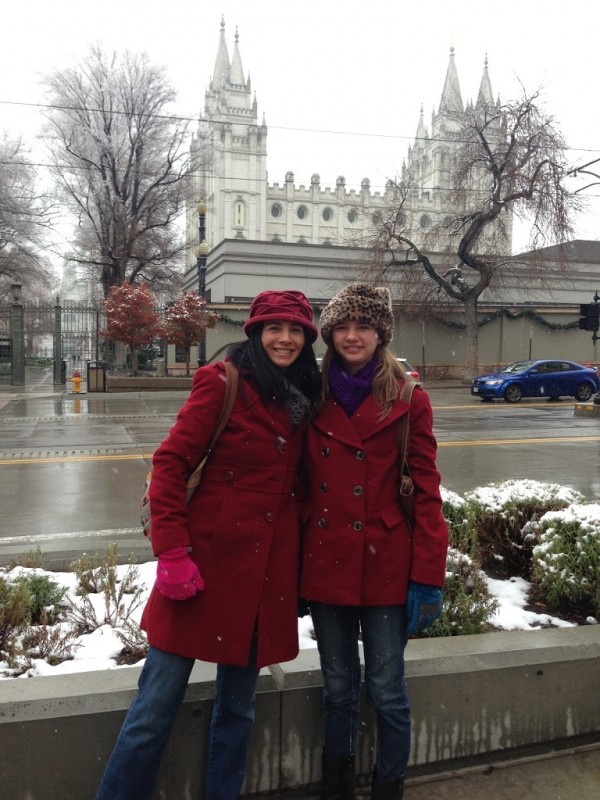 This past weekend we went to Salt Lake City for a girls weekend. My mom, my mother-in-law, my daughter, and I all met and stayed in a hotel. It was a picture perfect weekend. It lightly snowed everyday. We felt like we were in a movie! The main reason for the trip was that we had tickets for the Mormon Tabernacle Christmas Concert featuring Alfie Boe – our FAV!!!!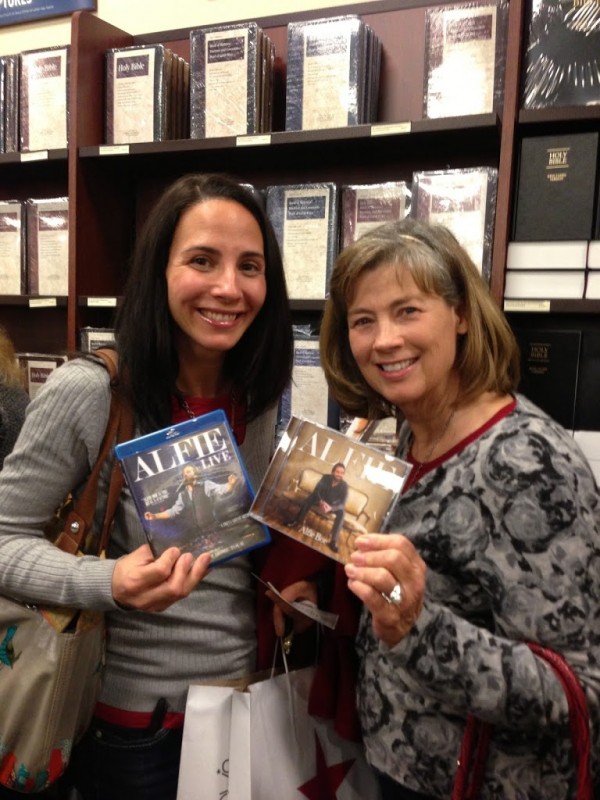 We walked around City Creek and WE GOT TO MEET ALFIE at the book signing!!! We talked to him, took pictures and he touched my hand!!!! I was floating!!!!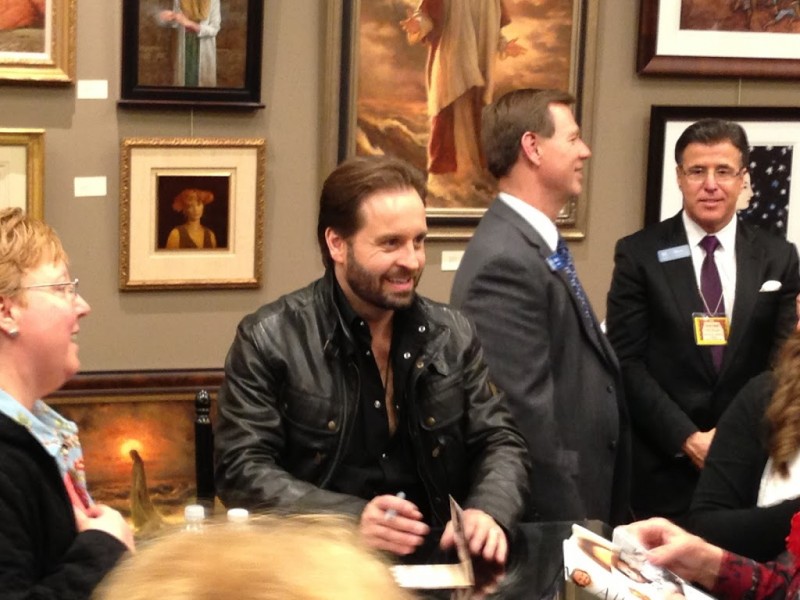 SWOON!!!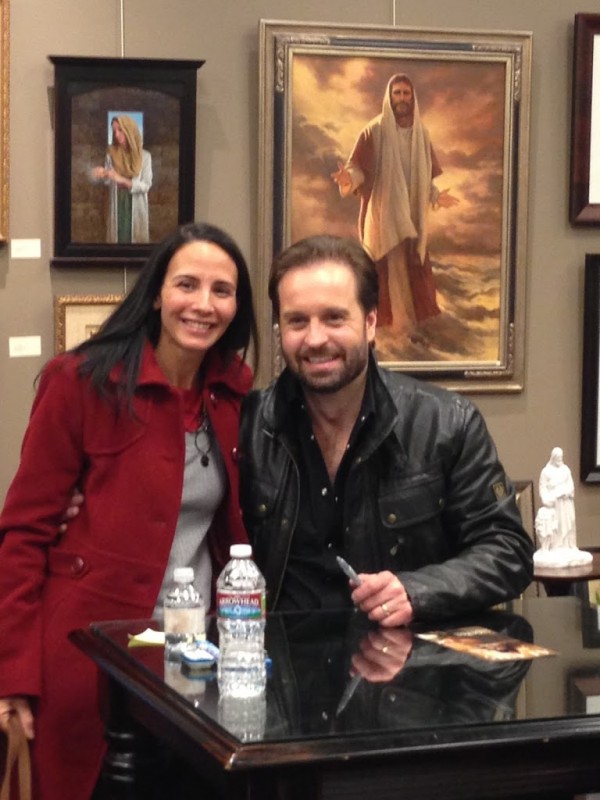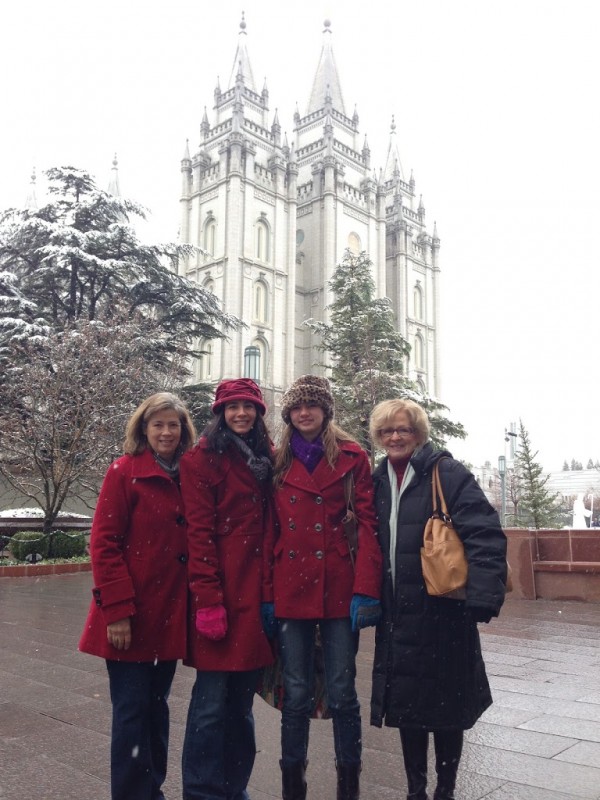 We got to play the Mormon Tabernacle organ. It was one of the most exciting experiences of my life! The lady giving the noon recital let a few people come up and play the organ. It was amazing.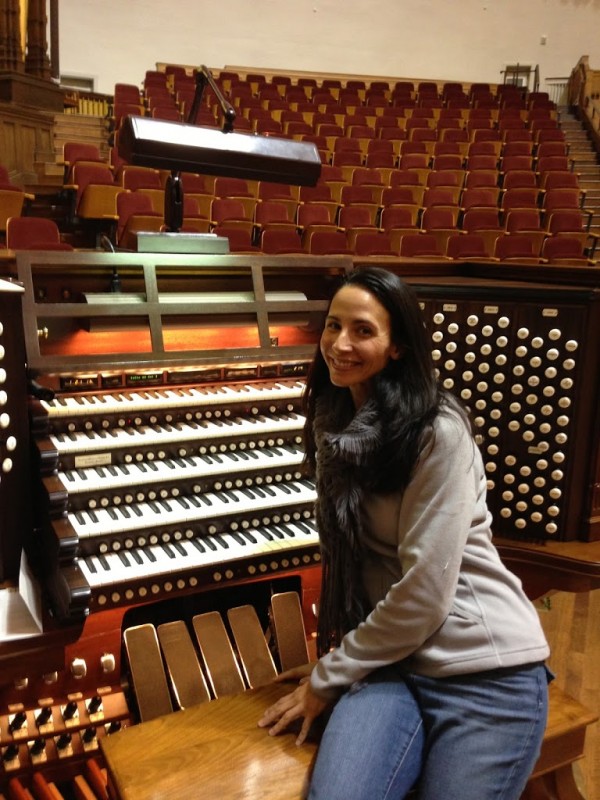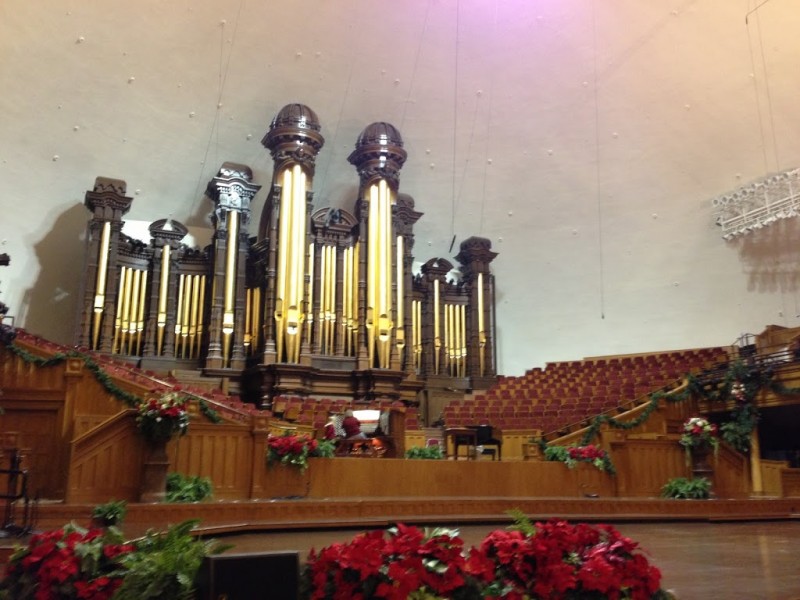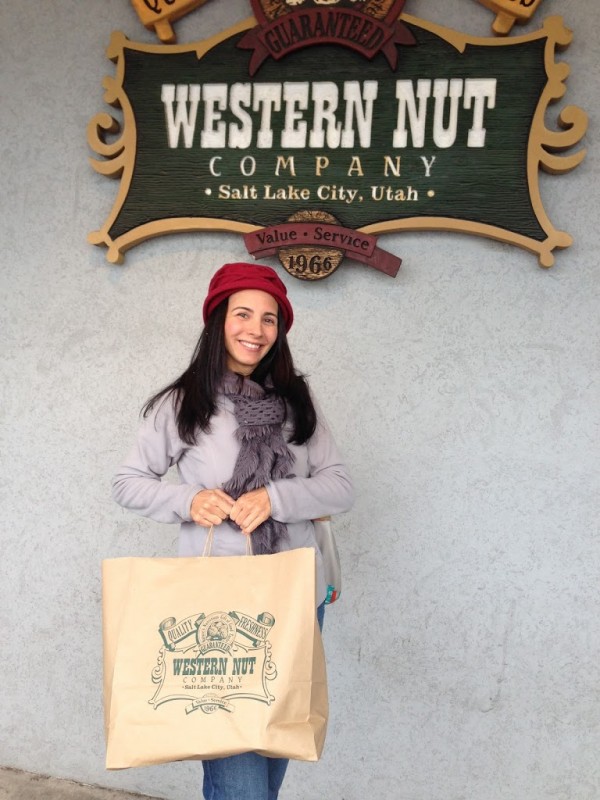 A quick stop to the Western Nut Company for some goodies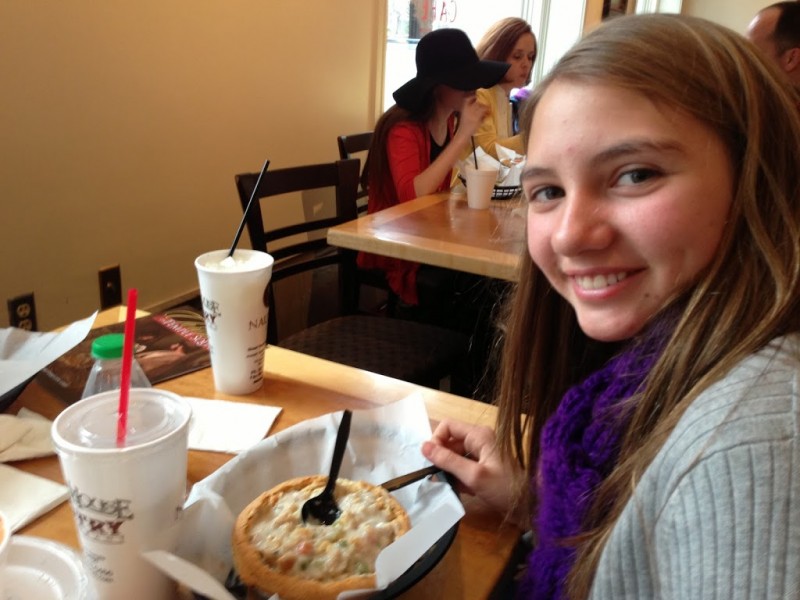 Then on to the Nauvoo Cafe for the WORLD'S BEST Turkey Pot Pie. It really is to die for!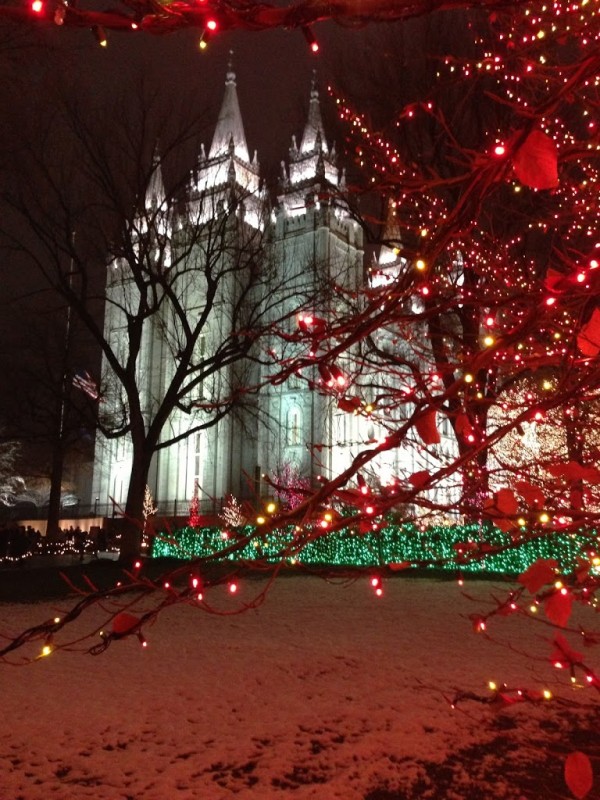 The lights everywhere were spectacular! Such a beautiful place – especially with the snow falling.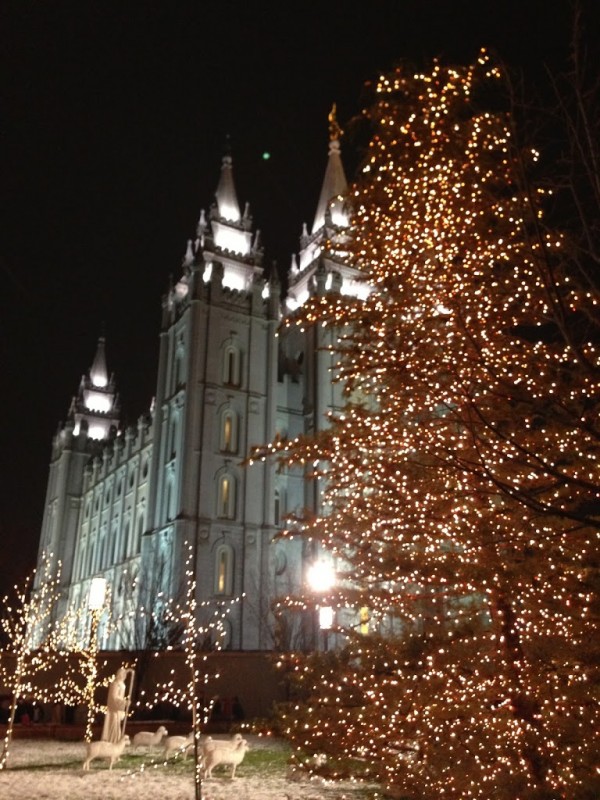 Finally it was time for the concert we had been waiting for. I can't even put it into words – it was AMAZING. I don't think I took a breath during the whole thing. Alfie Boe is FABULOUS!! I didn't want it to end.