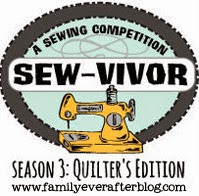 Welcome to the Jedi Craft Girl Blog!  I'm Amanda and this is my submission for the Sew-Vivor Sewing Competition over at Family Ever After.  Thanks Rach H for putting so much time and personality into this fun online sewing competition!!  I have been quilting for 16 years and I love quilts in any shape and size .  I couldn't decide on a quilt to enter so I thought a quilted pillow would be fun and mix things up in the competition.  Meet my Modern Pumpkin Throw Pillow.  This is an original design.  October is a super busy time of year, so to get my fall quilting fix I came up with this 18″ 18″ pillow.  I love it because it has my 2 favorite colors, it involves half square triangle piecing,  and uses machine appliqué.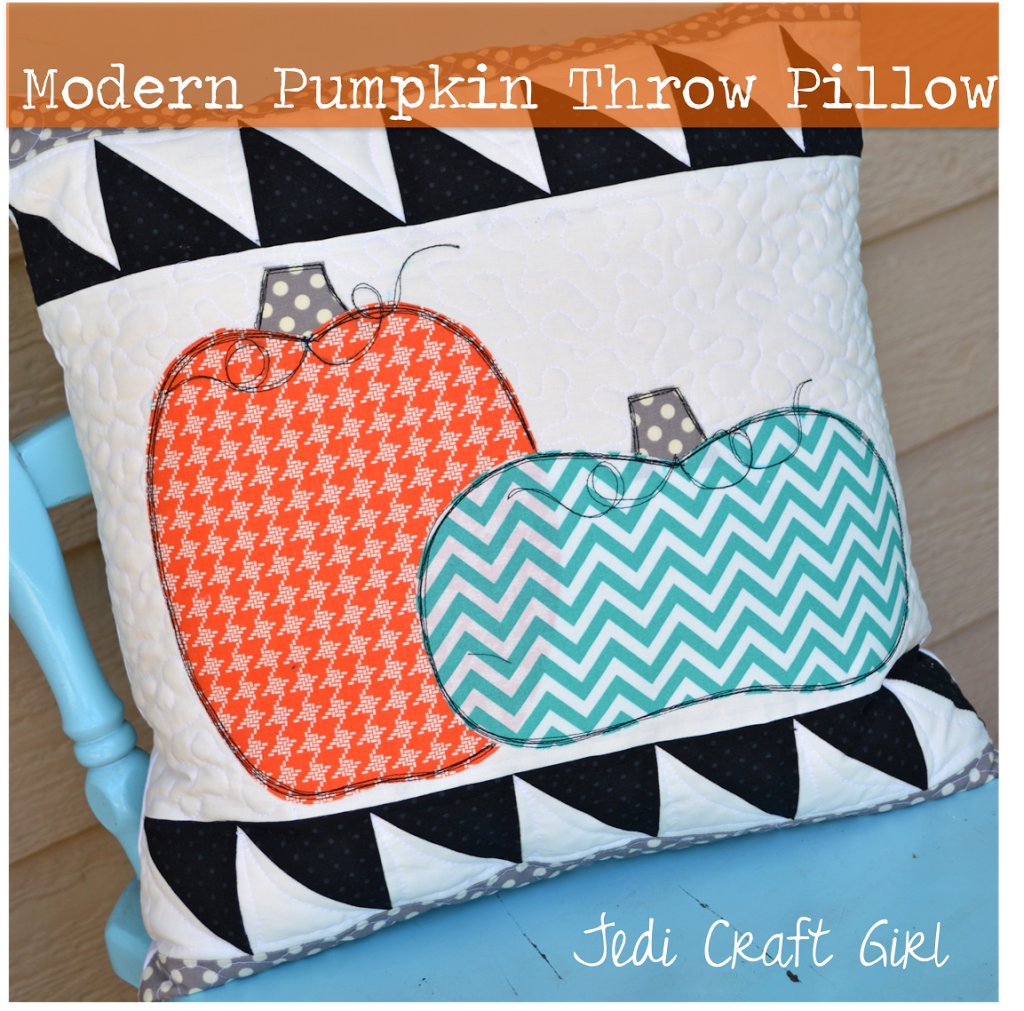 I love the tightly quilted meanders in the background and the black "loop de loo" accents on the pumpkins…..loop de loo is a real word, right?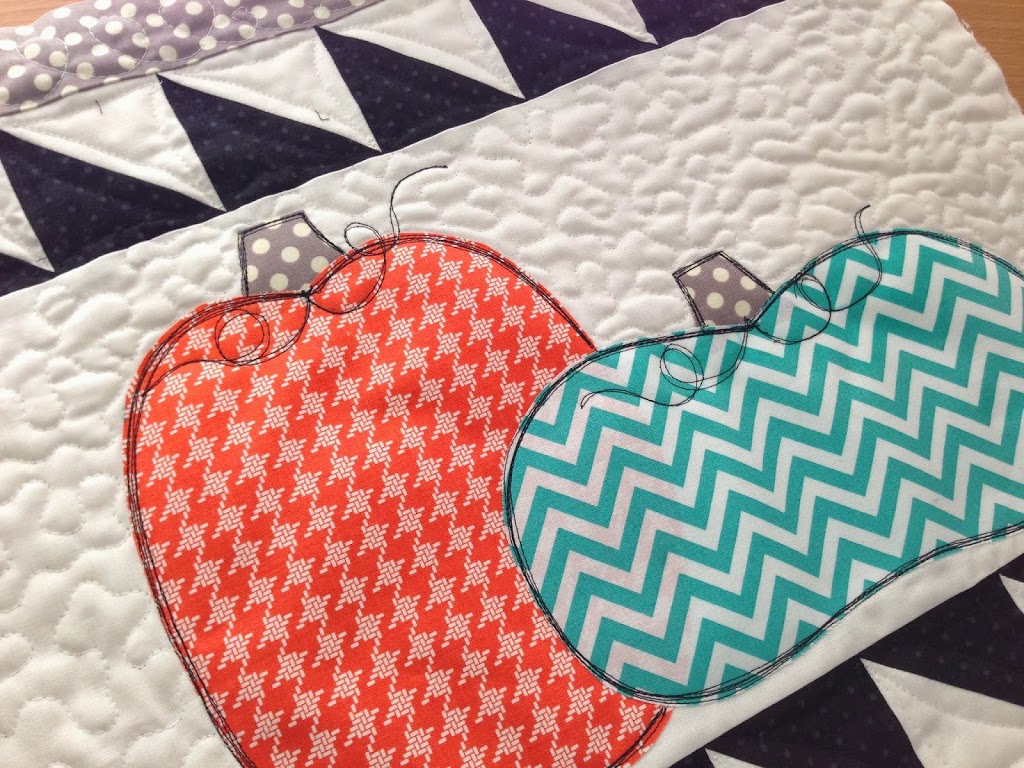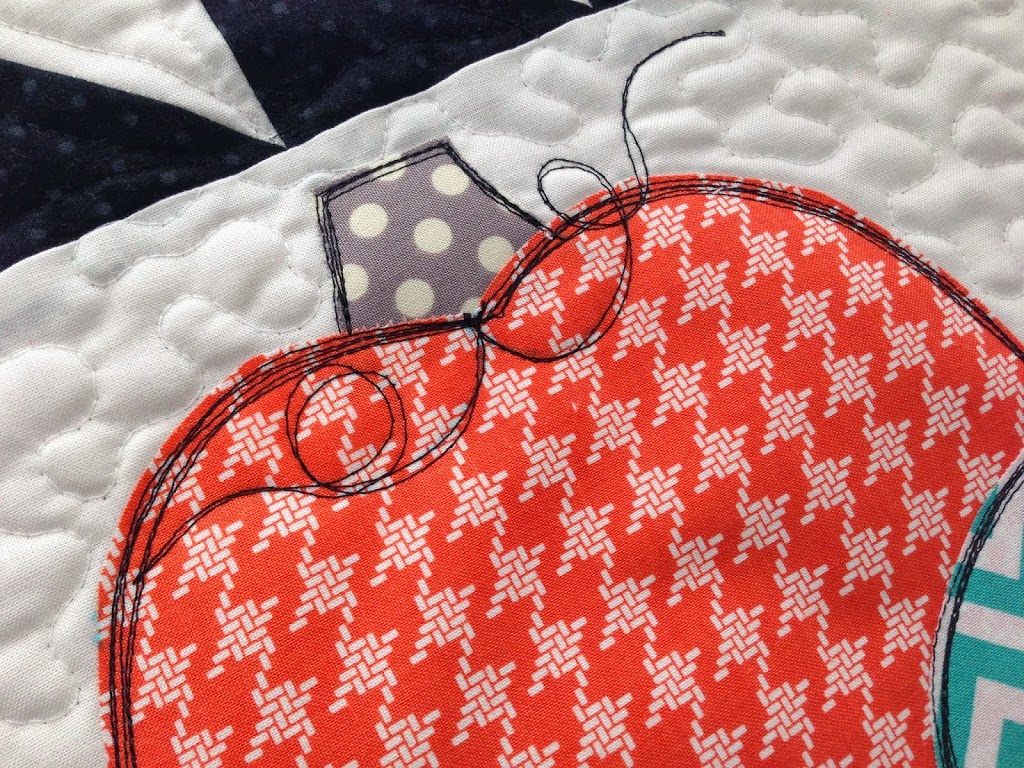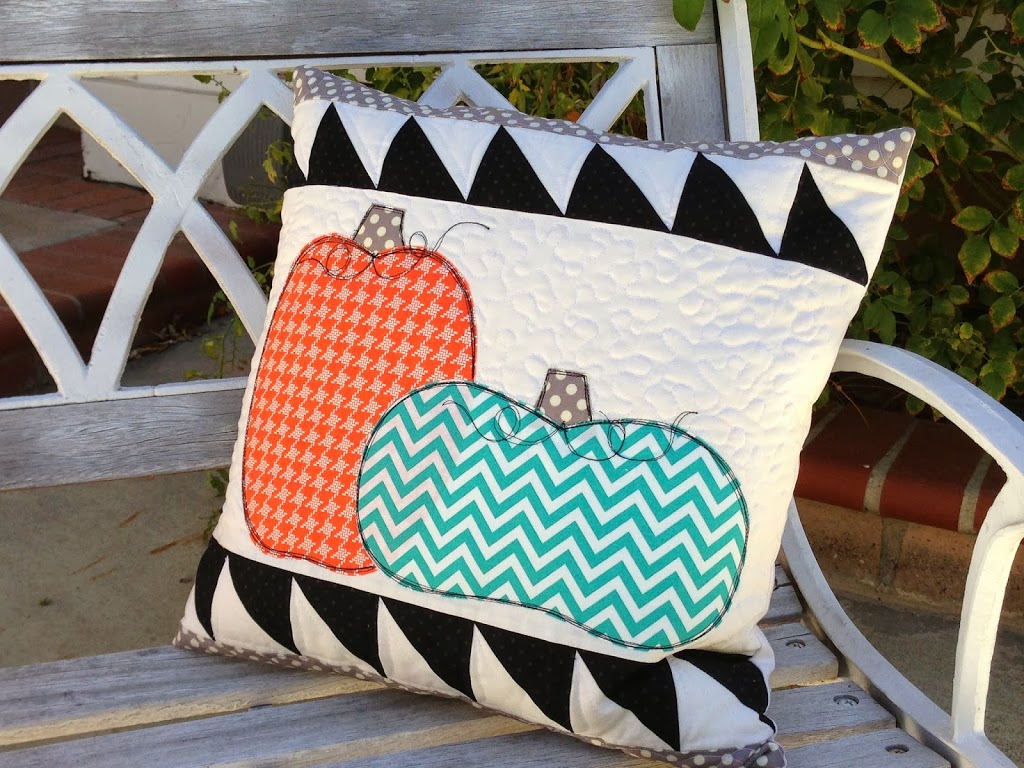 I had some fun with the back by adding an appliqué spider below the zipper.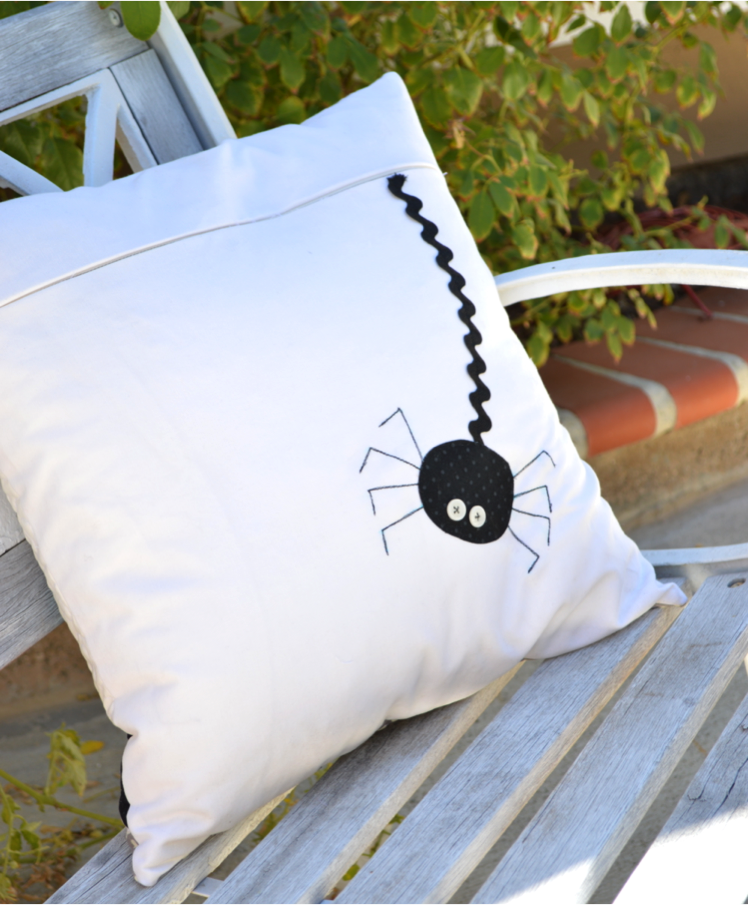 I can't believe fall is just around the corner – yikes!!!  Thanks so much for stopping by – this is such a fun competition!!!