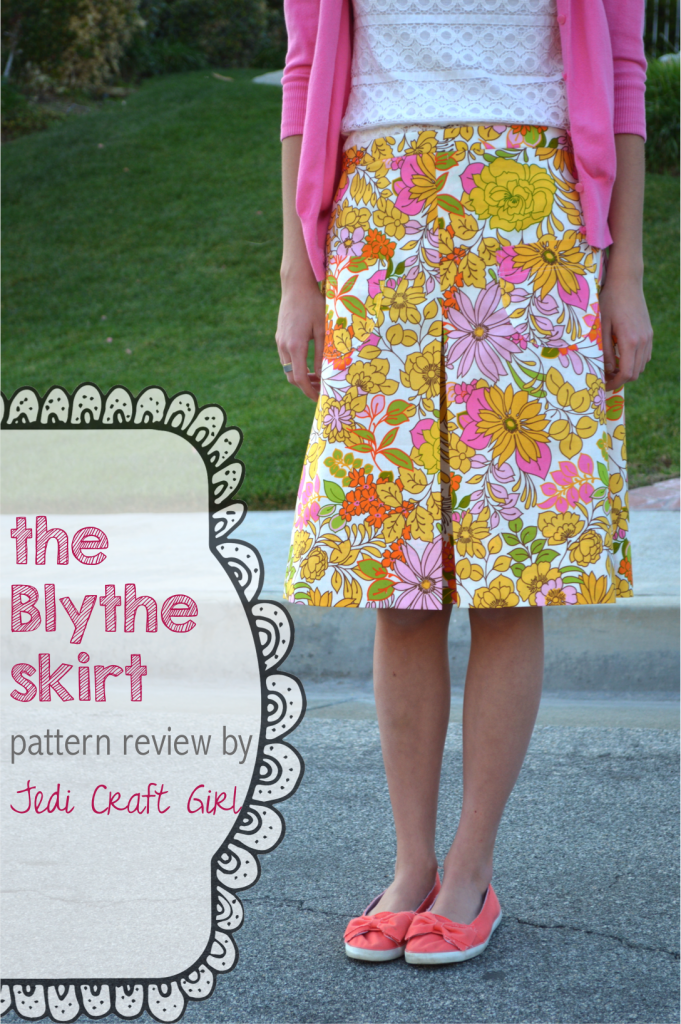 Today I am sharing my thoughts about this super cute pattern from Amy Barickman's The Magic Pattern Book over on the Therm O Web Blog today.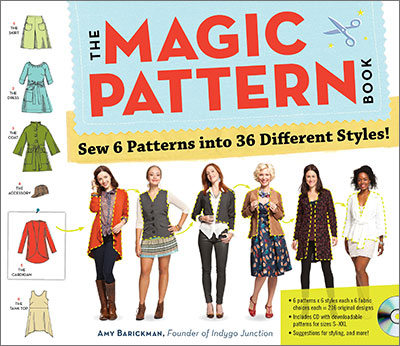 This book is amazing with such cute patterns and styles.  There are 6 basic patterns and then variations on each pattern which give 36 different styles!  The CD has all the patterns included.  I love skirts and I especial love this A-Line pleated front skirt.  There is no zipper, not buttons, no hooks – super easy, right?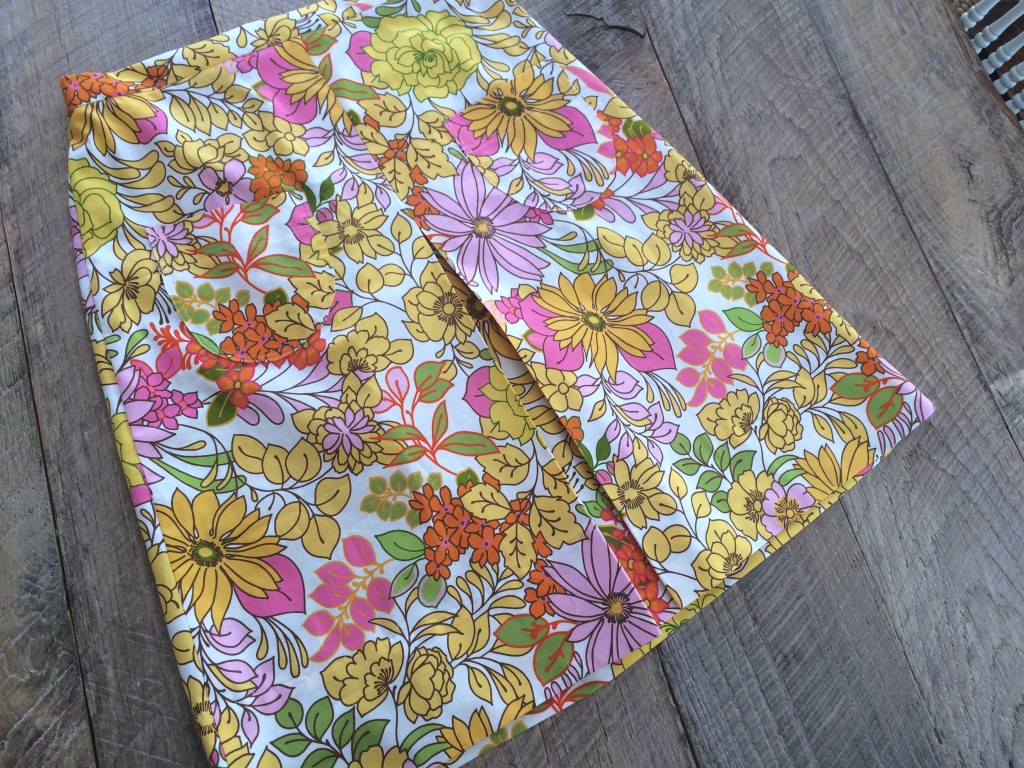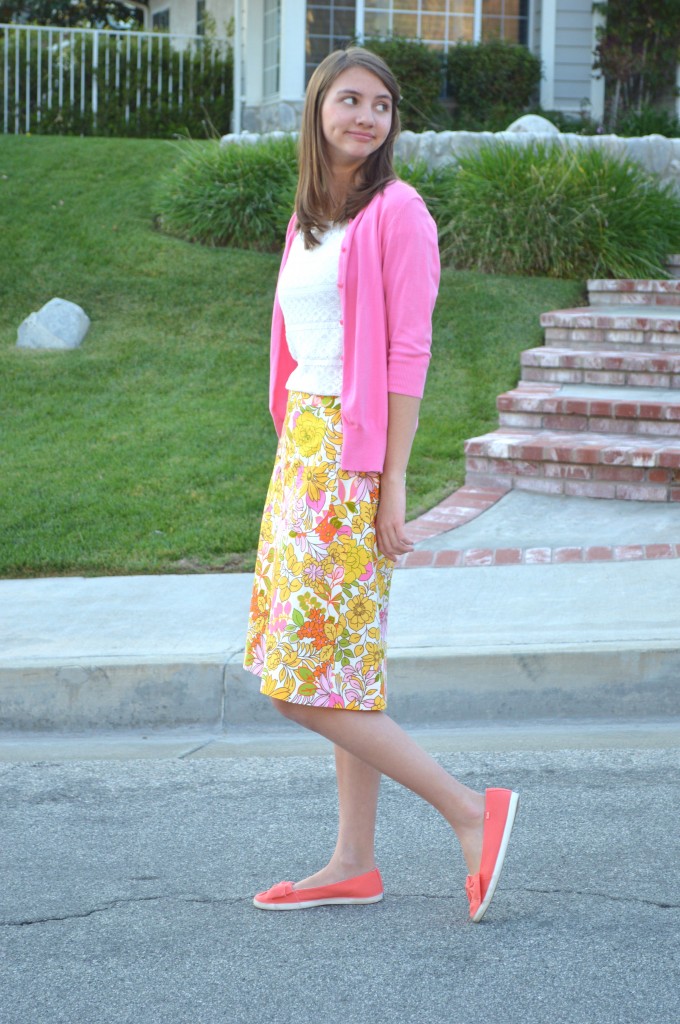 I love the two front pockets and I also love the length of this skirt.  I can't wait to sew up a few more!