Today's lesson comes from my friend Brittany.  She is my super talented friend who is the worlds best decorater!!!  You should follow her on Pinterest, Instagram and her Blog!!
Thank You Amanda for inviting me to participate in the 14 day walk with Christ. I am really excited to share an amazing experience of service that as a family we have been able to participate in.
This past month I was browsing Instagram and came across a heartbreaking story of a little girl named "Kycie" she is 4 years old.   (You can follow their story on Instagram @JandJterry)  We have a little 4 year old in our family as well so it really made us stop and take a moment as we watched her story unfold. This sweet little girl who was thought to have the flu, however she didn't start getting better in fact she worsened and started to have seizures. She ended up being life-flighted to Primary Children's Hospital. The Dr's diagnosed her with type 1-diabetes and after the damaging seizures thought she may have permanent brain damage as well.
Meet Kycie: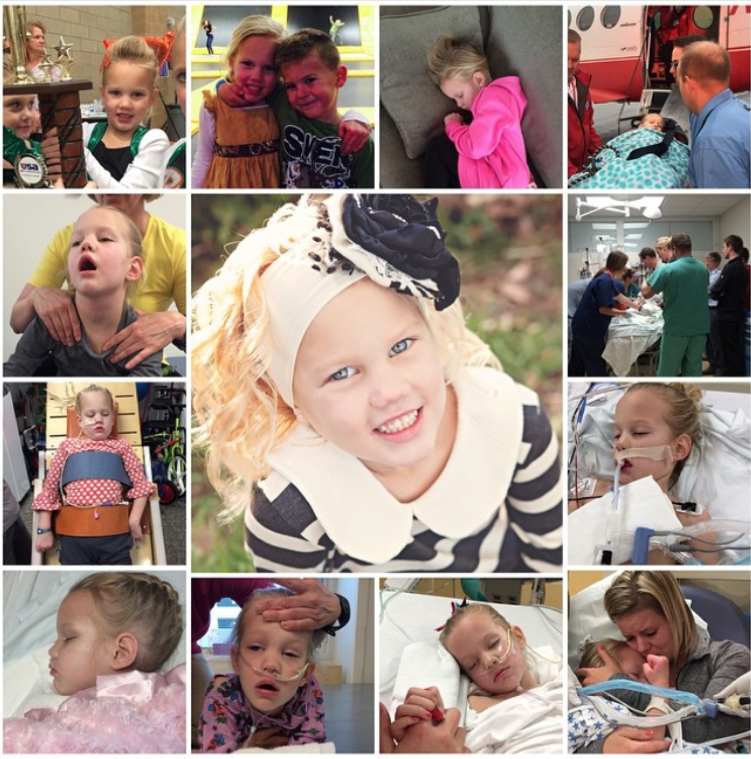 I have been so impressed with the constant faith and optimism this family shows. They just recently posted this picture: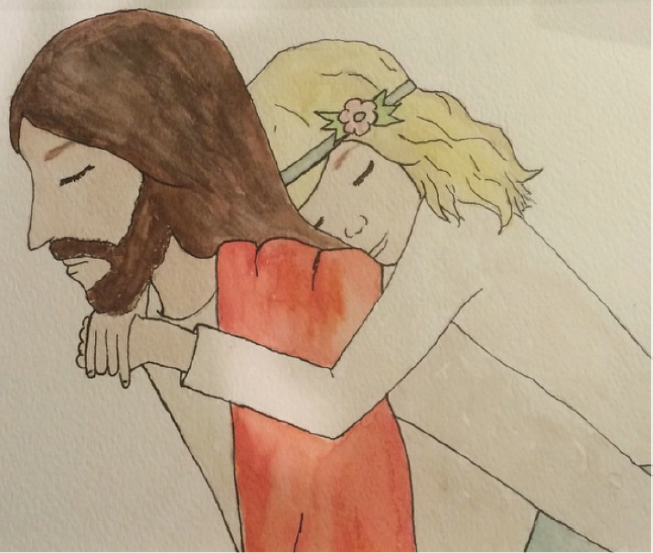 Her mom writes: If we have faith in Jesus Christ the hardest as well as the easiest times in life can be a blessing. The Savior has carried Kycie (and each one of us) through this journey in our life. And for that, I am grateful.
As I read each of her updates on Instagram I can feel her love for her daughter, it radiates off the page. It reminds me of a song there is sunshine in my soul today.
As a family we decided that we needed to show the Terry family some love and support and to let them know we are praying for them and thinking of their sweet little girl Kycie.
We put together a little care package and each of my kids wrote a letter to Kycie and her family. We wanted to send a little light and a little sunshine to their family, in their time of need.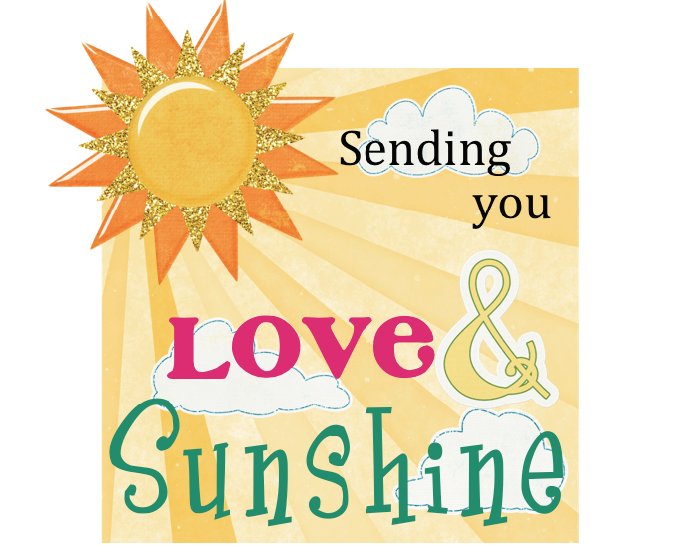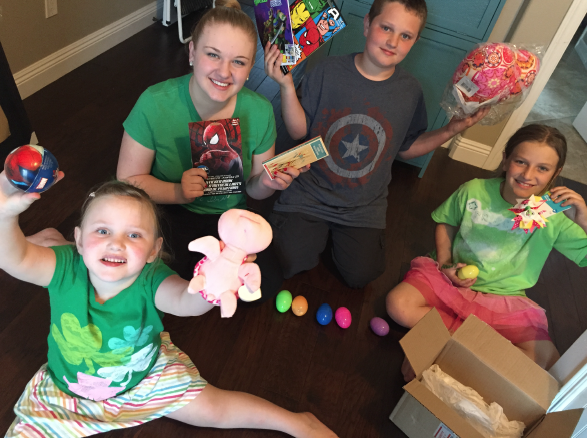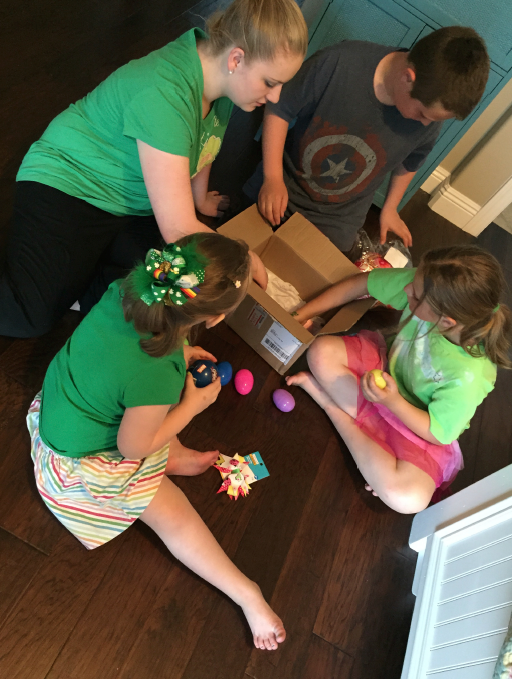 Thanks to the Terry family we have been trying to take more time to love each other and give extra tight hugs every night, and of course thank our Heavenly Father for the many blessings we receive each day.
To read more about the Terry family please visit Kisses for Kycie on Facebook.