It's officially spring!  Bunnies are popping up all over the place!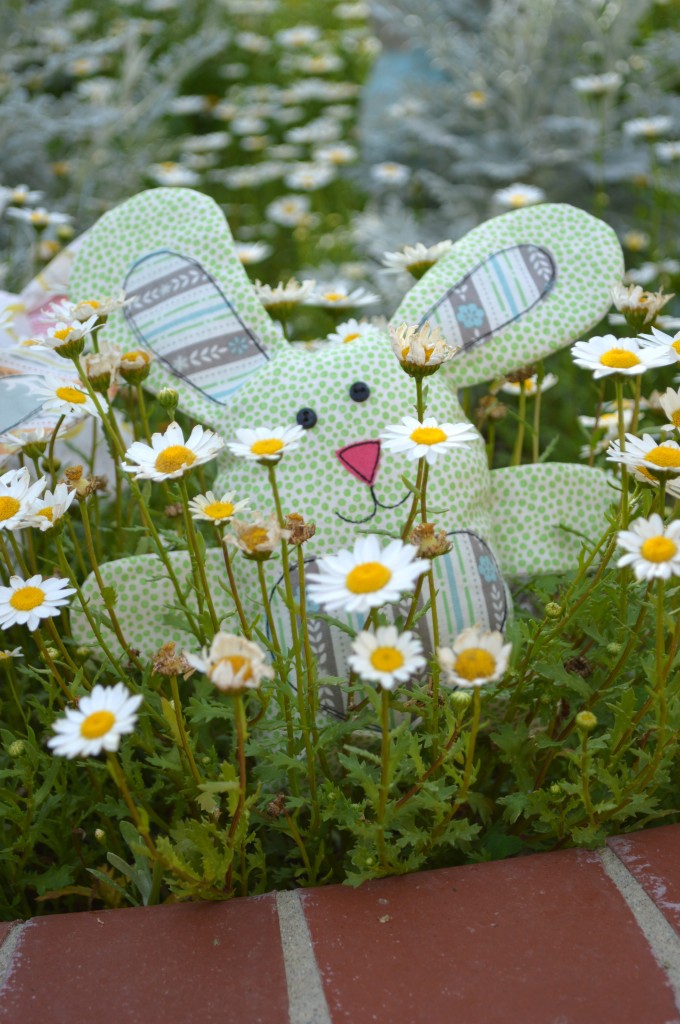 I LOVE spring bunny projects.  I have had so much fun making these cute little critters!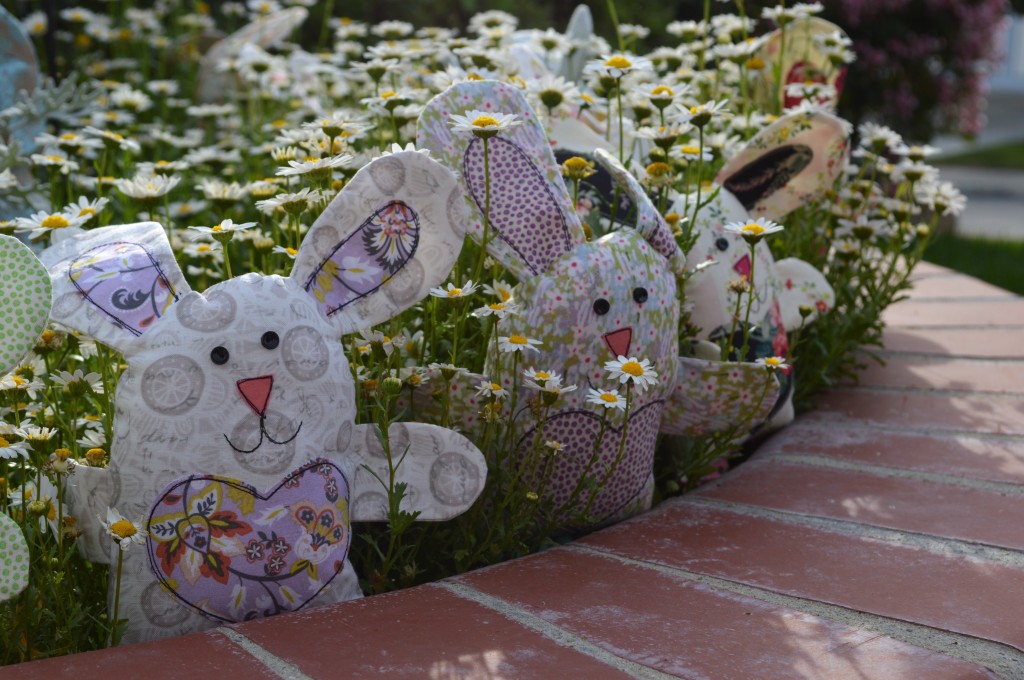 The pattern is from the very talented Jennifer Jangles.  Her pattern is available to download from her website.  The instructions are very clear and it's an easy project to put together.  All the fabrics are from Blend Fabrics.  With so many fun patterns to choose from, I mixed and matched their fabric lines to come up with some fun combinations.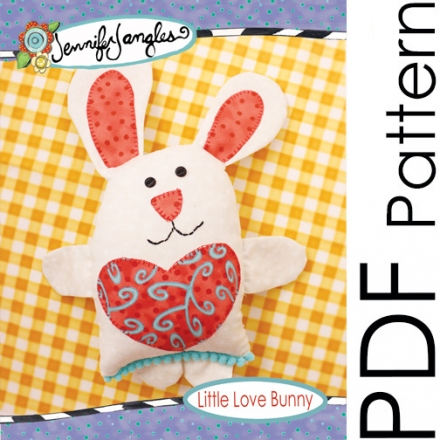 I went a little crazy and made 10 of them!!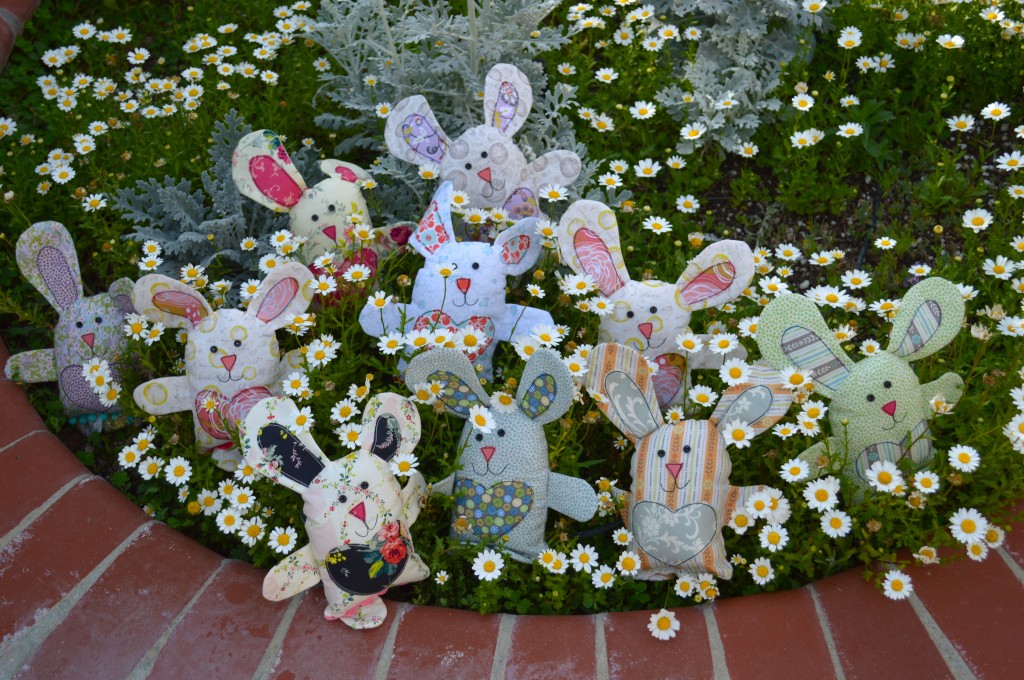 Instead of hand stitching the nose and mouth, I used the sewing machine.   The nose, heart, and inner ears are all appliquéd with Heat n Bond Lite.  I used black thread and outlined stitched the appliqué pieces 2 to 3 times each.  The black really helps the fabrics pop.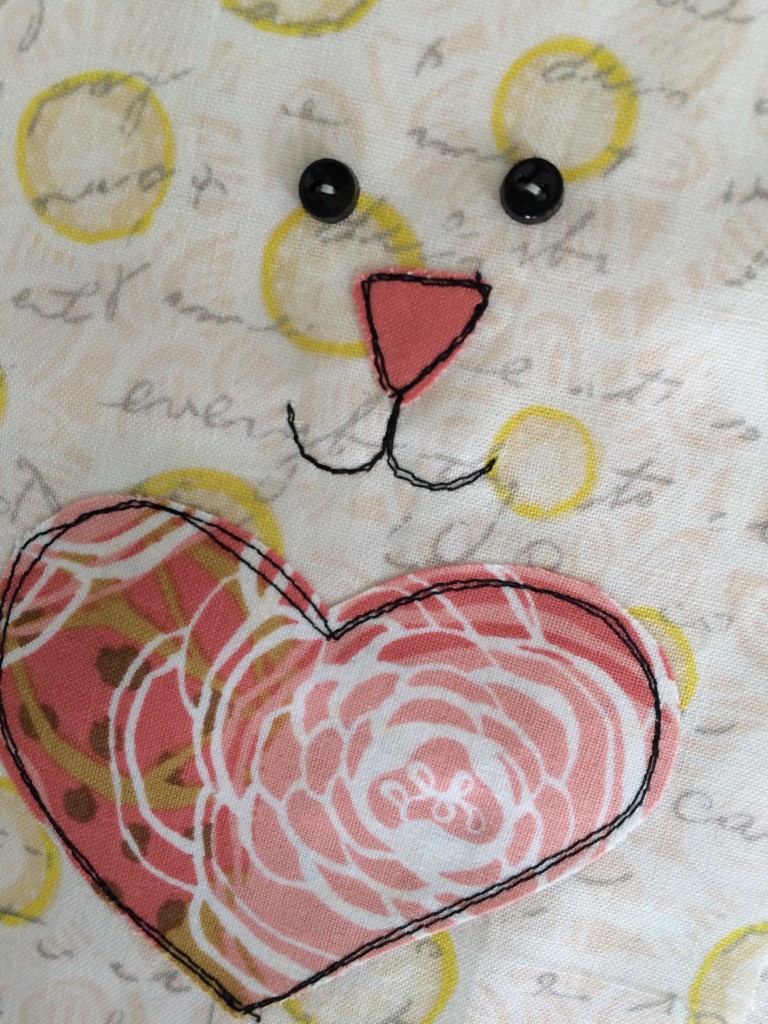 Baby Mufasa is always helping with the sewing projects.  I was thinking I might fill one of the bunnies with some catnip 🙂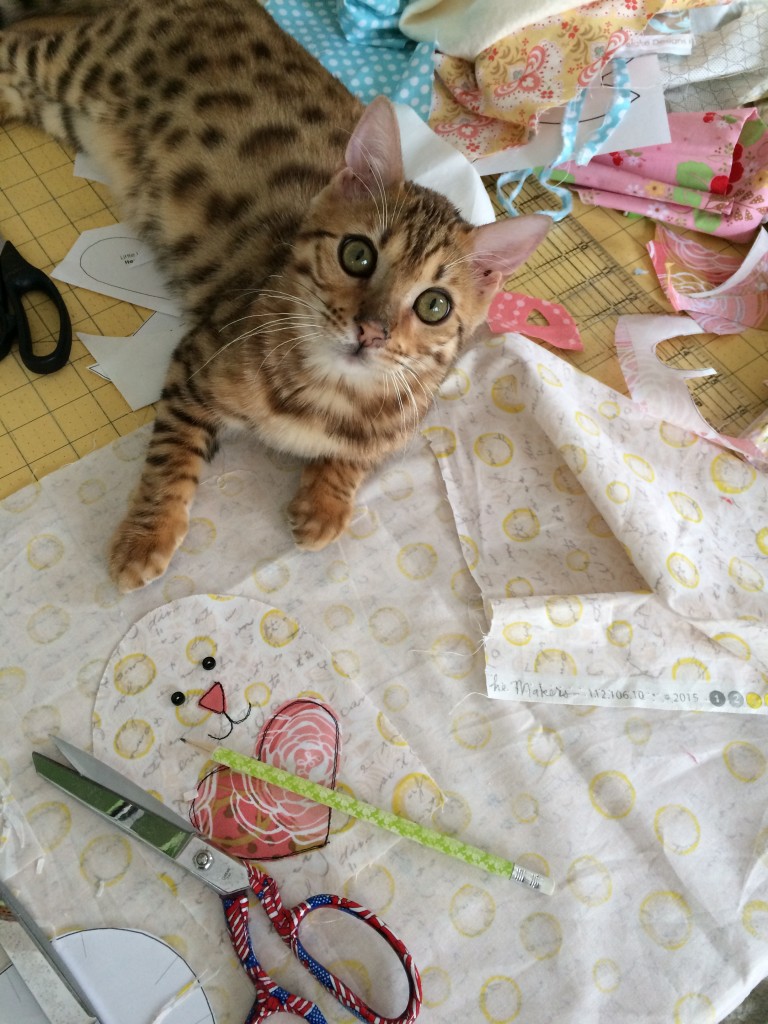 Once you make one, I bet you have to make more and more!  They each have unique personalities!