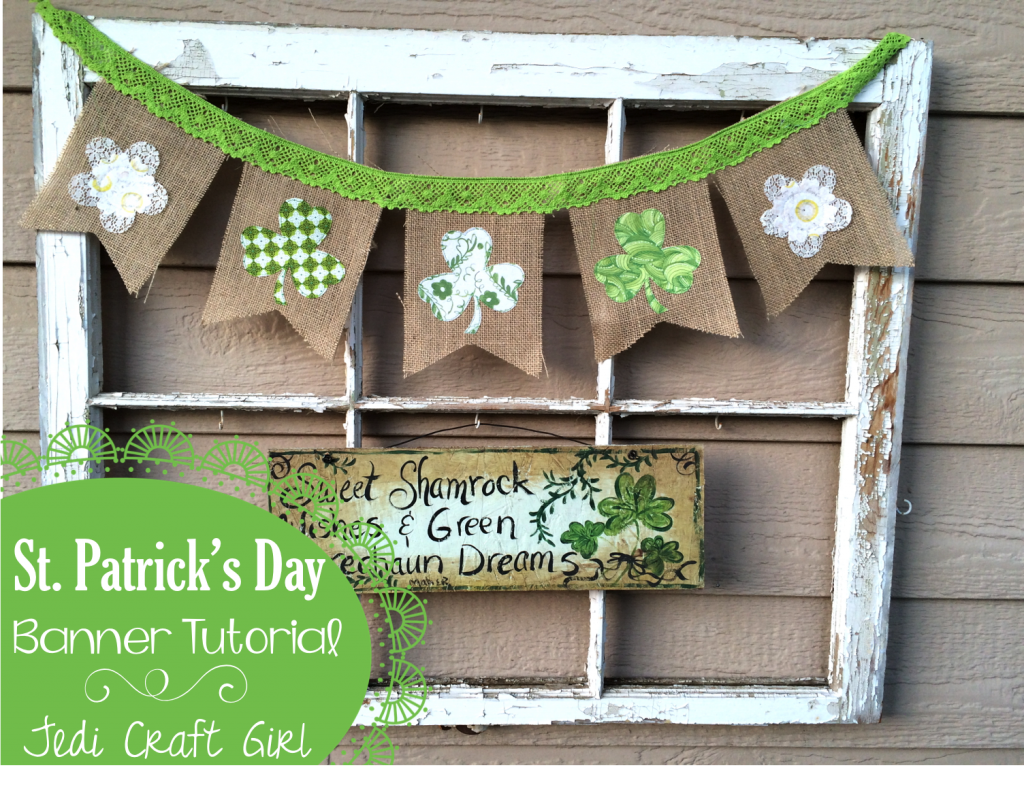 I love sewing quick little banners!  This one can be made in 1 hour, or less if you're speedy!  It's the perfect size to hang in a window, on a frame, or a chalkboard.  I rummaged through my stash of fabrics and found these darling green prints from 3 different lines of Blend Fabric: Turkish Delight, Tea Garden, and The Makers.  I ironed Heat n Bond Lite to the back of the fabric and used my Sizzix Big Shot to cut out the shapes. Here's how you can make one:
Supplies
1/3 yard burlap
1.5 yards green lace
scraps of green fabric for shamrocks
scraps of lace & white/yellow fabric for flowers.
Sizzix Shamrock Die , flower die, and Flower Layers Die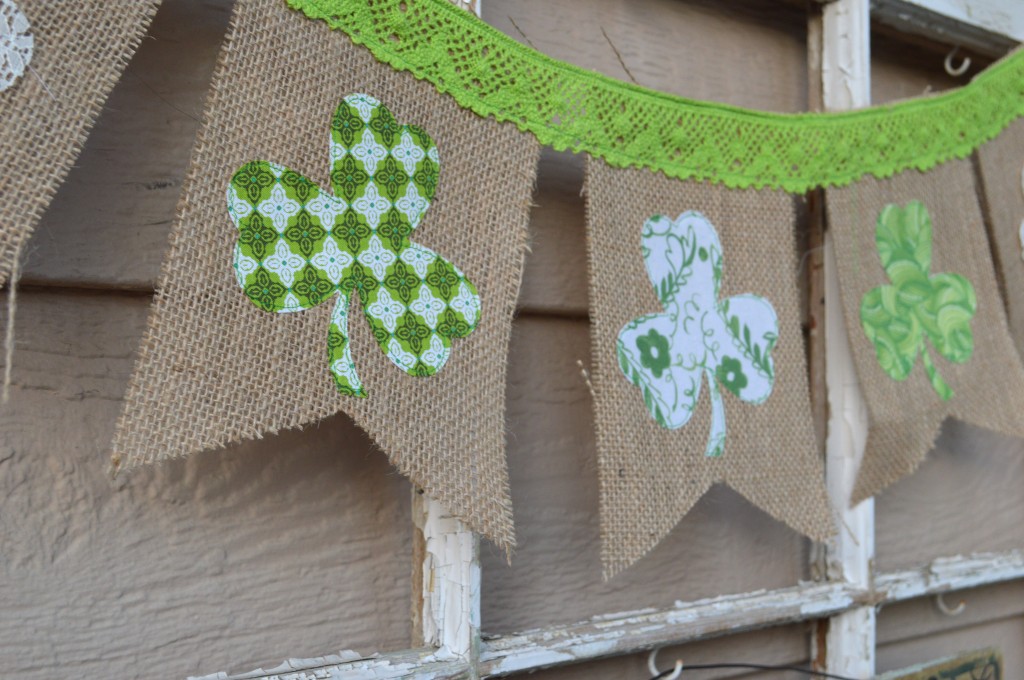 Cut (5) burlap rectangles 8″ x 5.5″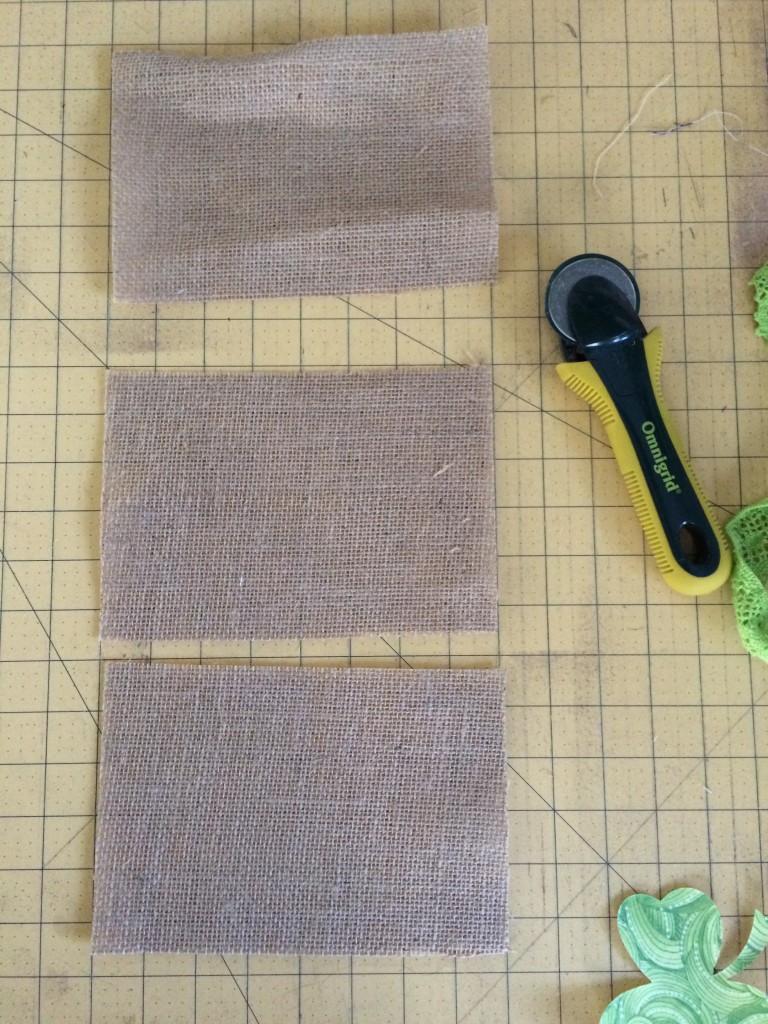 Fold the rectangles in half lengthwise and cut a 1.5″ angle off the bottom.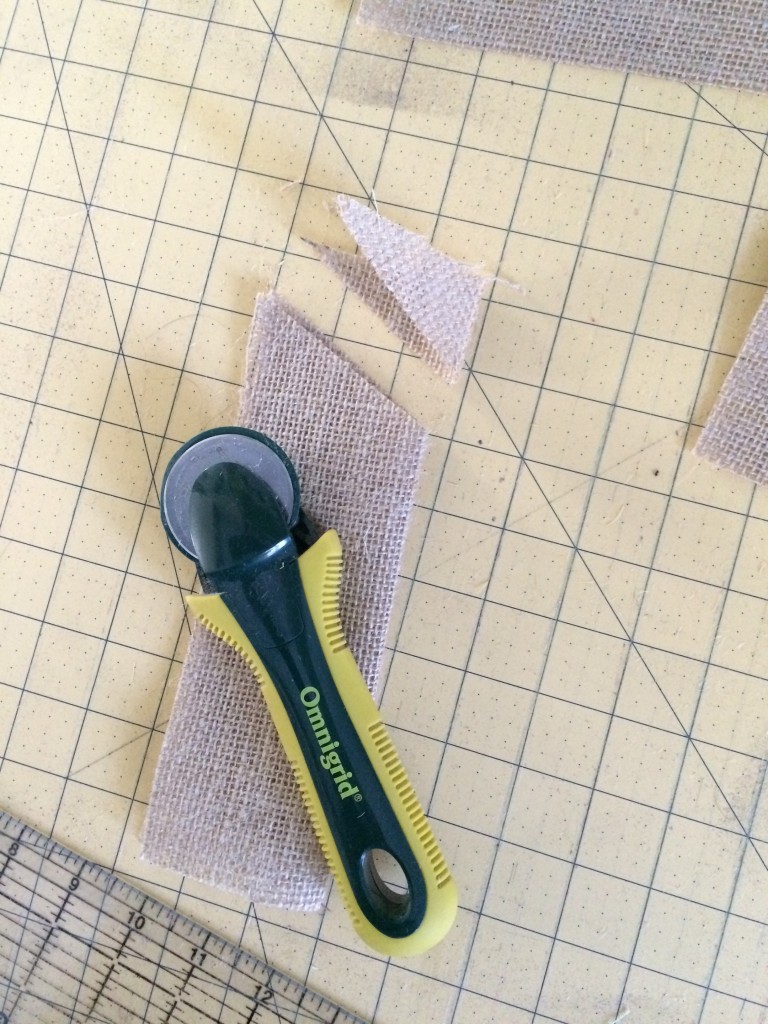 Iron the Heat n Bond Lite to the back of the appliqué fabric.  Then have your cat run it through the Sizzix Big Shot.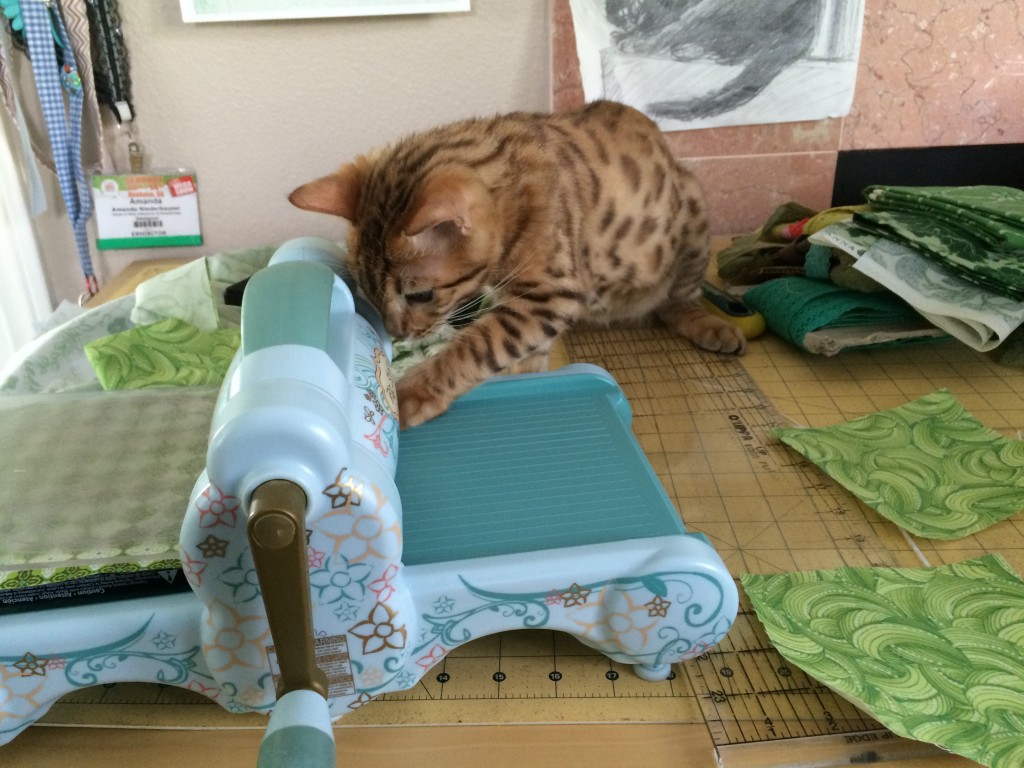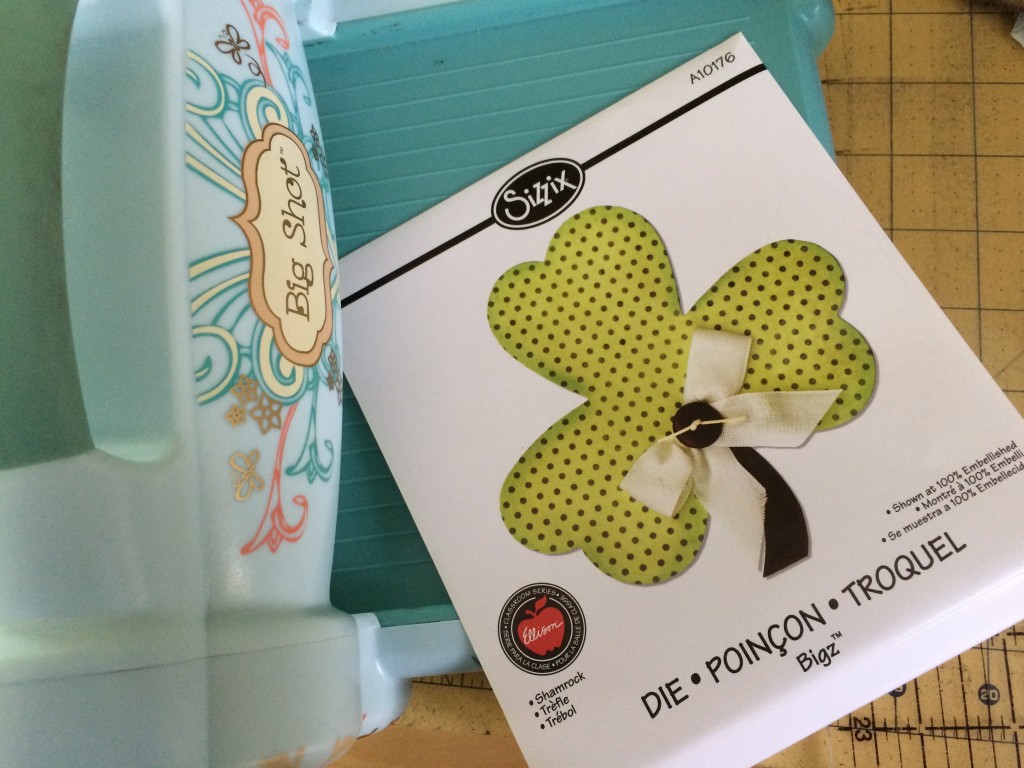 Peel off the backing fabric of the shapes and press it to the burlap flags.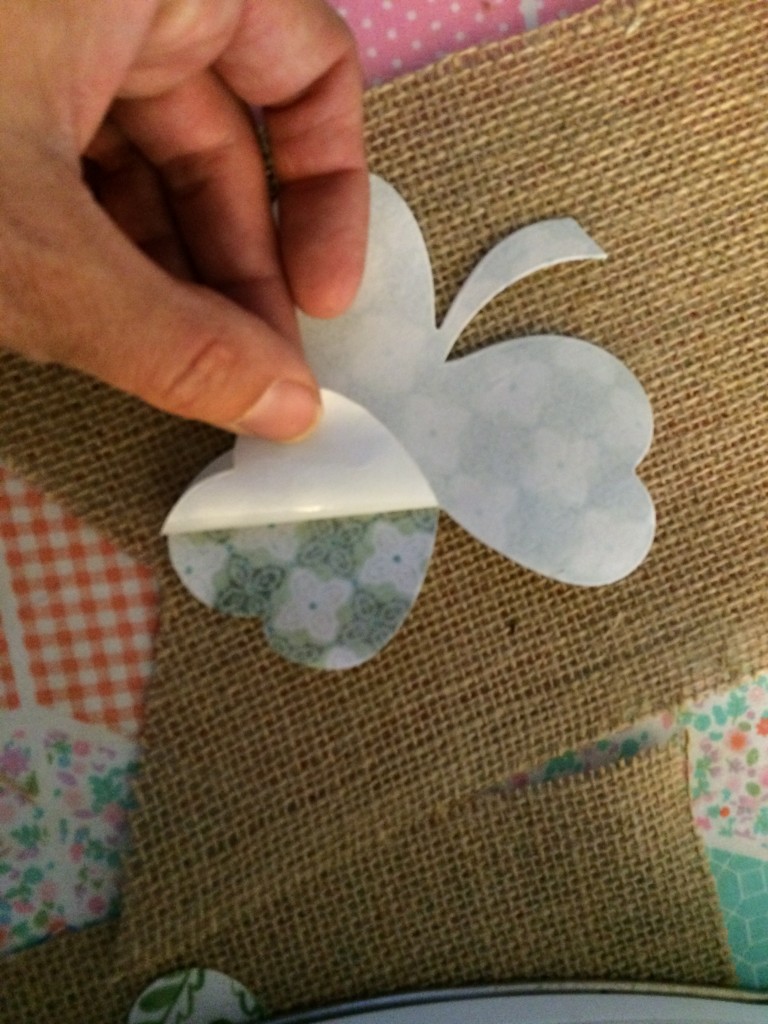 Cut the lace out with the flower die cut.  Don't put Heat n Bond on the lace.  Put the Heat n Bond on the center flower instead.  I was going to put buttons in the center of the flowers but totally forgot!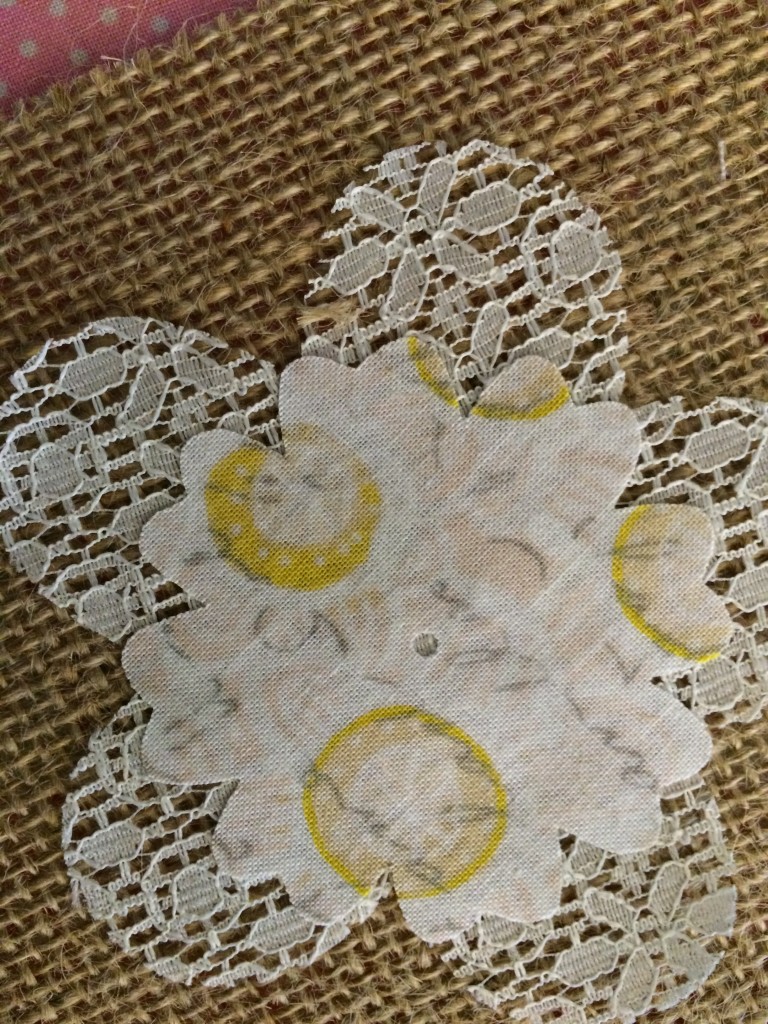 Sew around each image using a straight stitch.  Then line them up and sew the lace to the tops.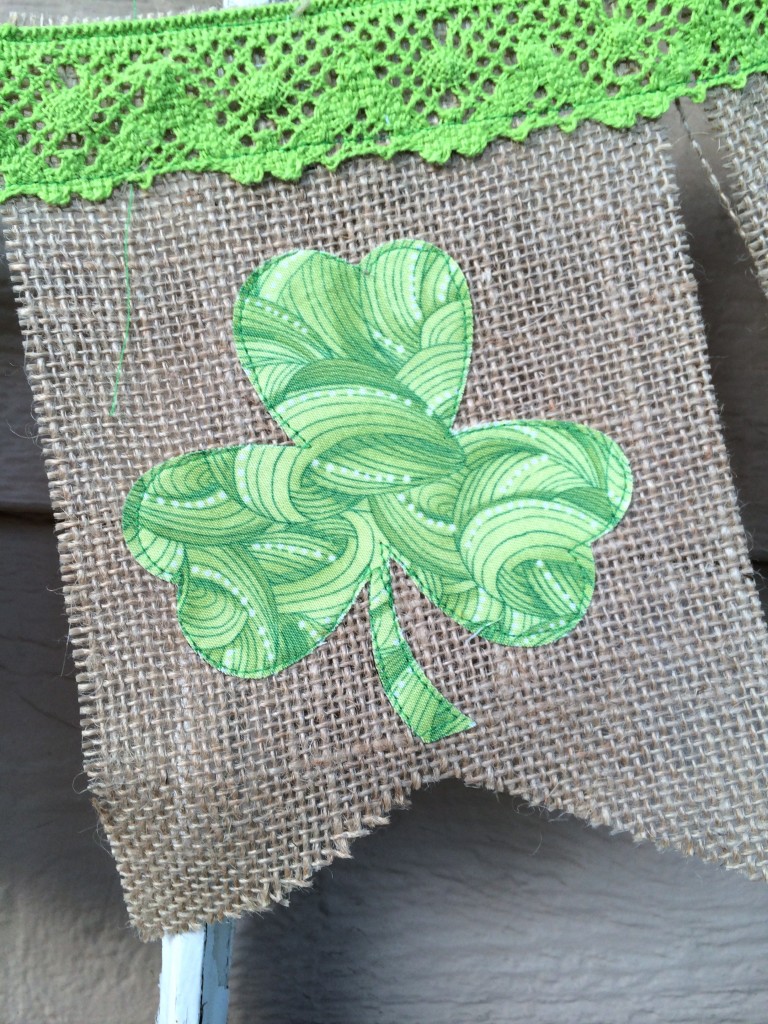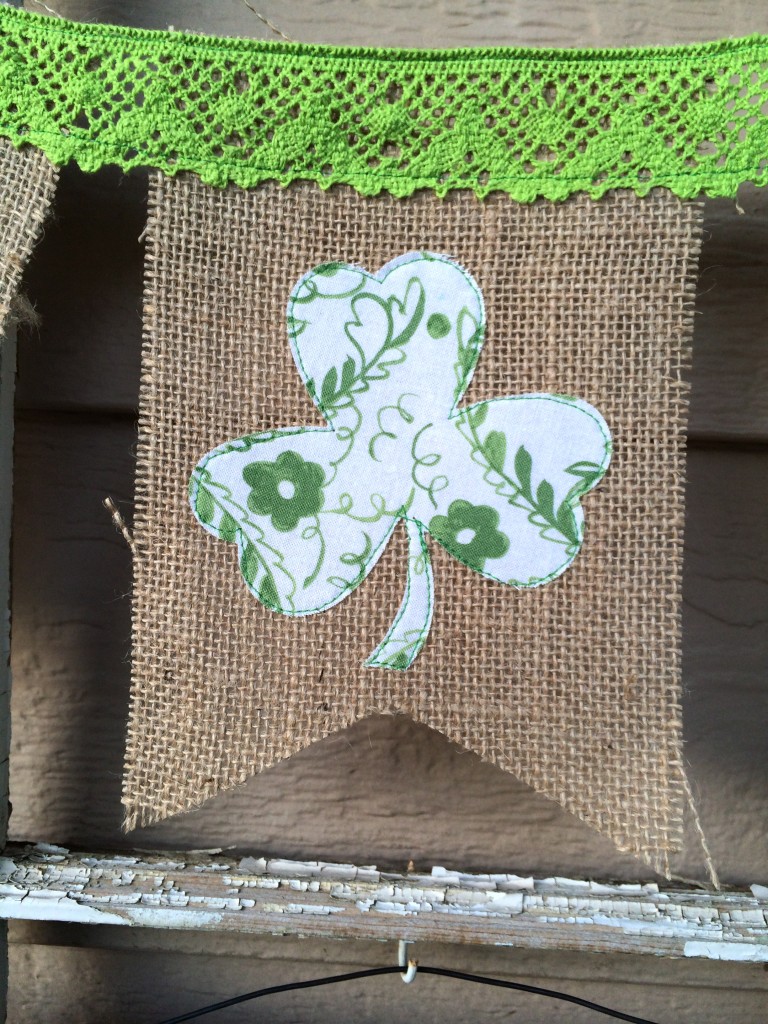 It's done!  Go hang it somewhere fun!!!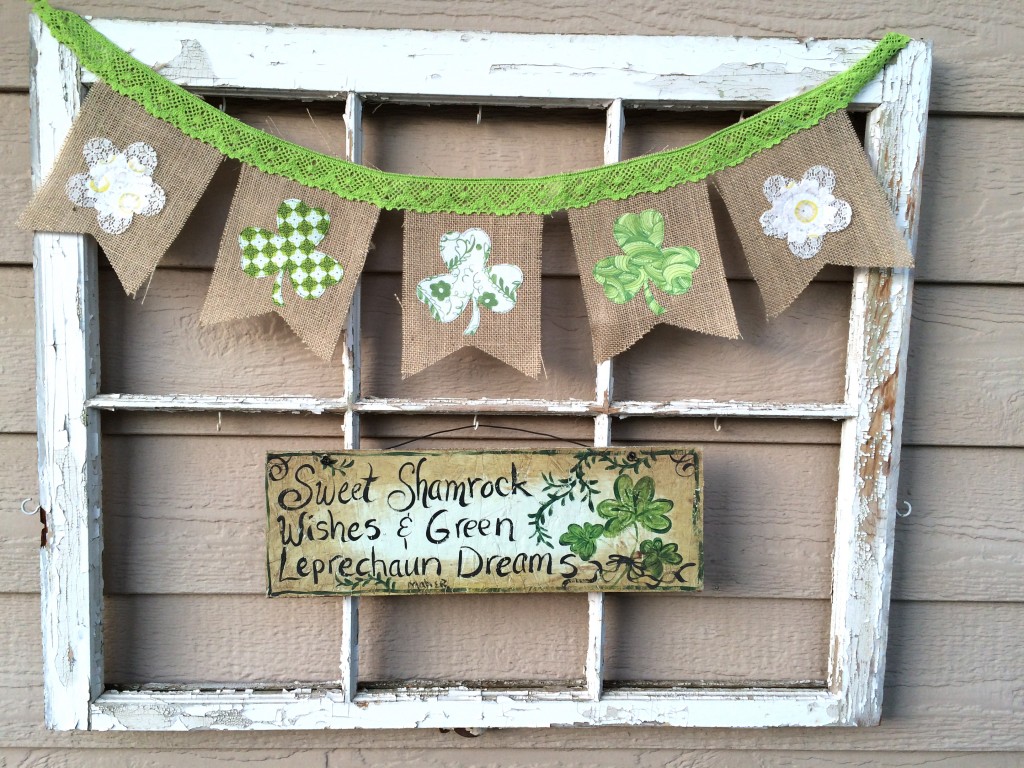 Mine is on my front porch 🙂