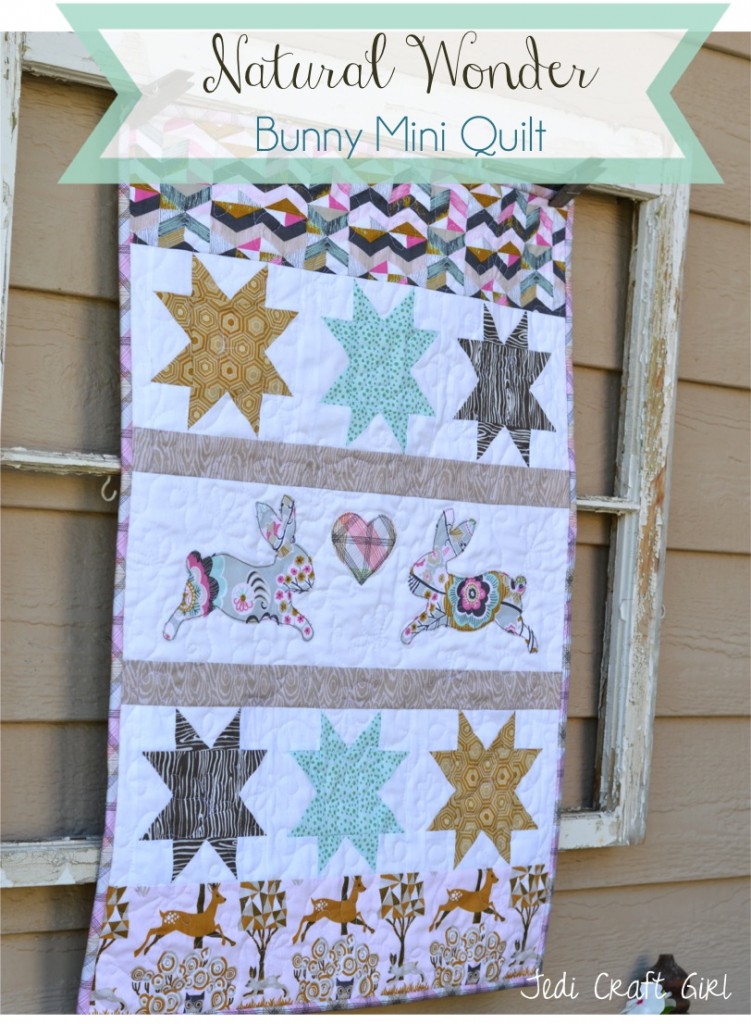 I love to give handmade gifts, especially quilts.  My friend recently lost her bunny to a hawk.  I know how much it hurts to loose a beloved pet.  I wanted to make her something to show her I really cared so I created this bunny mini quilt.  She totally LOVED it!!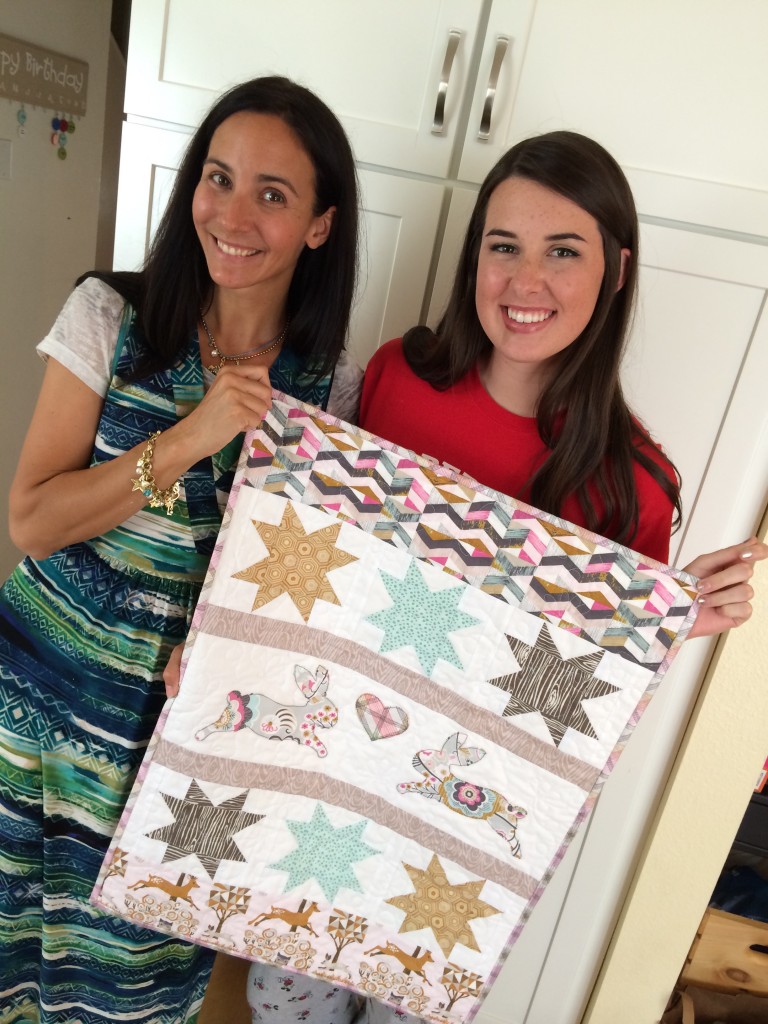 This little quilt features sawtooth blocks and appliqué.  The fabrics are from Blend Fabrics Natural Wonder fabric line.  I love that there are bunnies in the theme fabric.  The colors are soft and natural.  The bunny and hearts are cut with Sizzix dies.  Do you want to make one?  Here's how!!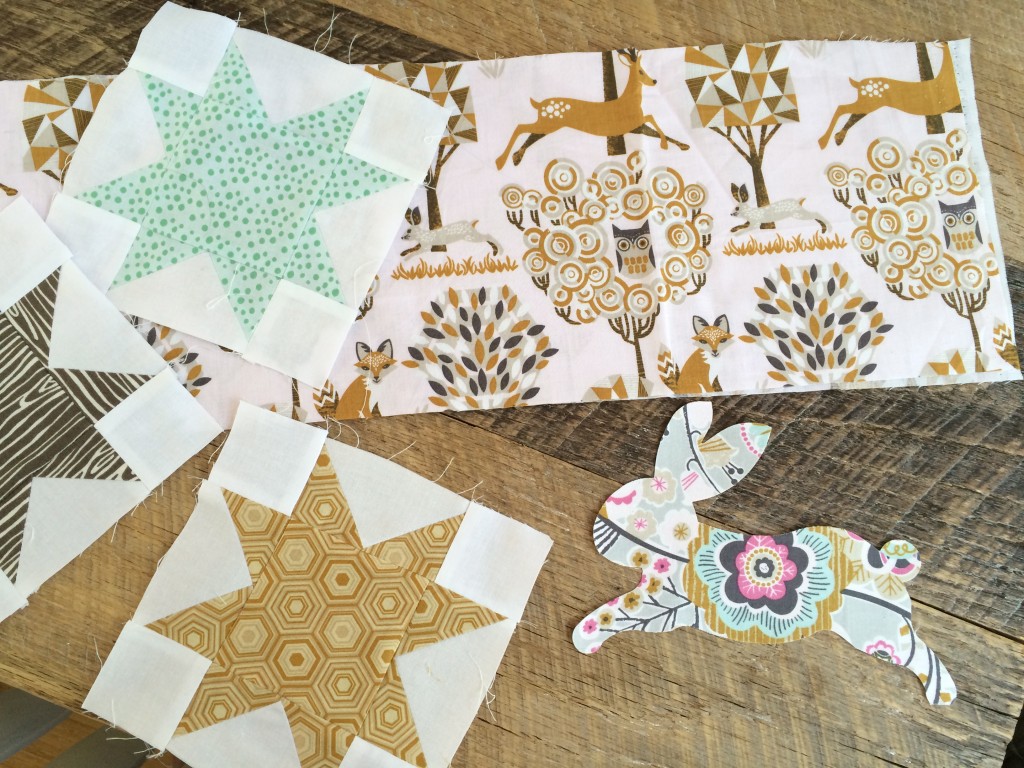 1/4″ seams used throughout 
Begin by making (6) Sawtooth Star blocks.  
For each block cut the following measurements: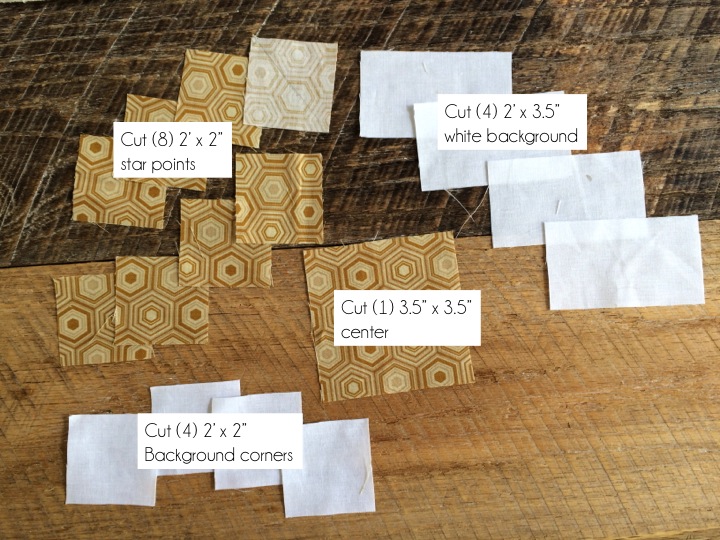 Draw a diagonal line on the back of each of the 2″ x 2″ star points squares.  Position the 2″ x 2″ square a 2″ x 3.5″ background rectangle right sides together.  Sew along the diagonal line as pictured below: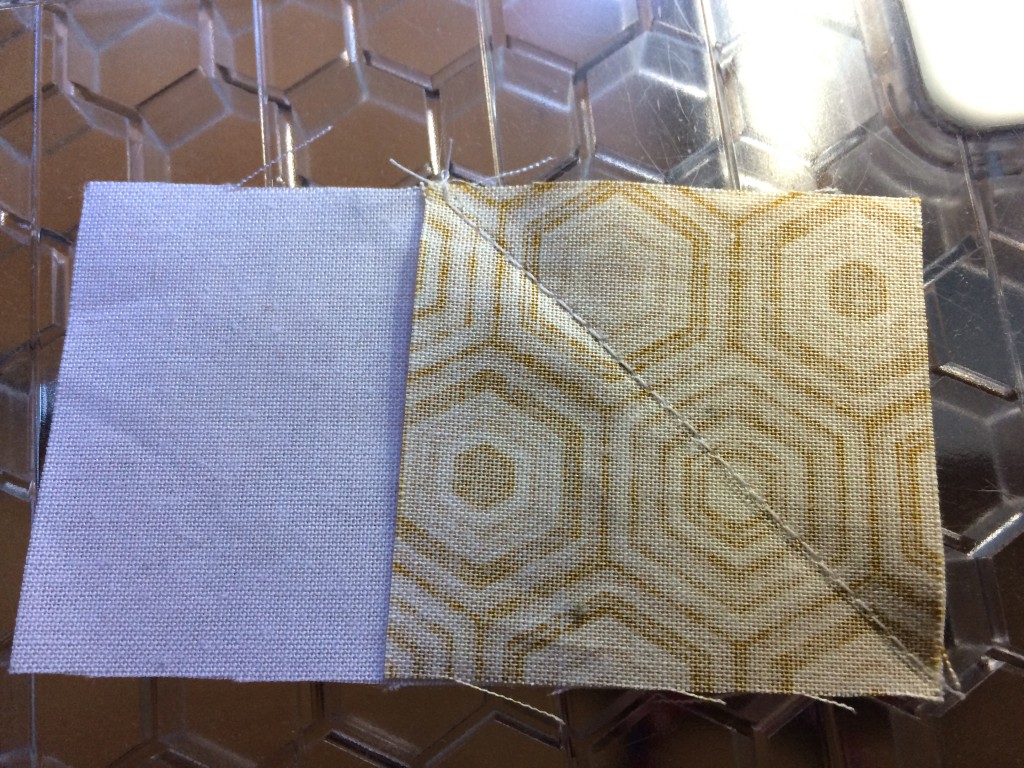 Trim leaving 1/4″ seam allowance and press toward the dark.  Repeat the process on the other side of the background rectangle including trimming and pressing.

Lay the star block out like this: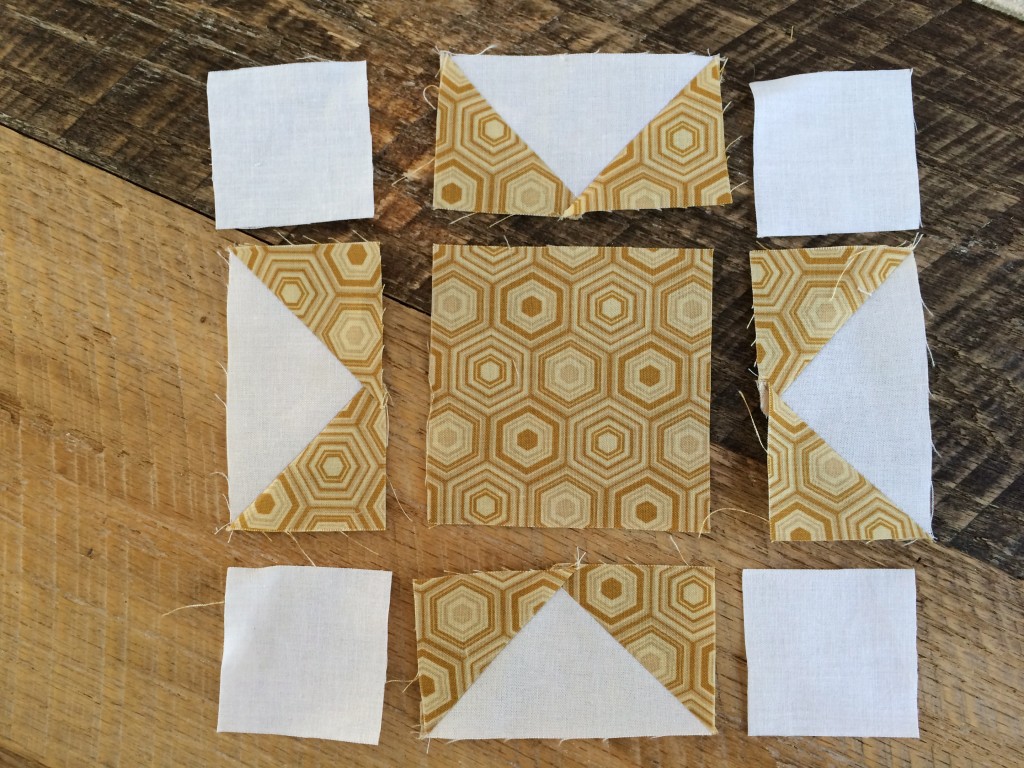 Sew the pieces together in rows, and then the rows together.  Press seams open.  The finished sawtooth block is 6.5″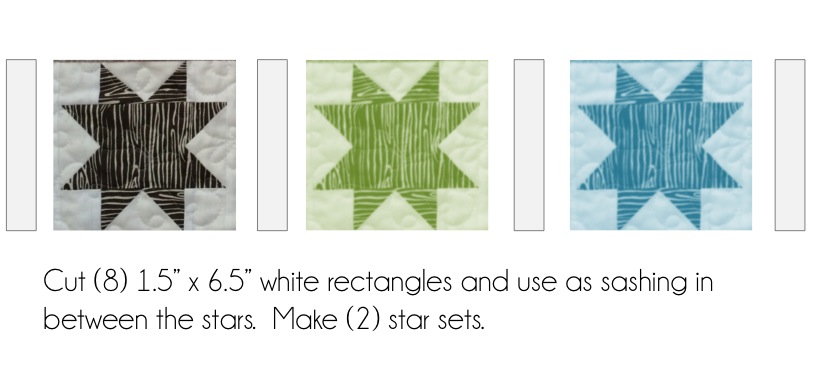 Sew the sashing strips creating (2) Star Sets.  Press the seams toward the sashing.
Cut the strips for the quilt following the cutting guide: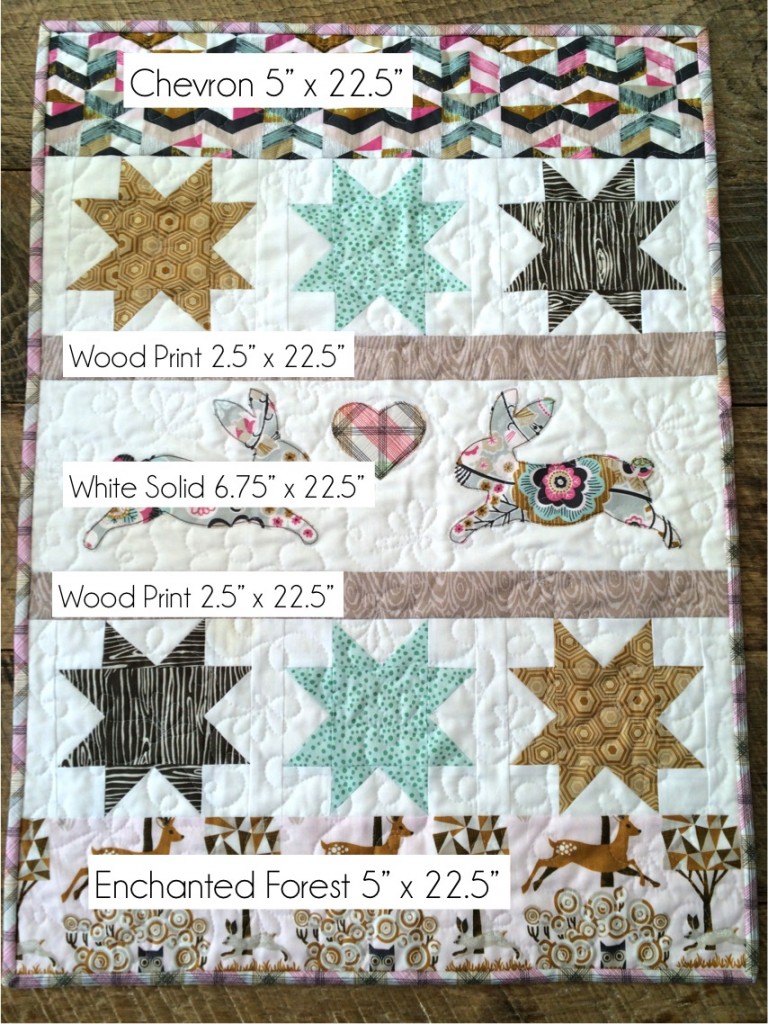 Bunny Applique
Iron Heat n Bond Lite to the back of the floral print fabric (Deco Park Gray).  Using the Sizzix Fabi and the Bunny Die, cut out two bunnies that face each other.  Using the hearts die, cut the larger heart out of coordinating fabric.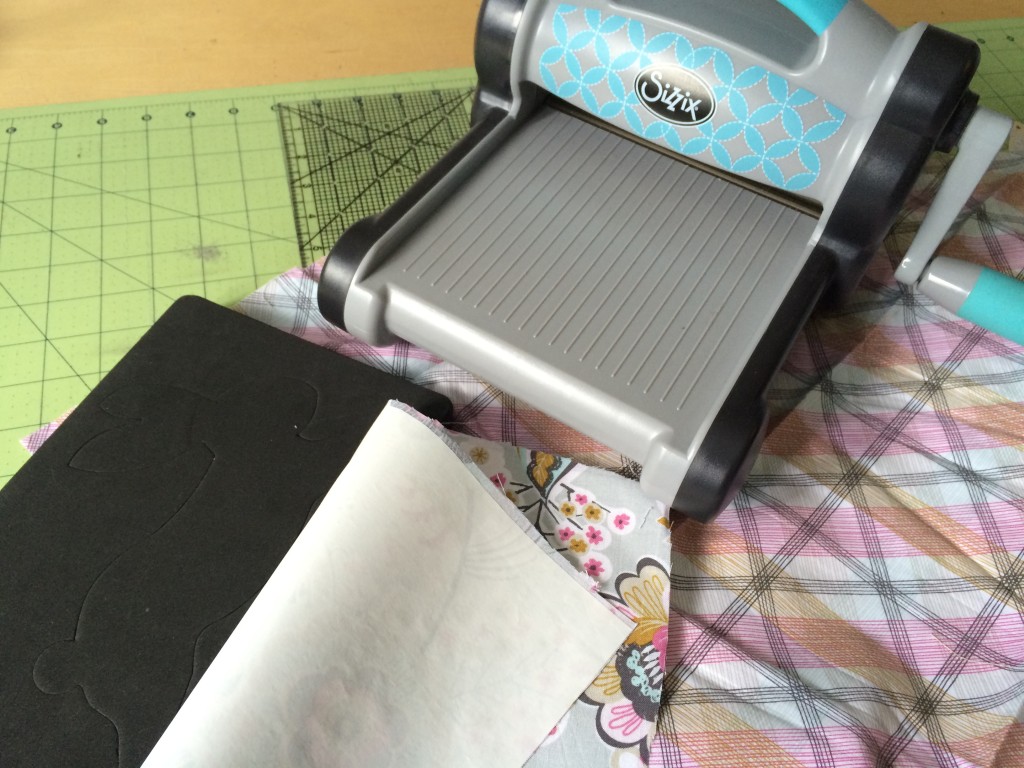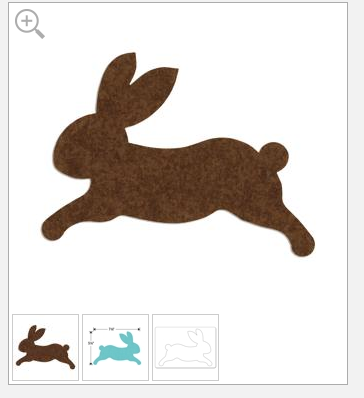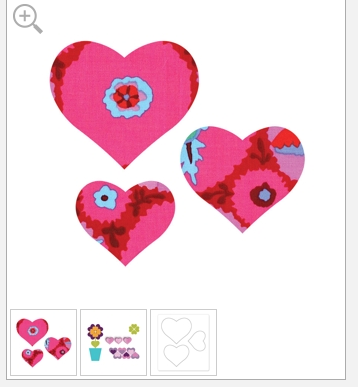 Peel off the backing paper and press the bunnies and heart onto the white fabric, centering.  Outline stitch two times in dark gray or taupe thread.  Sew the strips together as shown in the picture.  Press seams and quilt as desired.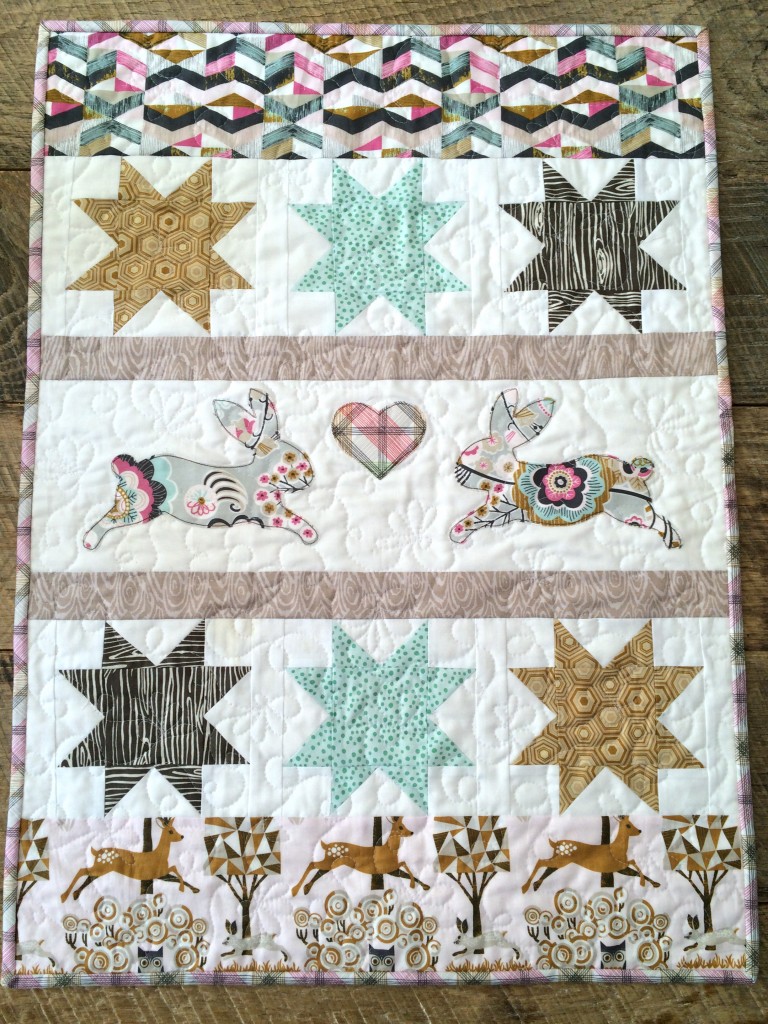 I quilted loop de loos and 4-petal clover flowers in an all-over design.
Make sure your #kittyquilter #kittyhelper approves of the finished quilt before you wrap it up!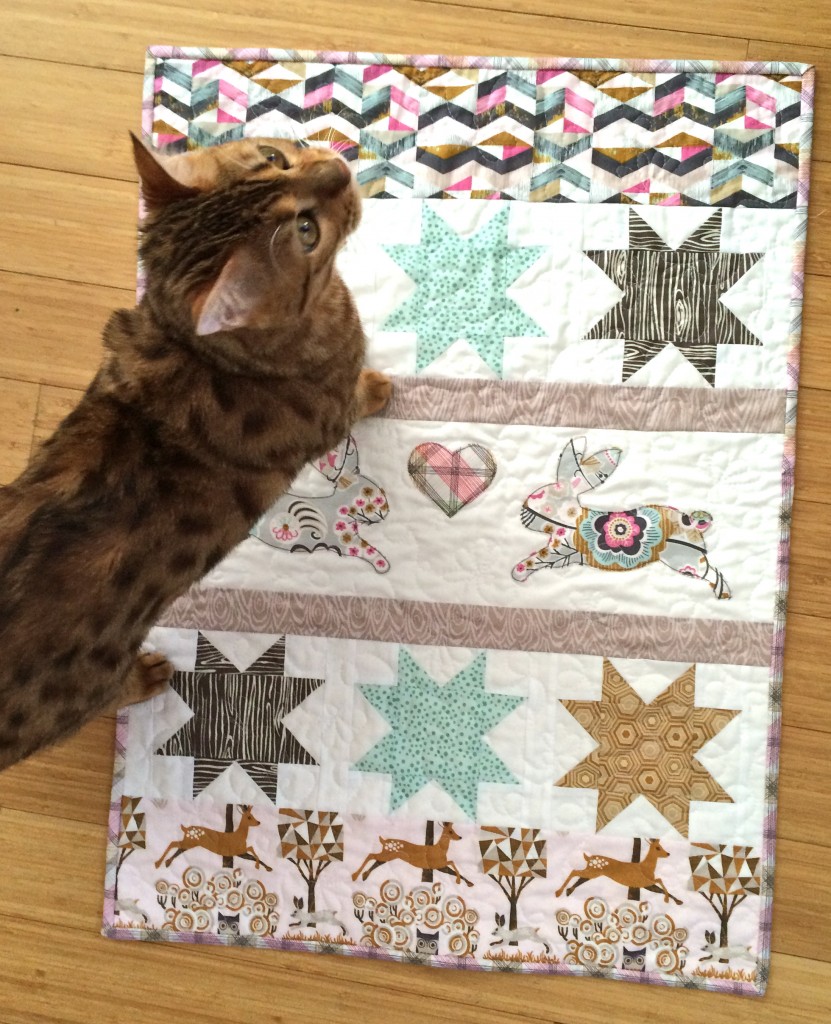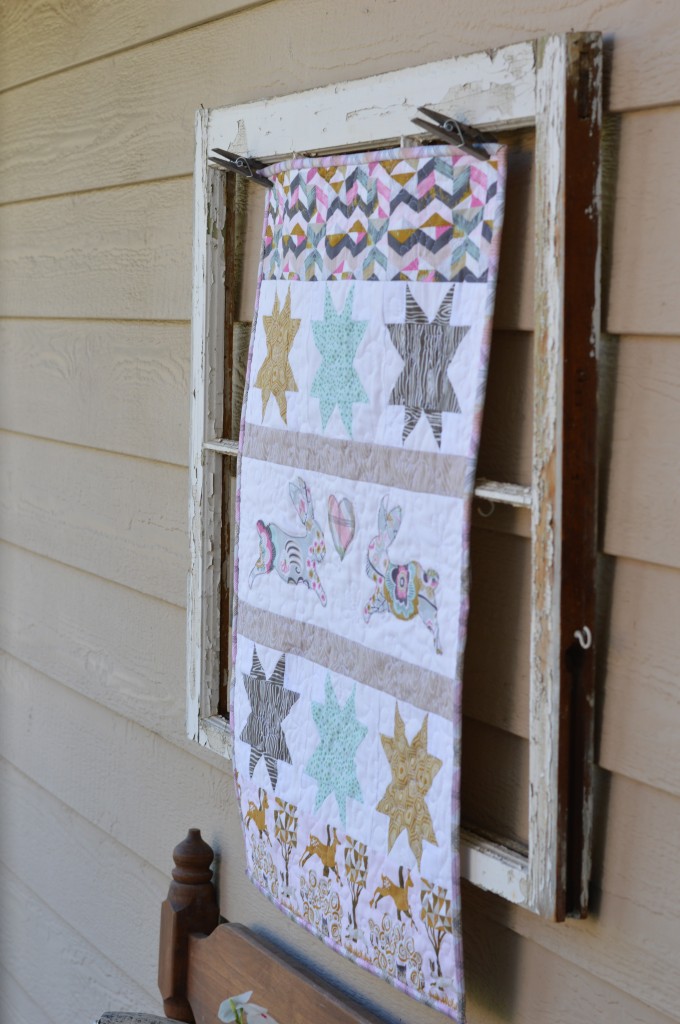 Supplies:
Sizzix Fabi
Heat n Bond Lite or Featherweight fusible applique
1/4 yard each of the patterned fabrics from Blend Natural Wonder line
1/3 yard white solid fabric
1 yard backing
1/3 yard binding
cotton batting