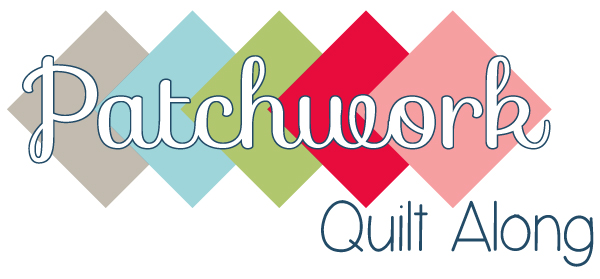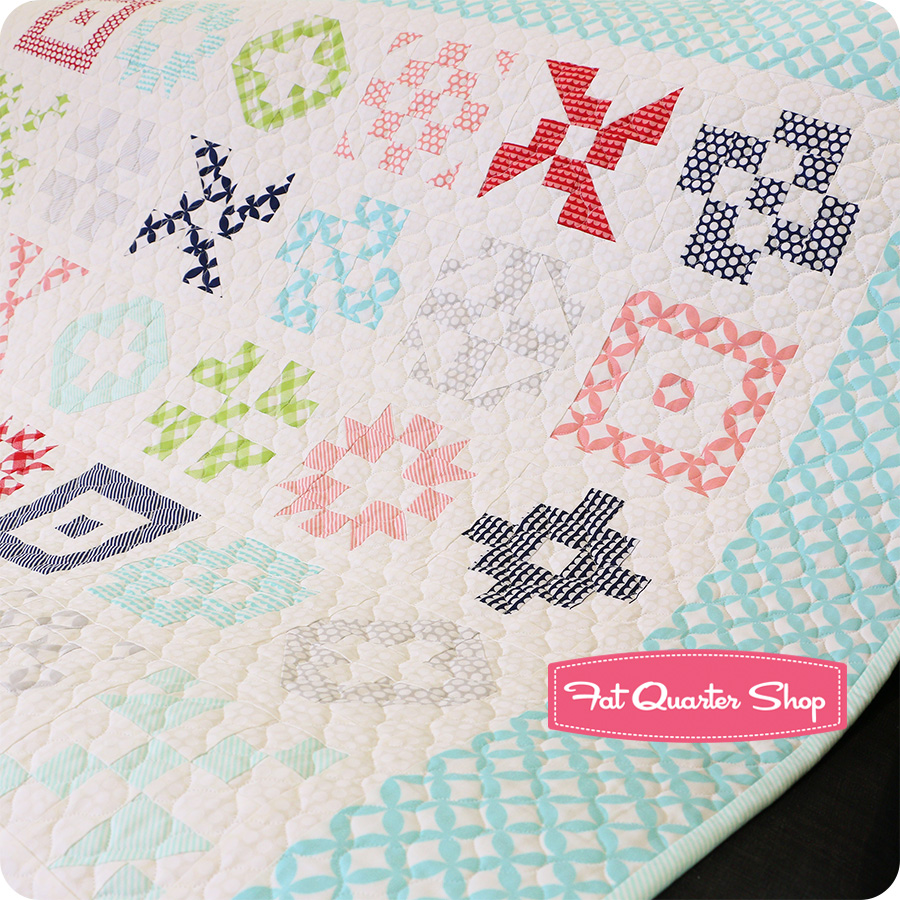 I'm so excited to be sewing along with Fat Quarter Shop's 2017 Charity Quilt Along!!!  Today they are kicking off things with Block #1,  Souvenir of Friendship. Download your free pattern today, and be sure to donate to Make-A-Wish!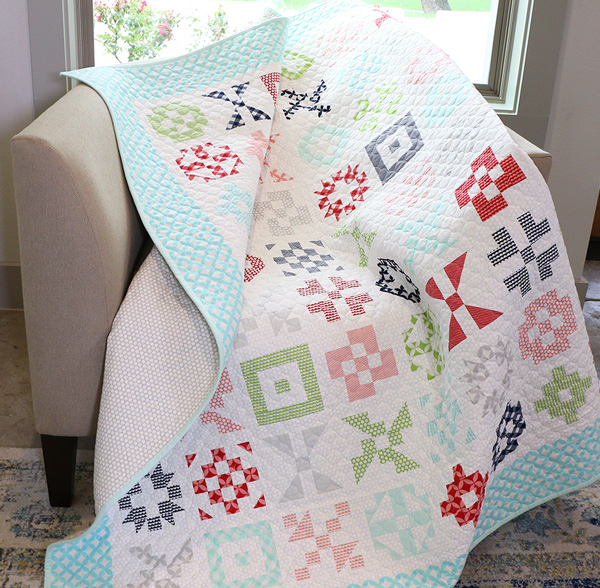 Well actually Mufasa and I are both sewing along!!!  I decided to go with a traditional red and white quilt theme.  So all my blocks will be different prints of red and white.  I hope I don't get sick of this color palette half way through!!!  But I totally love it so far!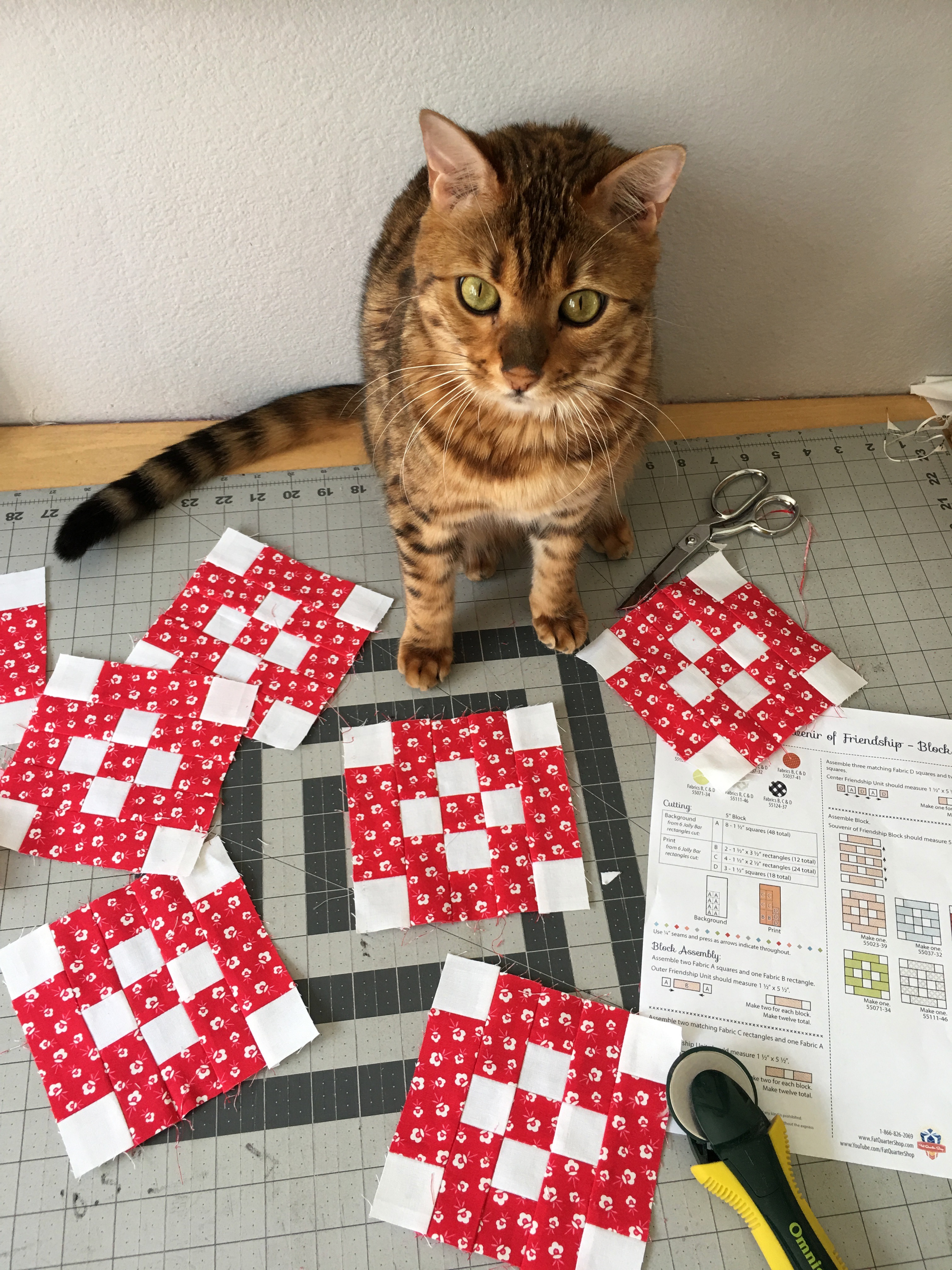 Since all my blocks are the same, I choose to do a "cheater" method on the blocks to speed things up 🙂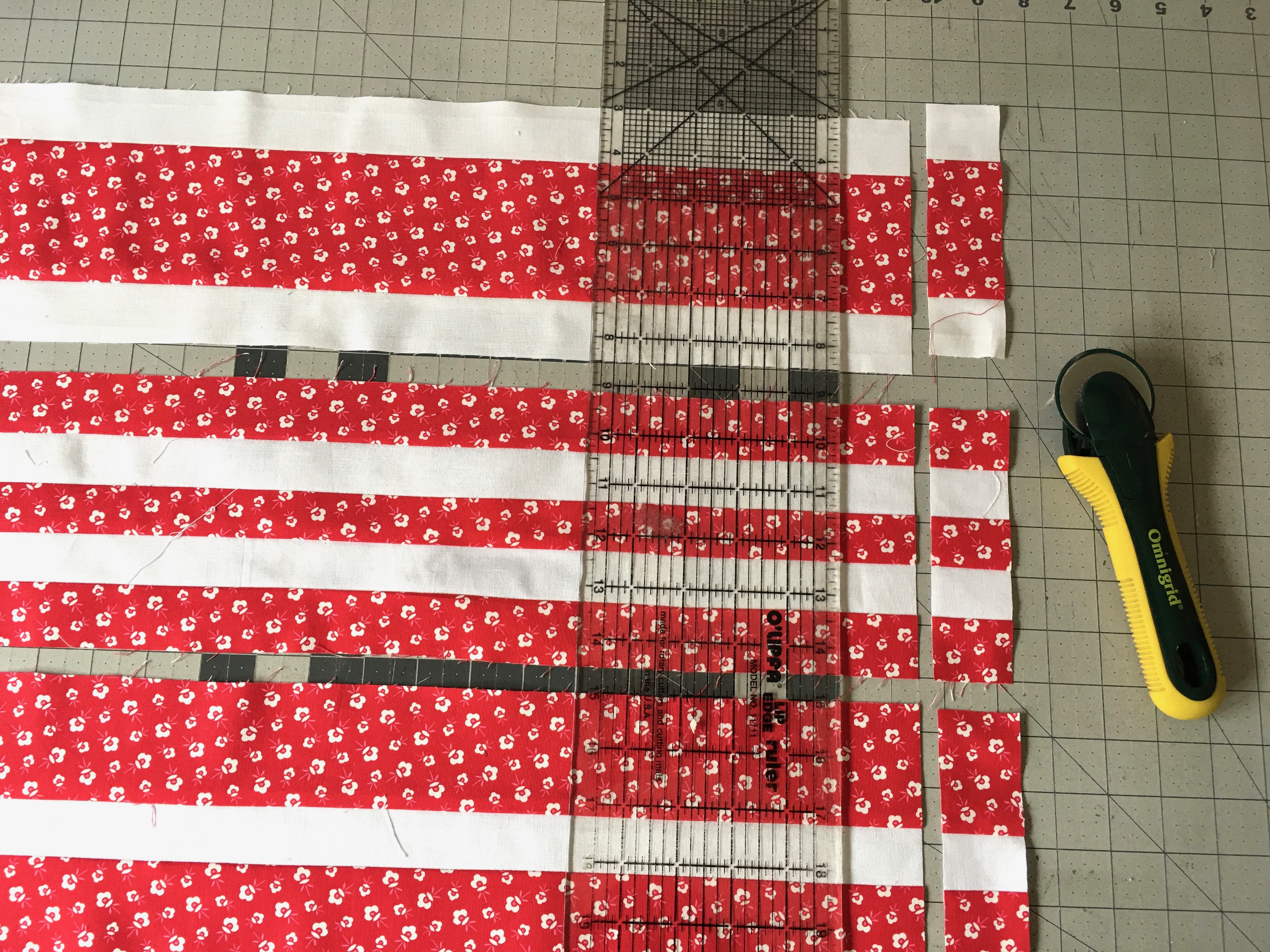 I can't wait for next month's block!!!!  I hope you join us and sew along!  It's super fun!!!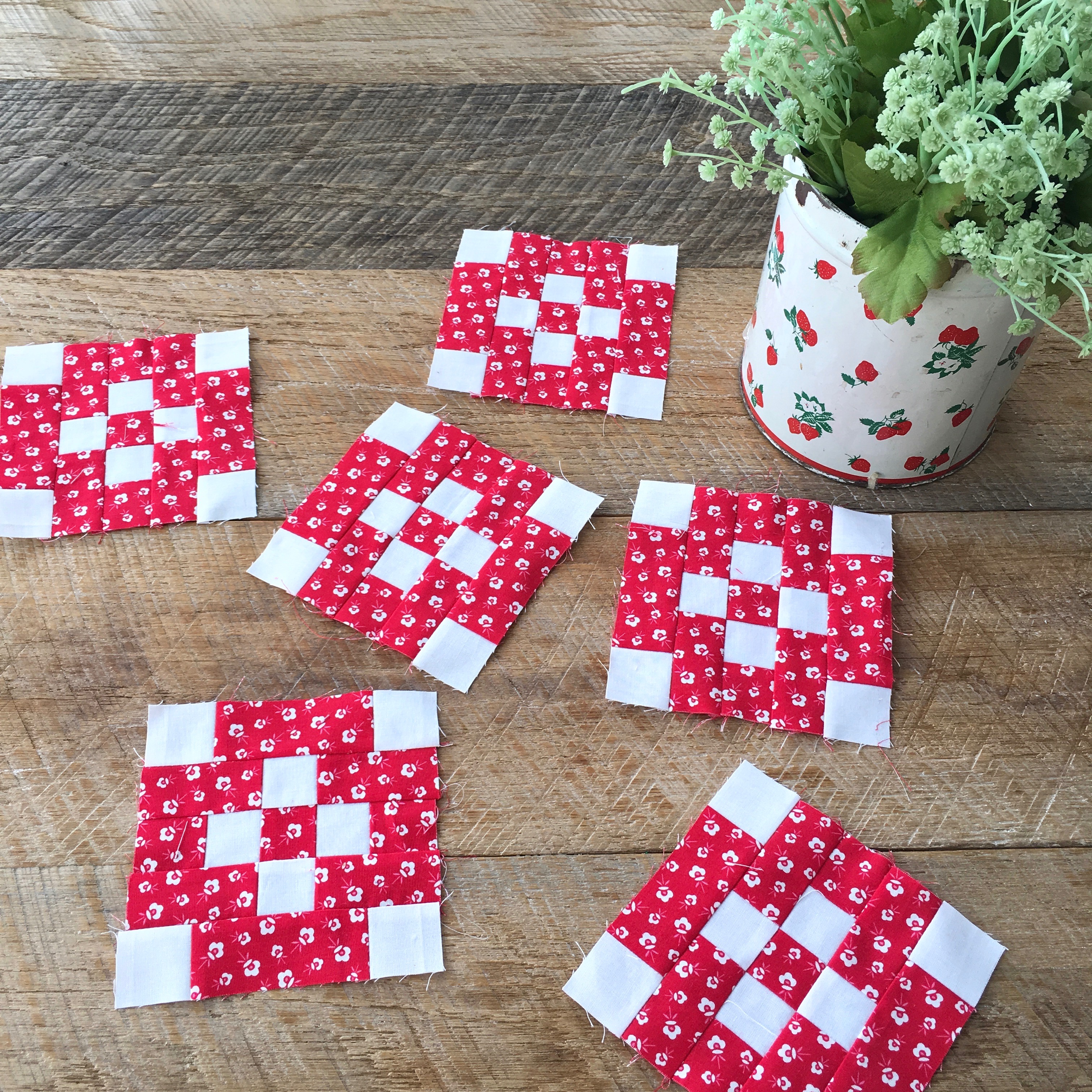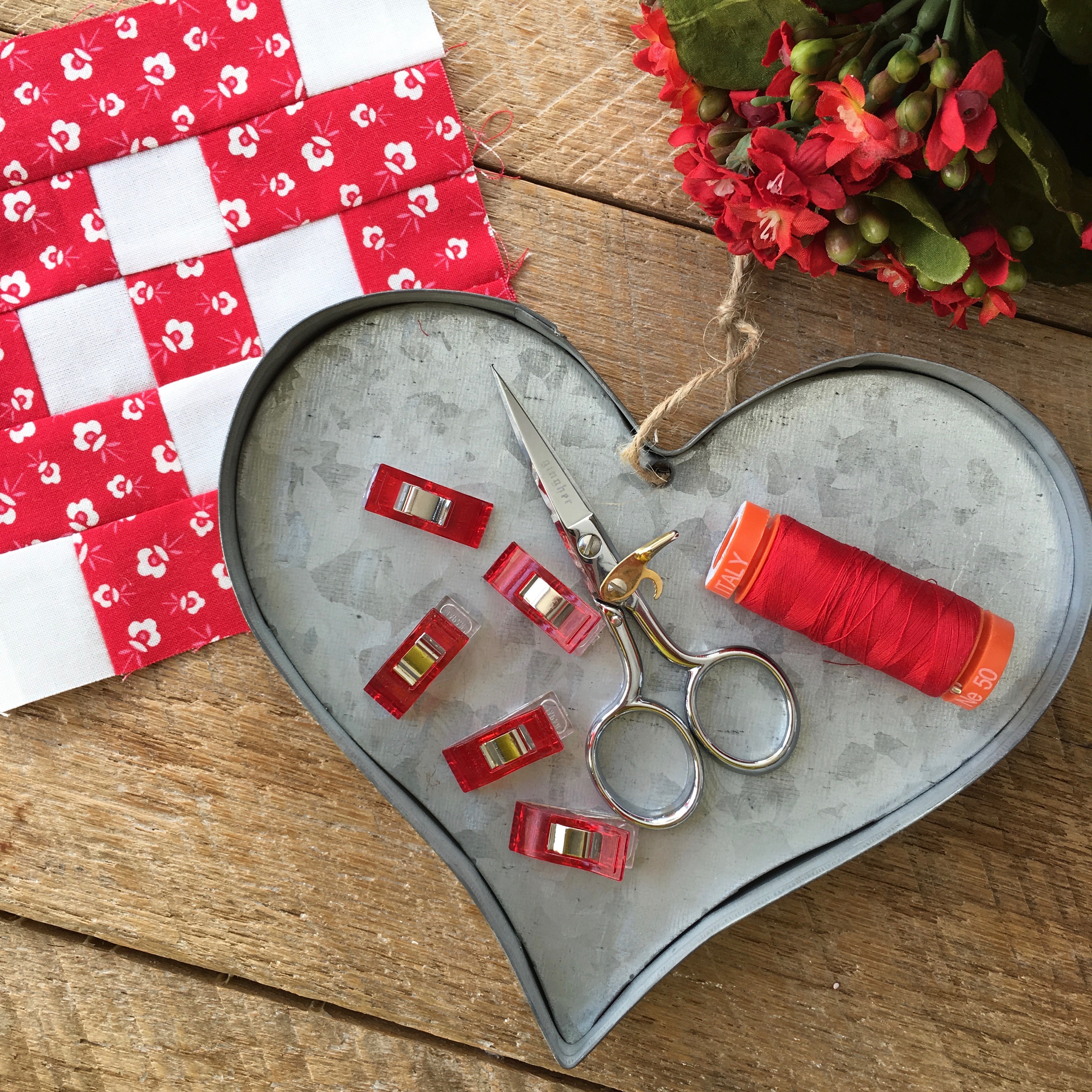 And look who else is sewing along!!!!!