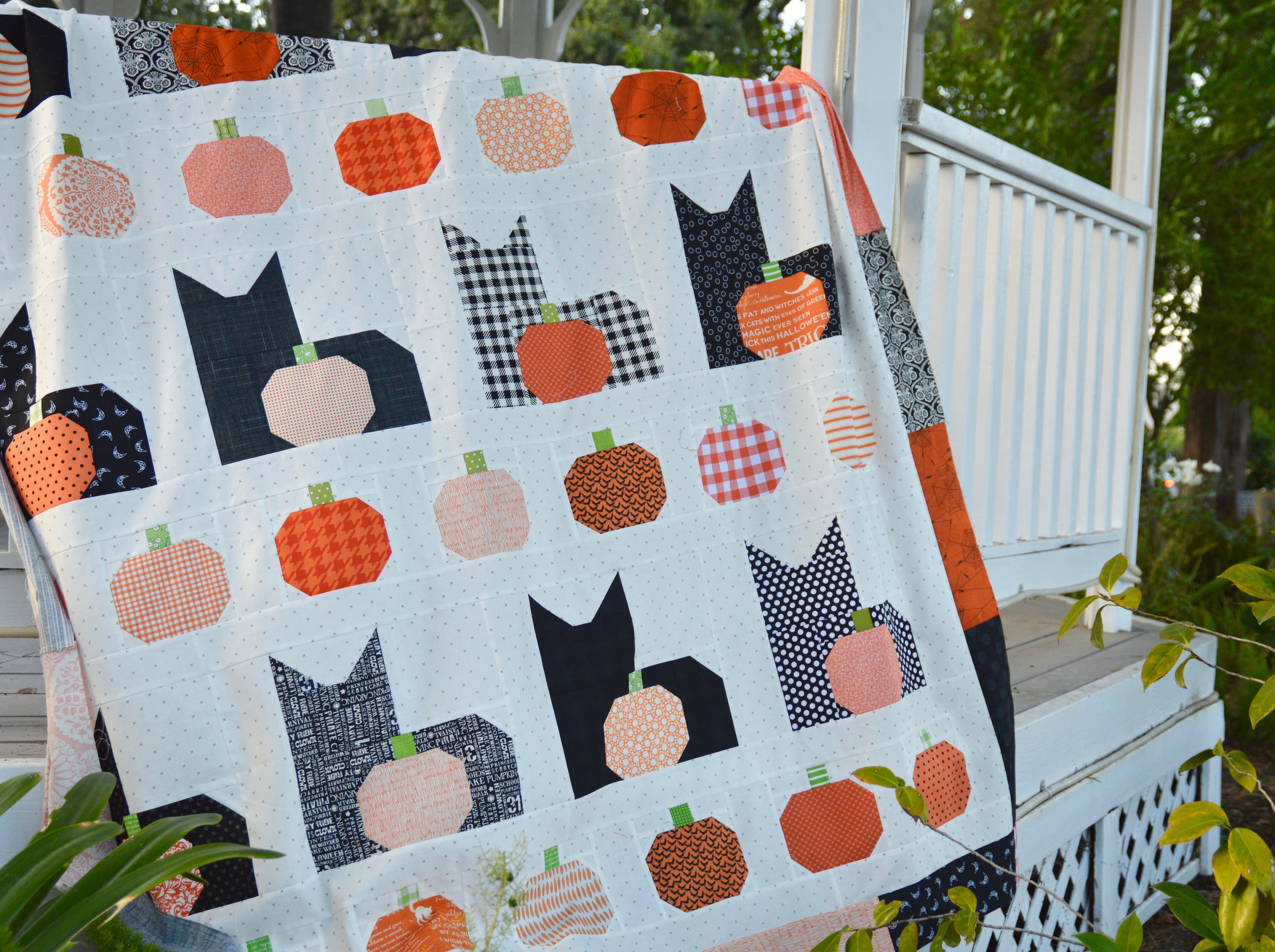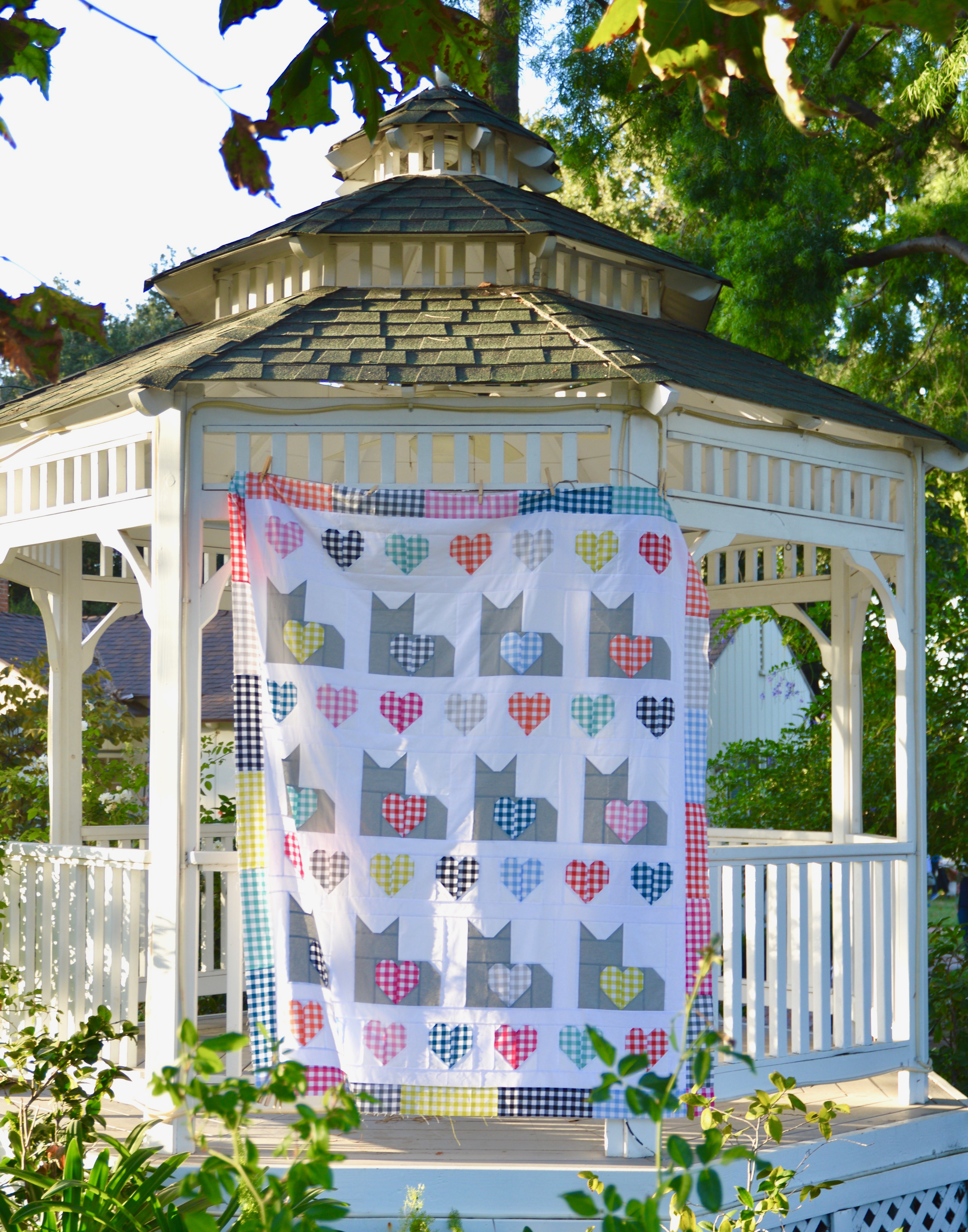 I am so totally super excited to be sharing this pattern today!  Meet "I Love Cats" – the quilt pattern!  This quilt has been a labor of love and has been a long time in the making!  I was first inspired by this amazing bundle of Cotton + Steel woven gingham fat quarters.  I knew I wanted something to totally show my love for gingham.  Then my love for cats creeped in and I knew this was the perfect quilt!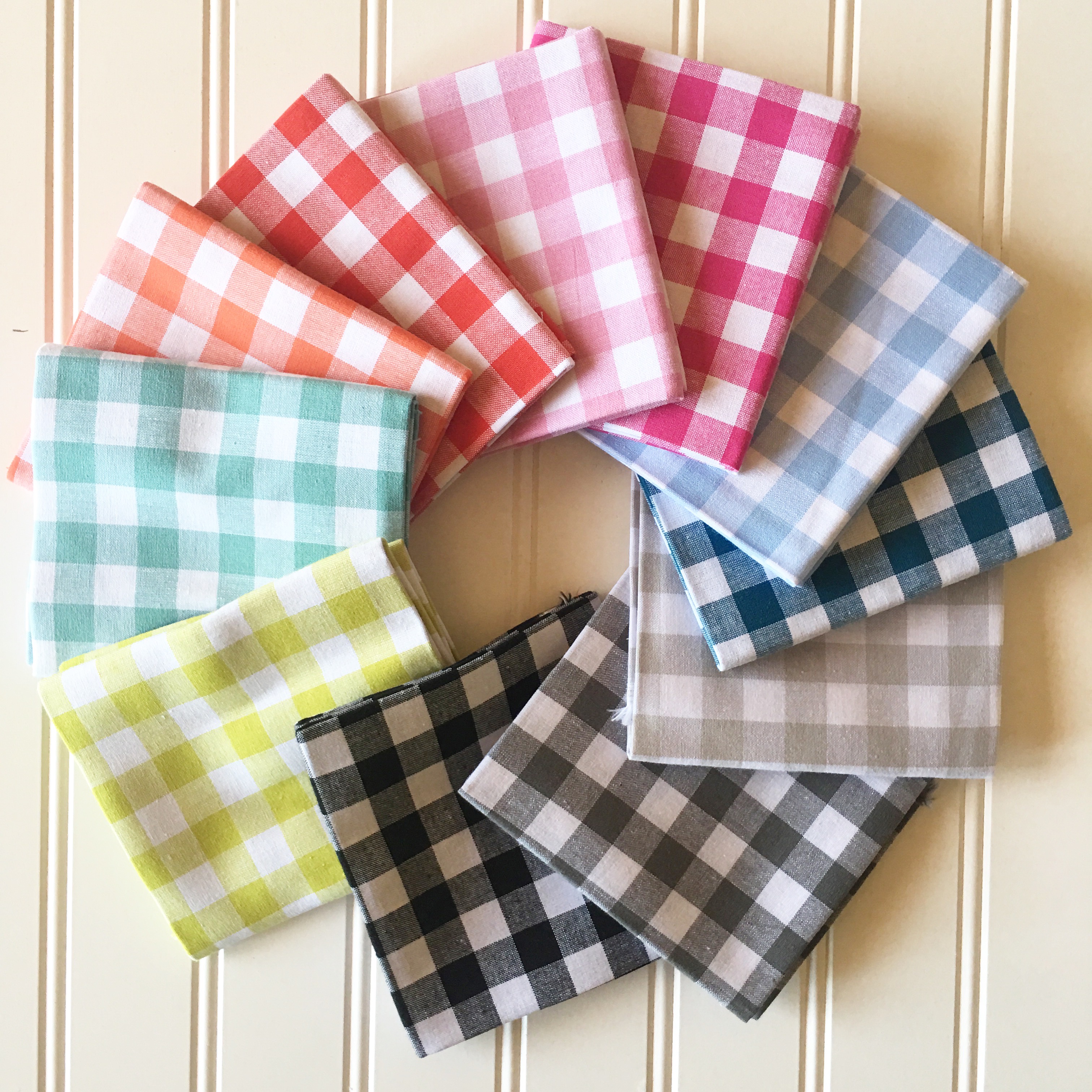 Then I started decorating for fall and I knew this quilt would look amazing in a Halloween version!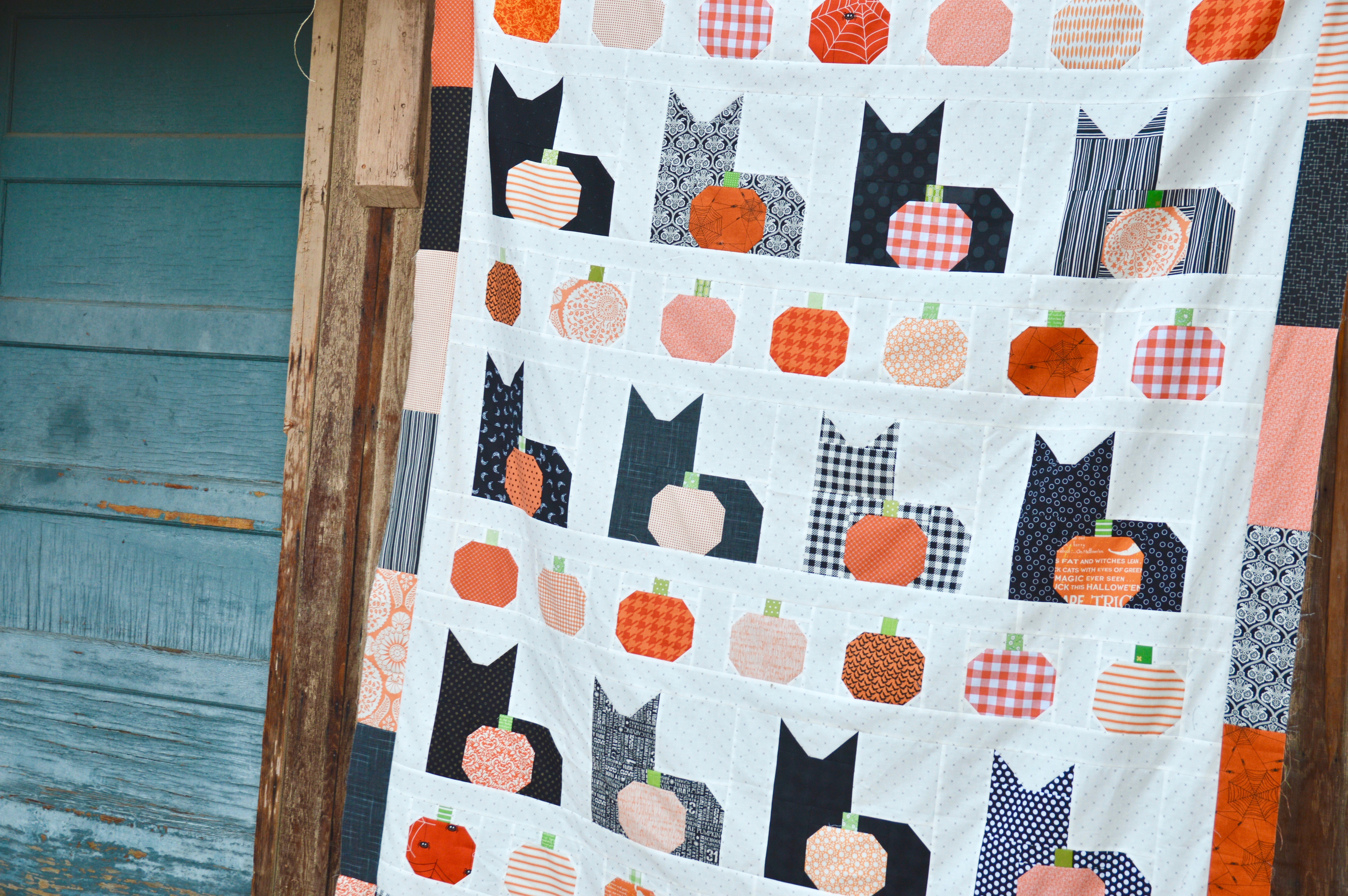 The pattern is available in my Etsy shop and it includes instructions on how to make both versions of the quilt.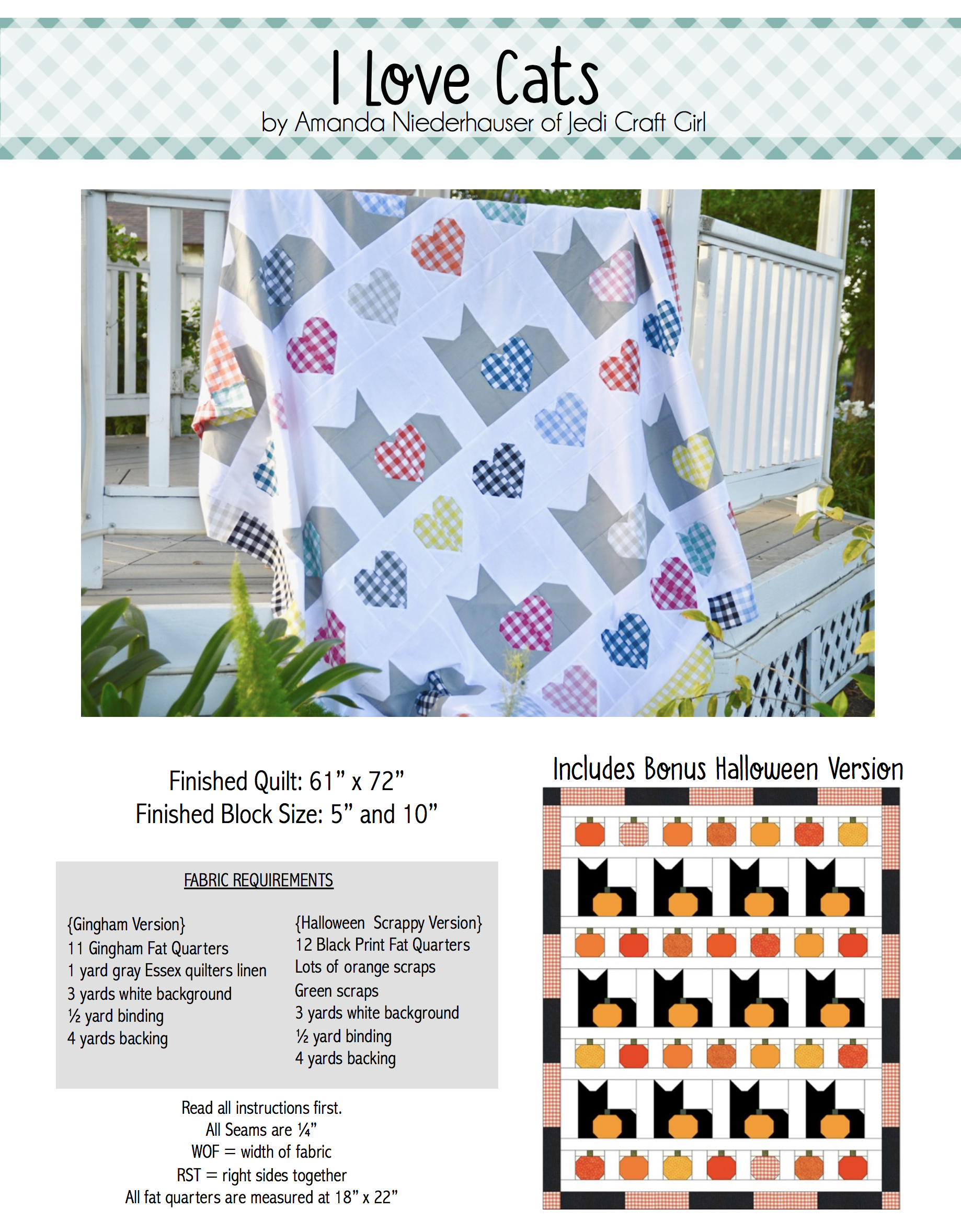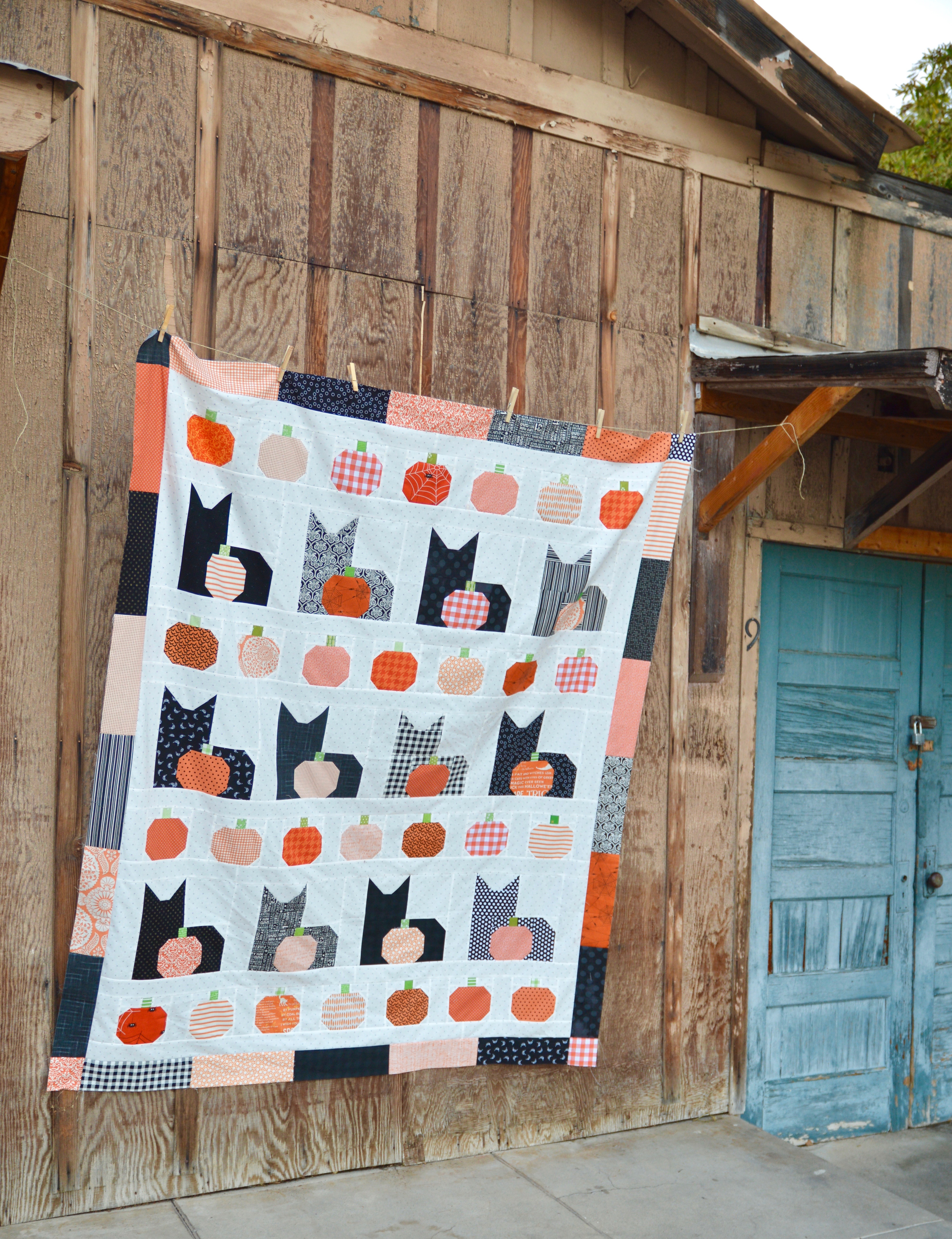 I can't decide which version I like better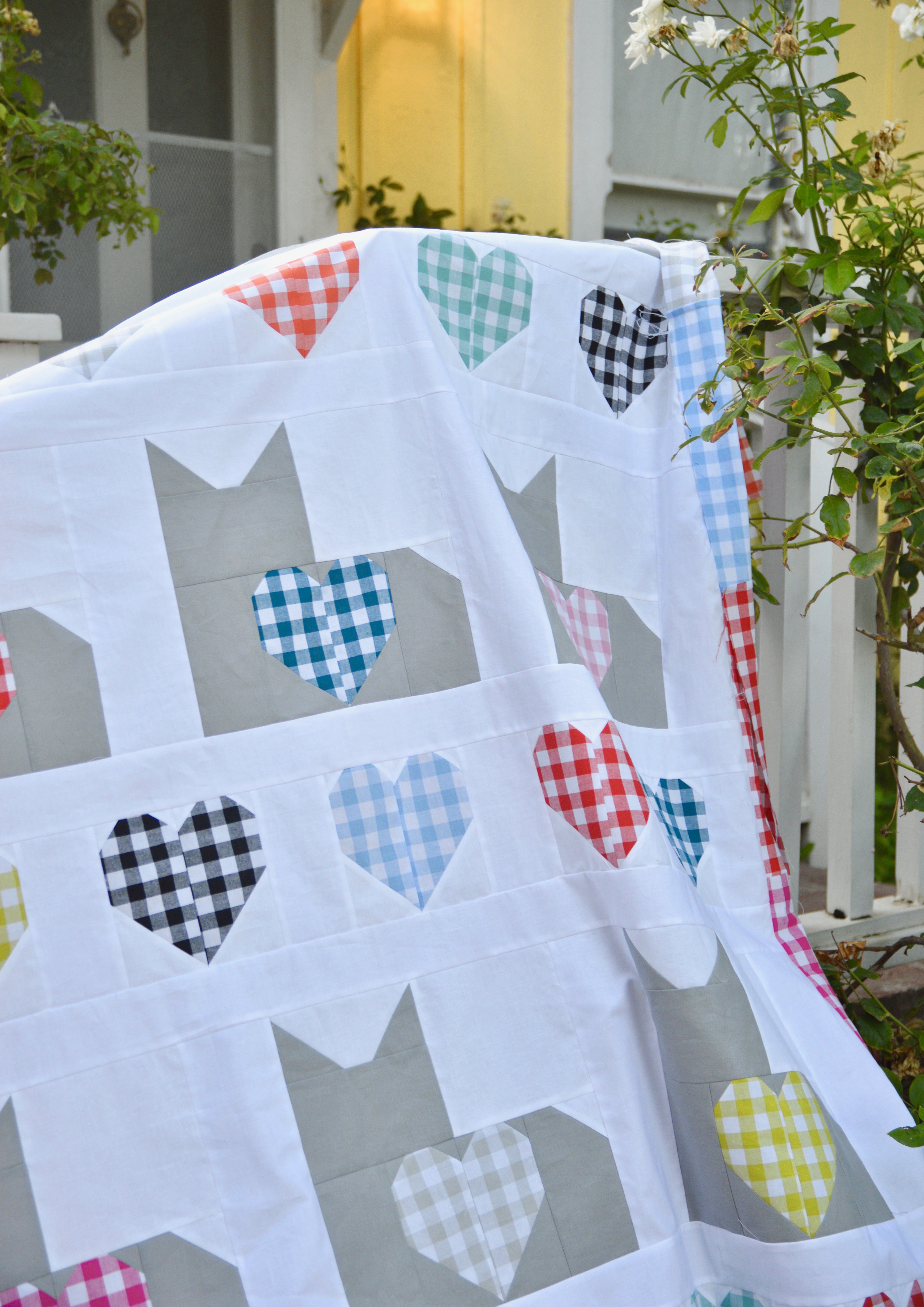 Mufasa was an integral part of the design process, as you can see 🙂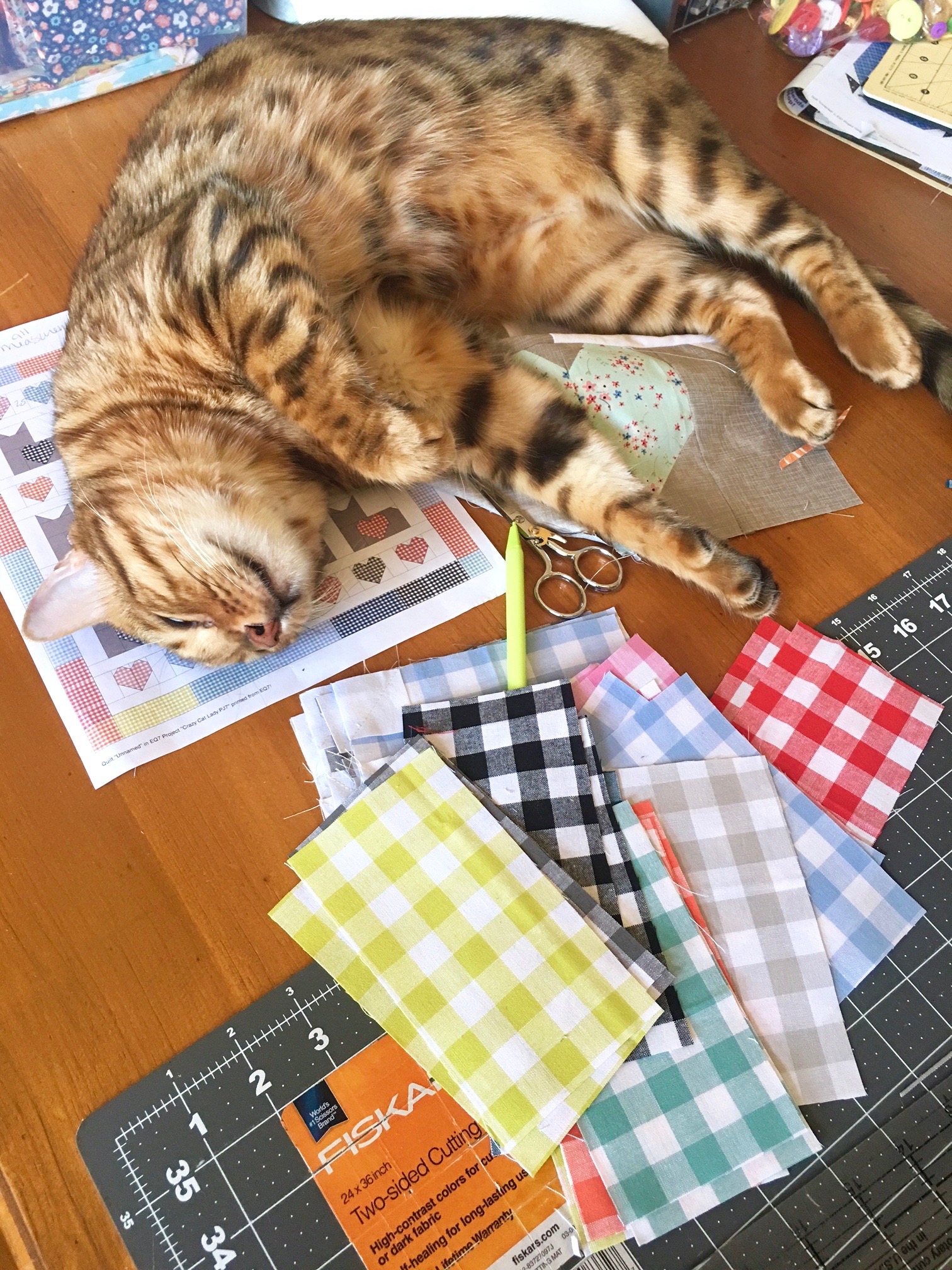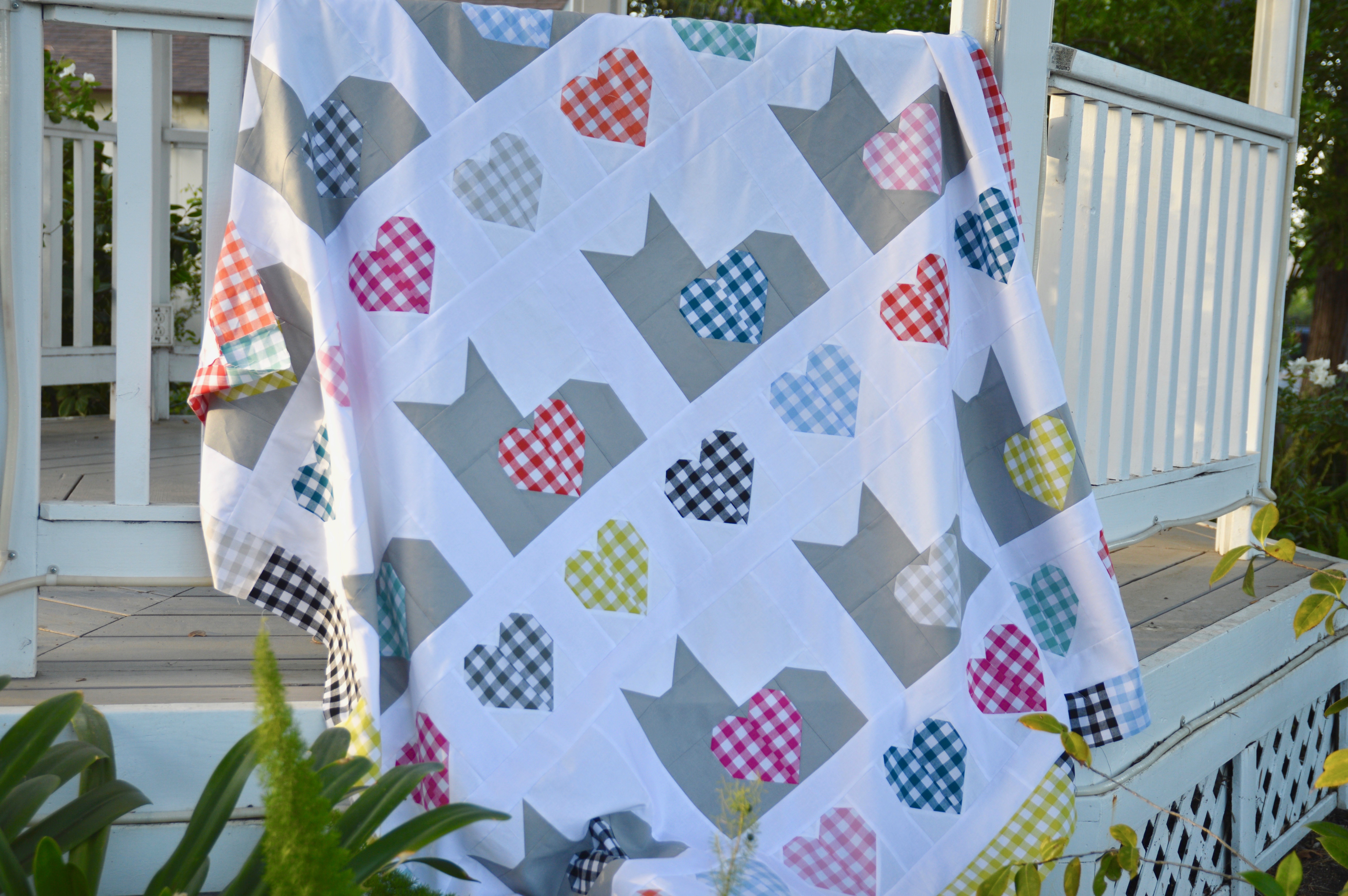 There are 3 rows of cats and 4 rows of hearts.  This is such a fun way to show off your favorite fabrics!  and who doesn't love gingham!!  More gingham please!!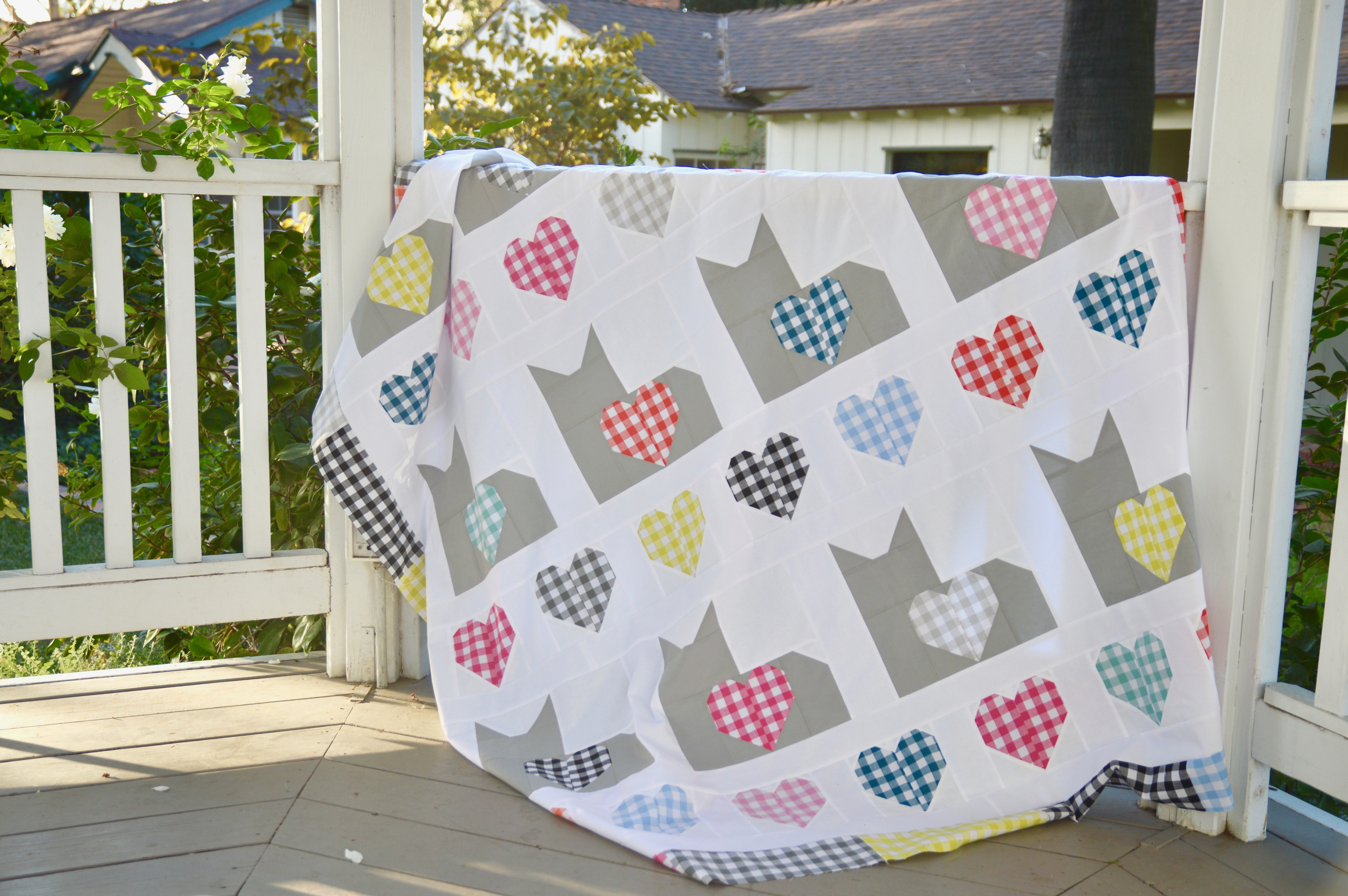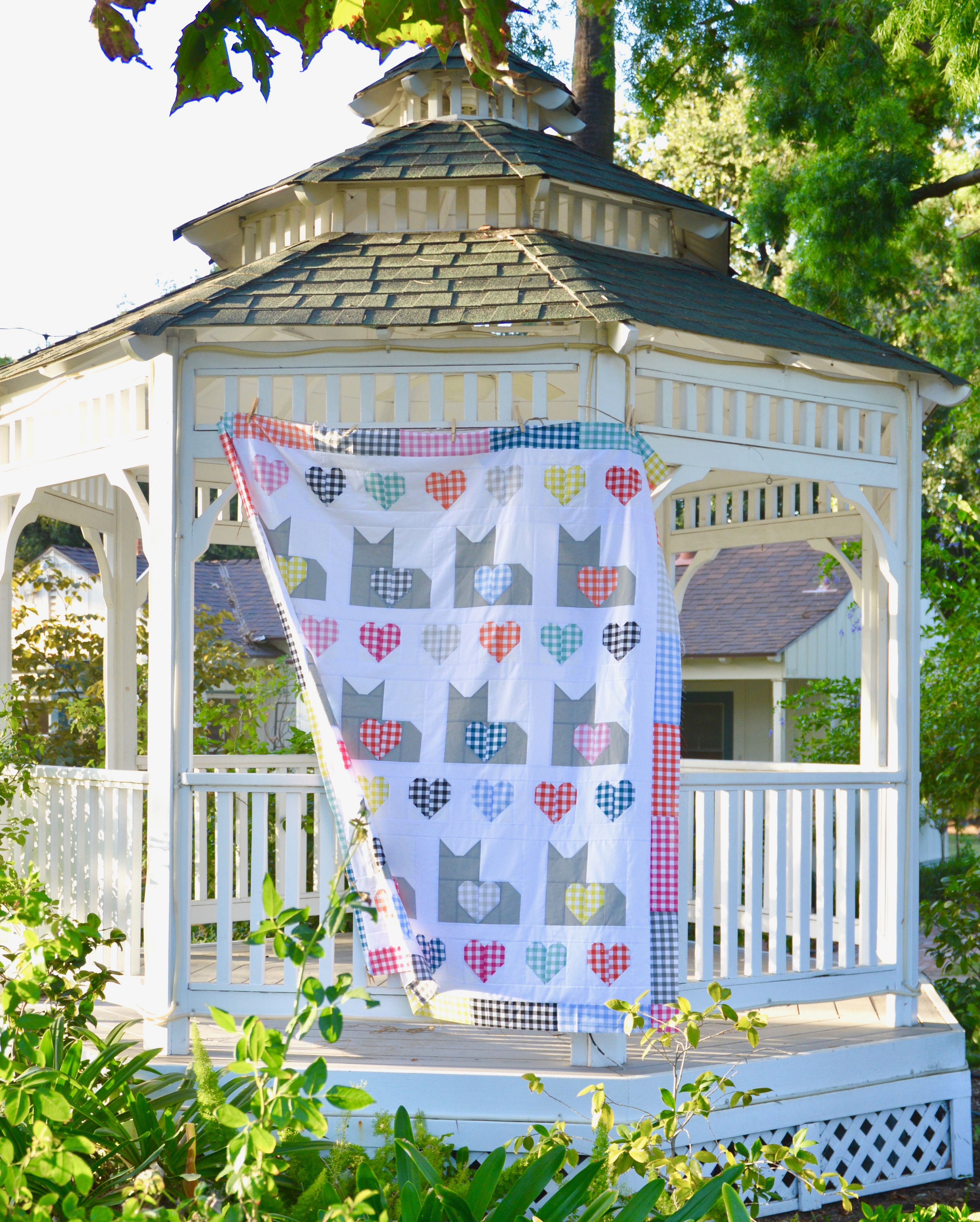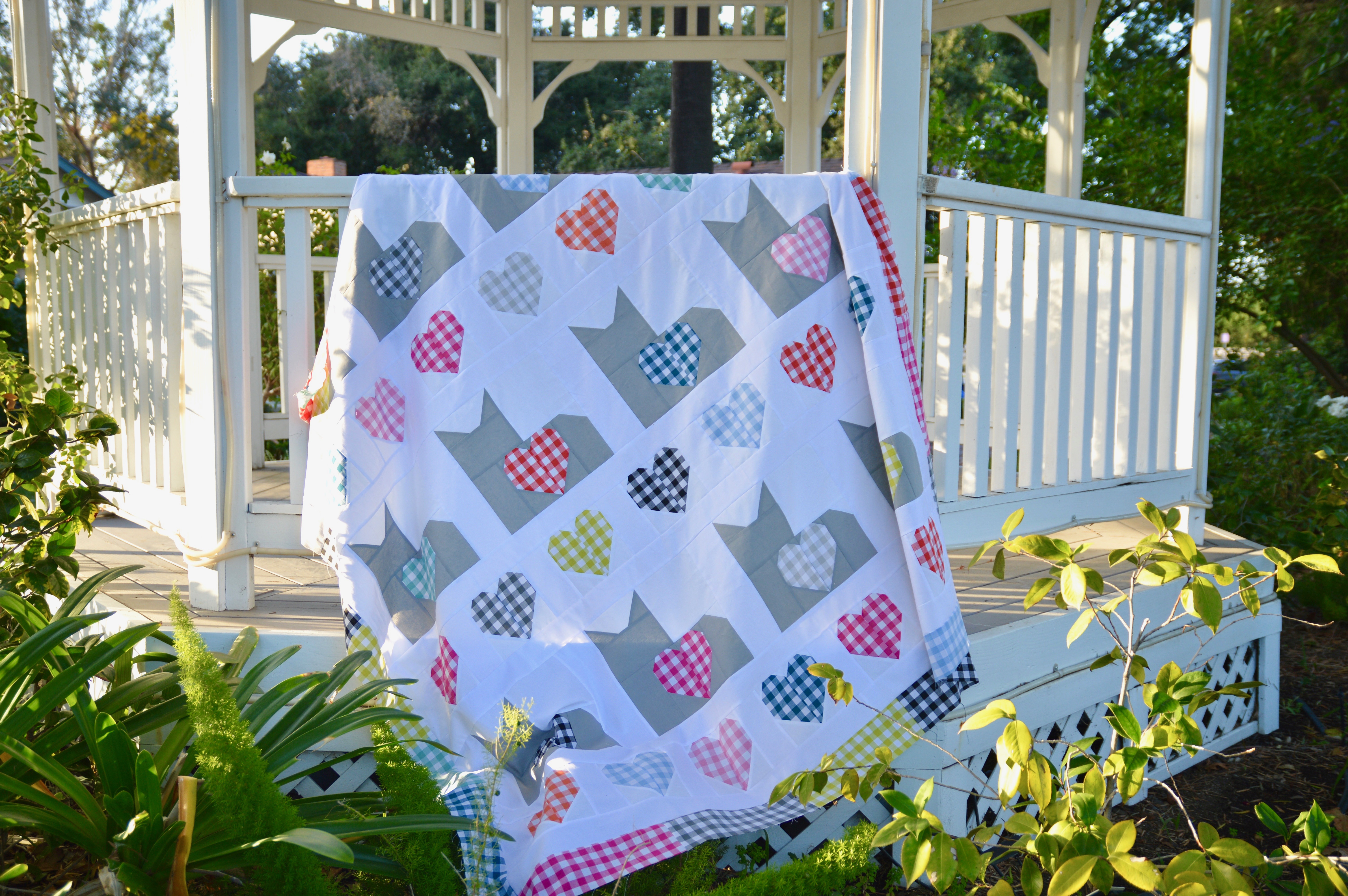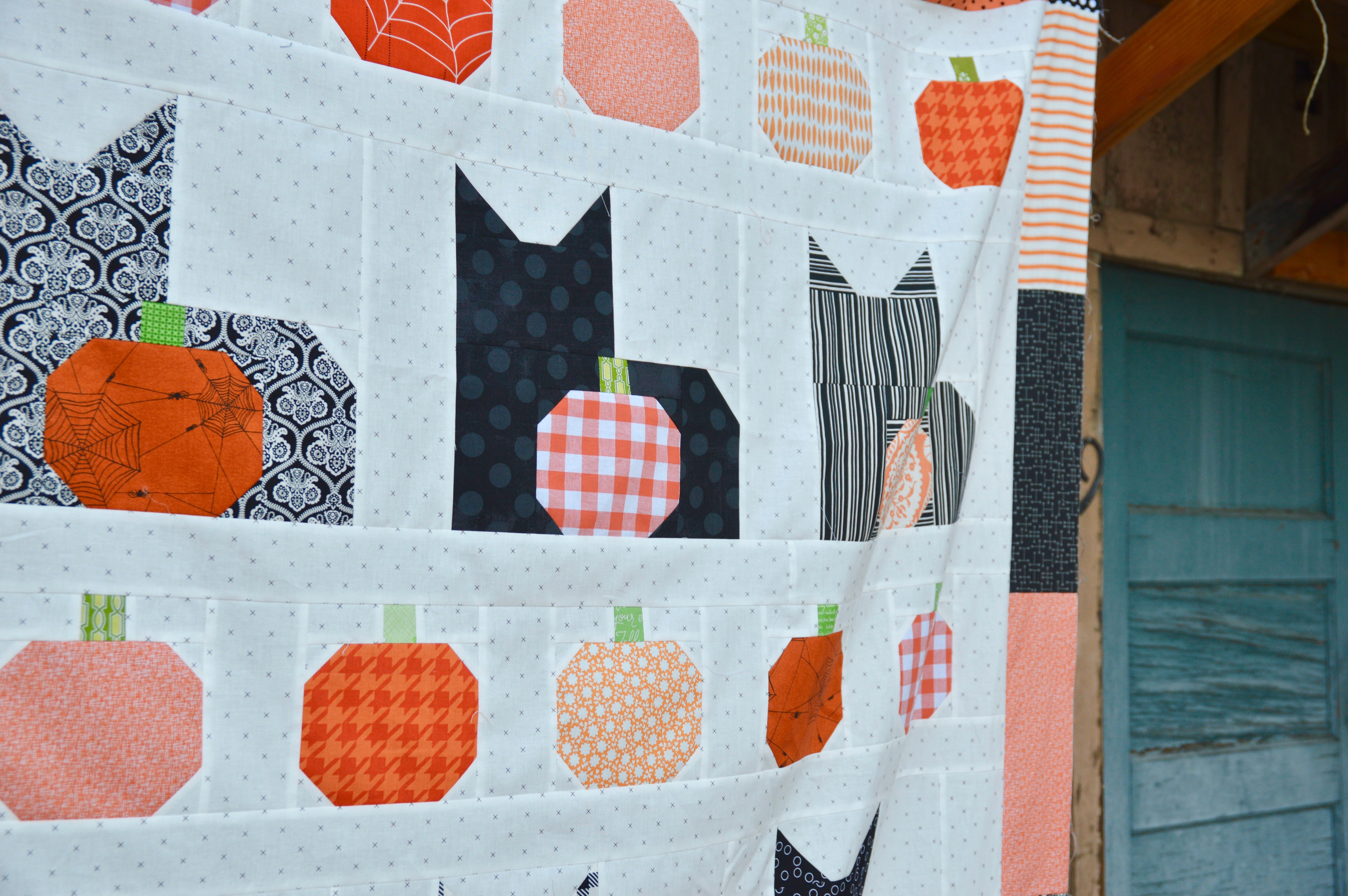 For the Halloween version, I had so much fun making these scrappy pumpkins!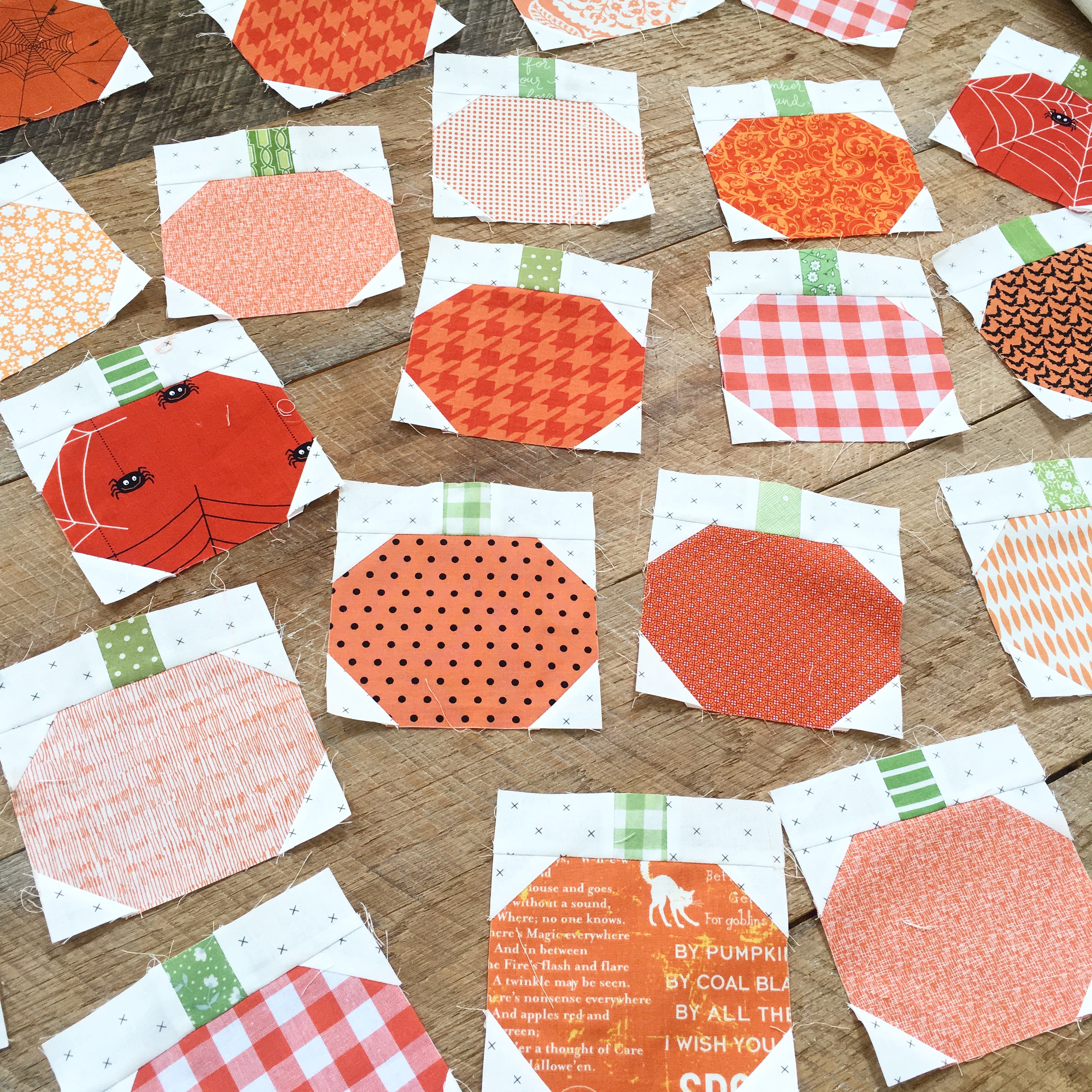 Each black cat is from a different fabric – no two are the same!  I think I will name each one 🙂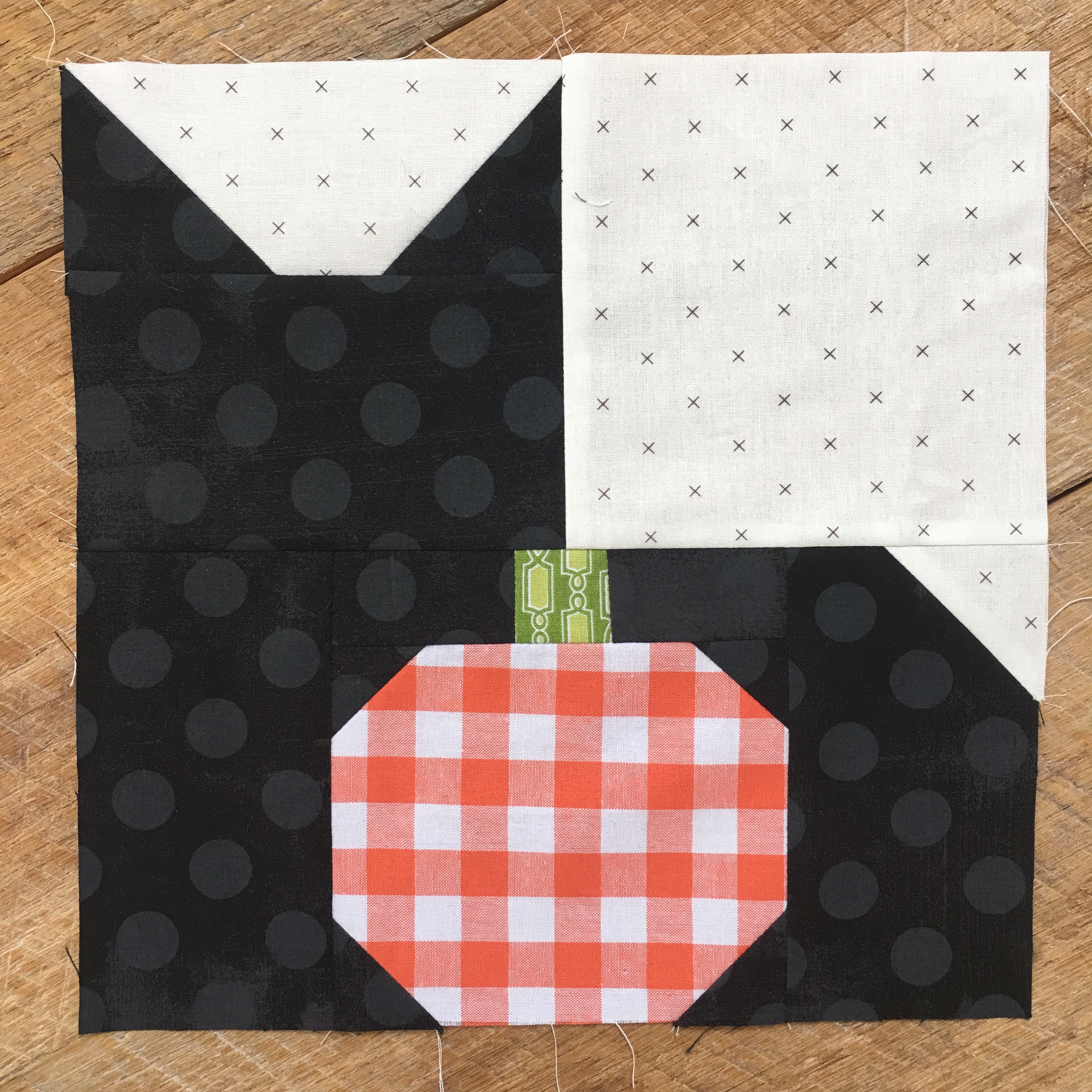 Mufasa, again, always so helpful!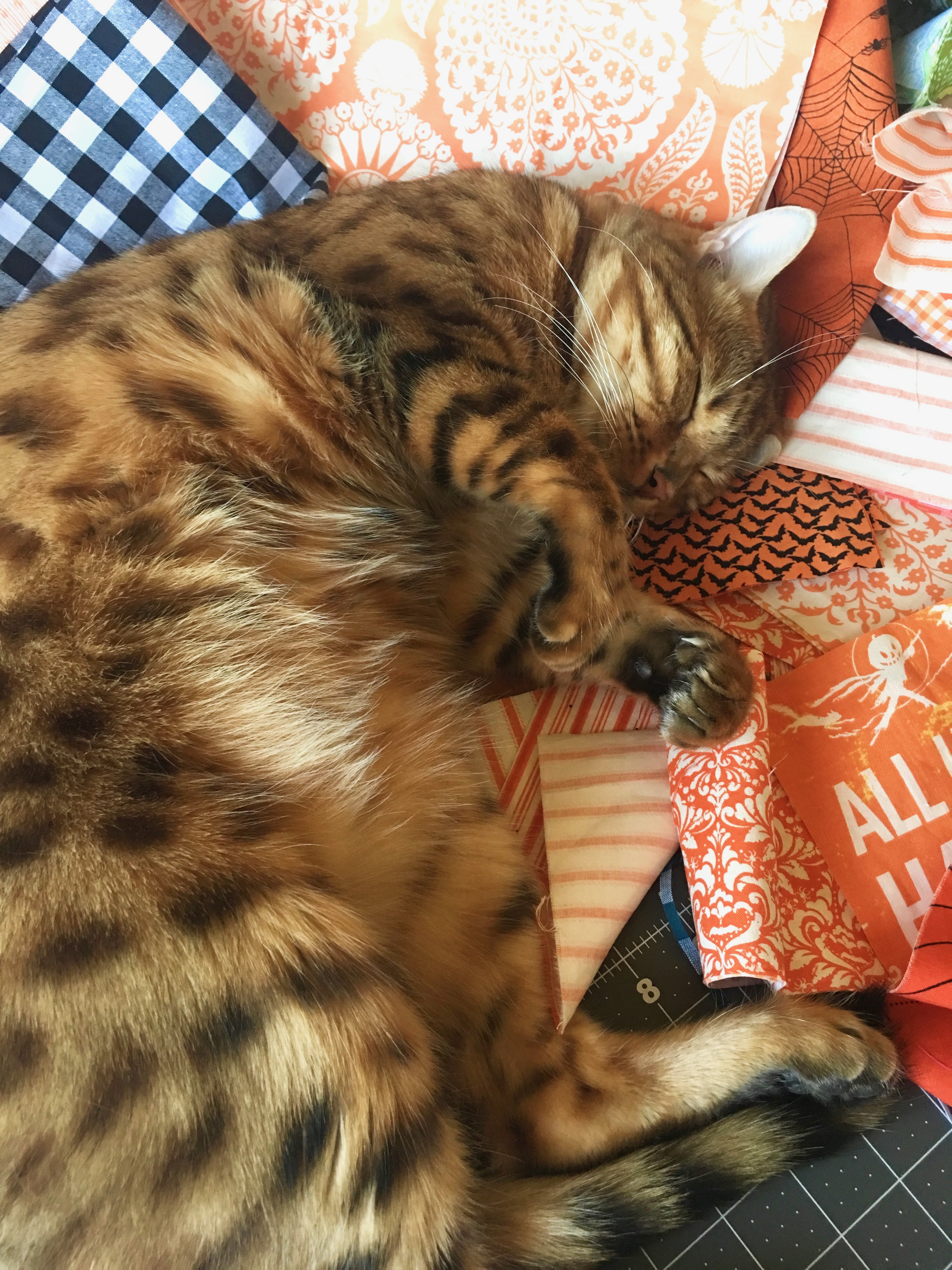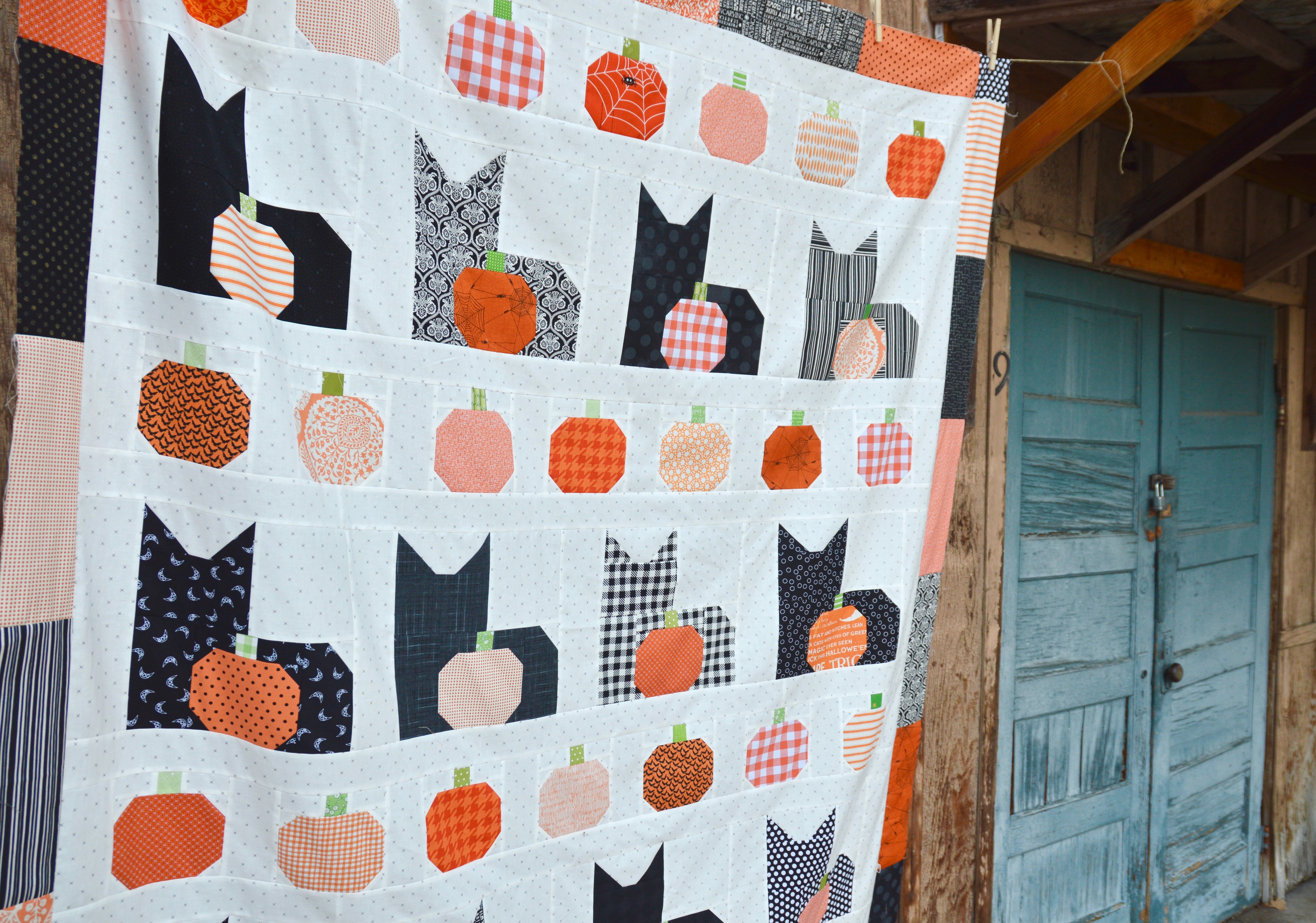 This is my new favorite Halloween quilt!  I can't wait to get it off to the quilter!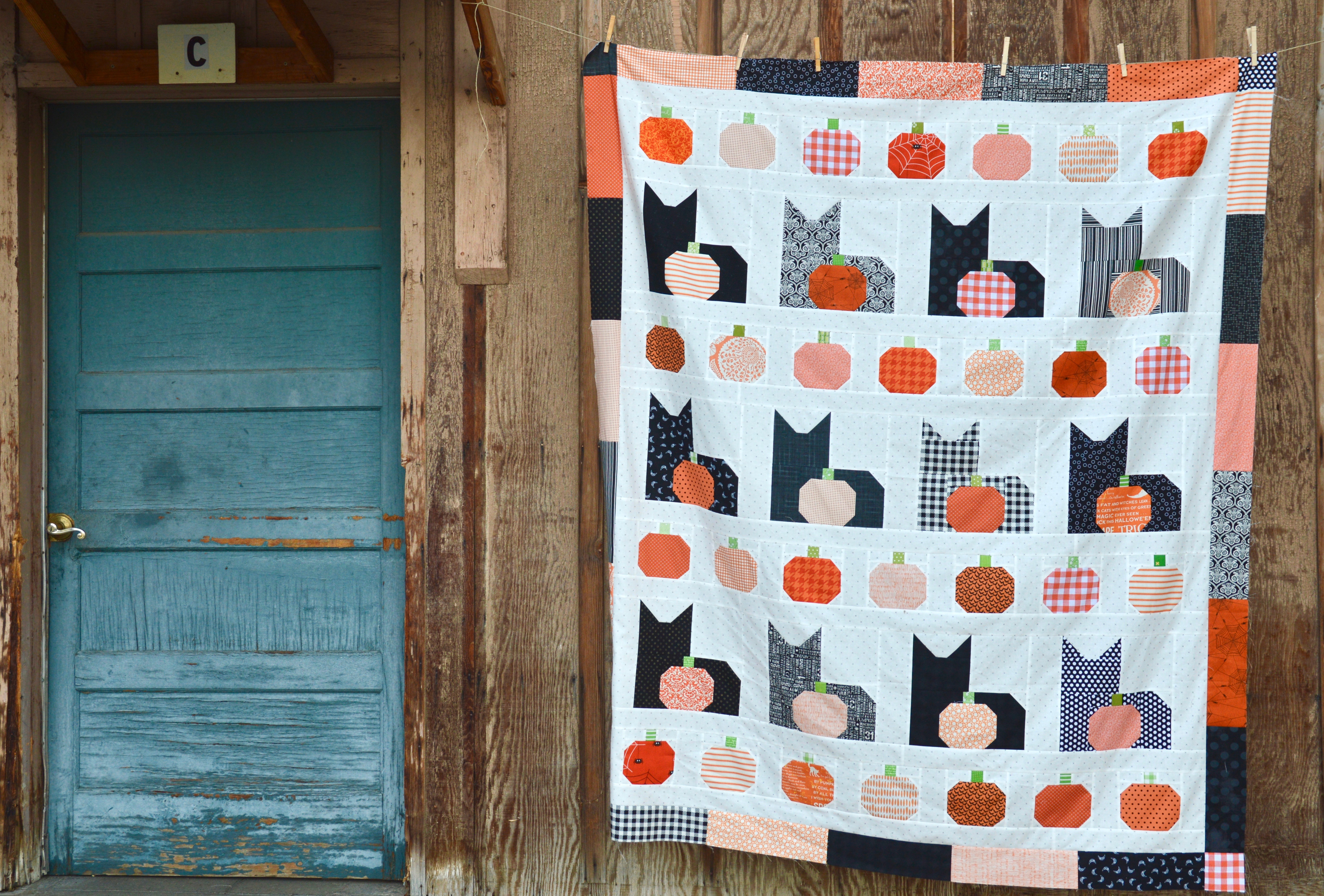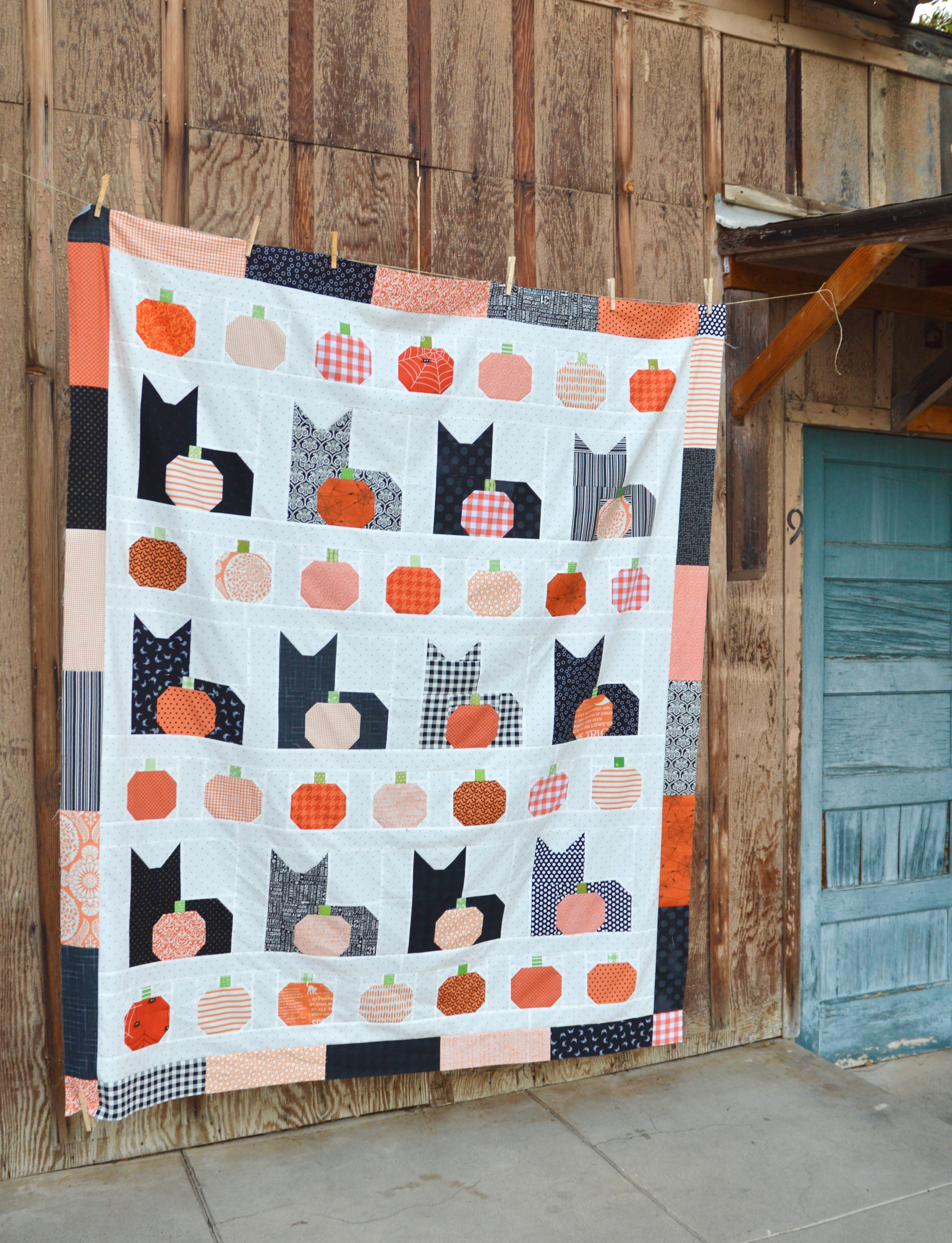 I hope you love this pattern!  Join in the fun on Instagram and use the hashtag #ilovecatsquilt and be sure to tag me @jedicraftgirl!!