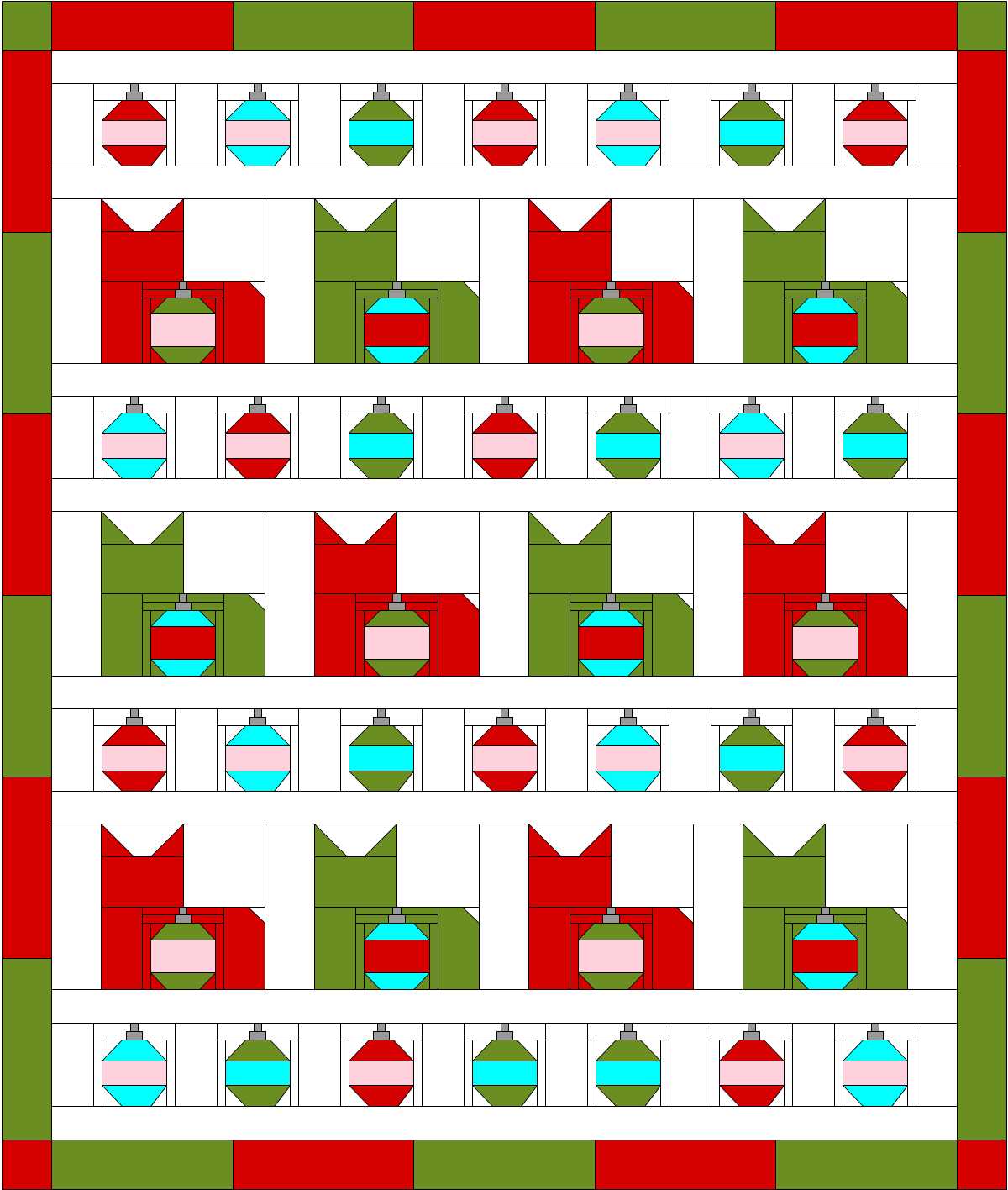 I couldn't resist turning my I Love Cats pattern into a Christmas quilt!  Who doesn't love red & green cats with ornaments!
You can download the ornament pattern by clicking HERE.
Simply switch out the heart block from the original pattern with the ornament block!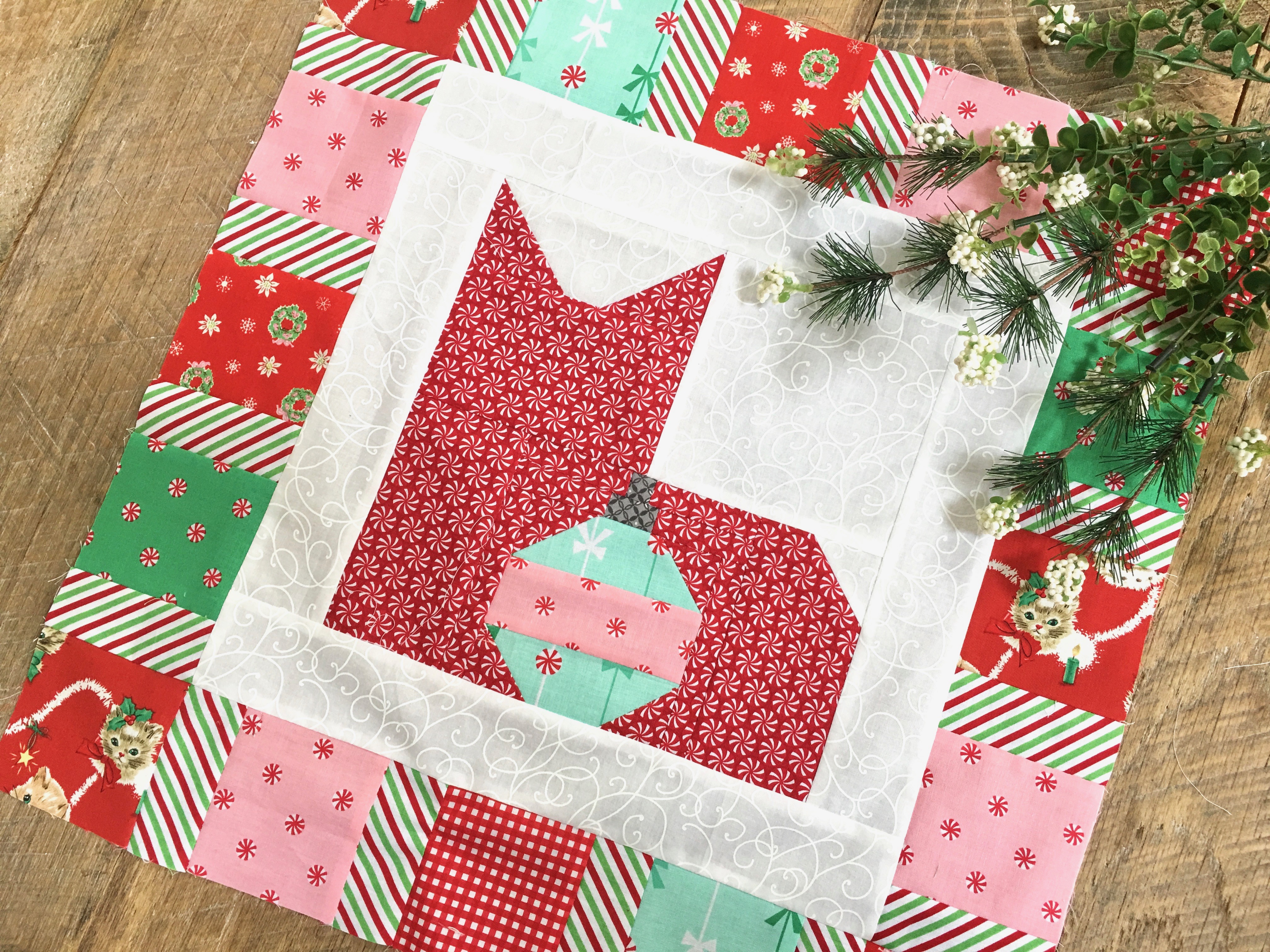 You can find the pattern for the mini quilt by clicking HERE.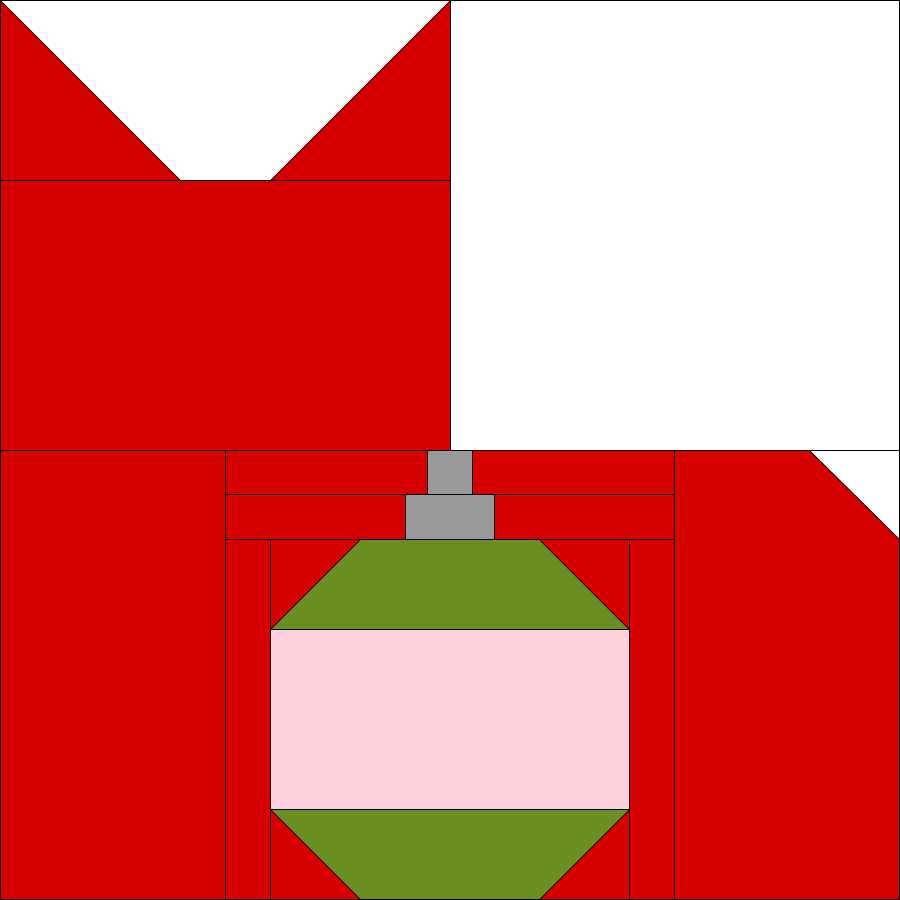 I feel like these two cats need names…..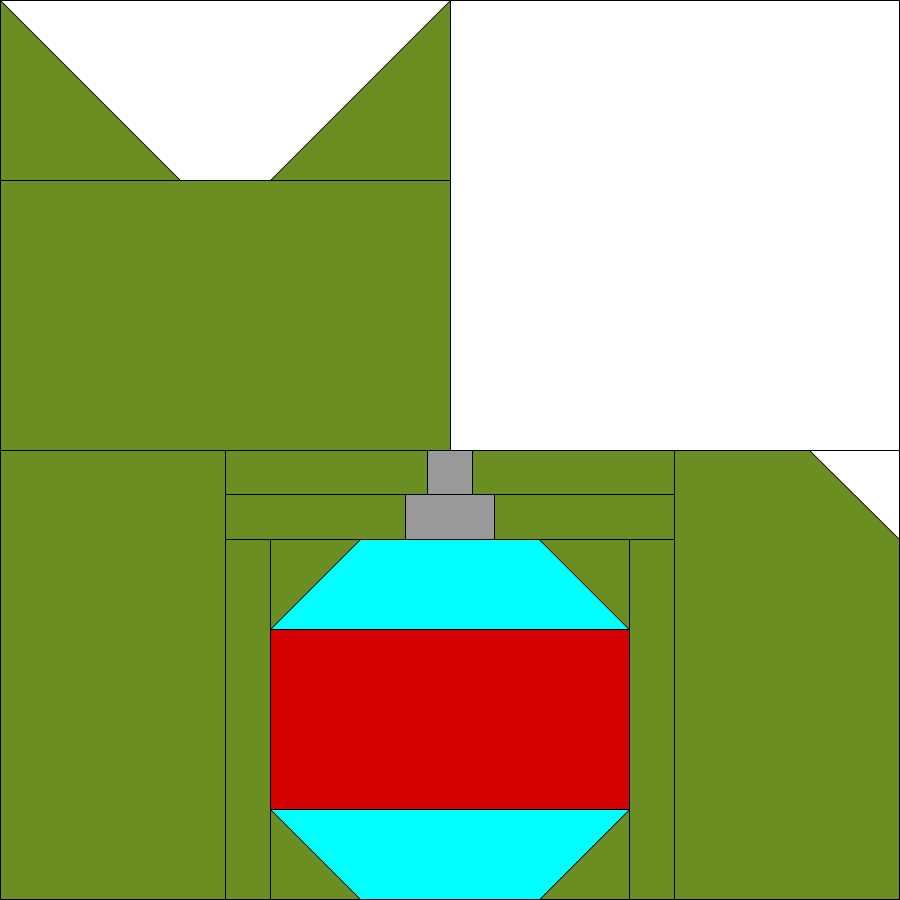 They are so fun to make!